"The Stack" 3-9-19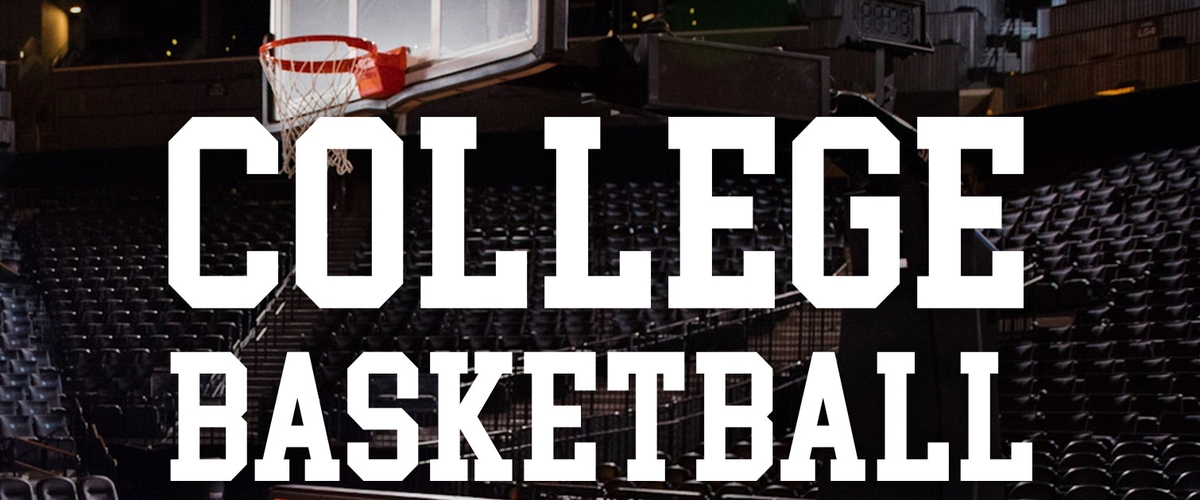 The first bid is up for grabs today in the OVC plus three more conferences begin their tournaments.
The Stack is back with a special Saturday edition of "the stack" because it is March and this is what I (we) live for. No NFL trades will be discussed today. That can wait until Monday. You got that Antonio Brown? Now then, let's get right to some previews and make a pick for the first team punching their ticket to the Big Dance in "the stack" for today, Saturday, March 9th:
American East Tournament preview
The American East tips off their tournament today across campus sites. Vermont is clearly the best team in this conference, but they were upset by UMBC in the title game last year and you may recall UMBC then became the first ever #16 seed to defeat a #1 seed when they absolutely embarrassed Virginia. They could do it again this year and by do it again I mean win this tournament. They swept Vermont during the regular season. I'll still go with Vermont, but it won't be easy.
Predicted conference tournament winner: Vermont
CAA Tournament preview
The Colonial Athletic Association tips off their tournament today in North Charleston, South Carolina, and it has been a Hofstra driven season. They have one of the leading scorers in the country and certainly could be a team to pull off a big upset in the NCAA Tournament…that is if they make it there. I'll go against the grain and say they won't make it. I like another team that has been playing well as of late to upset them.
Predicted conference tournament winner: Northeastern
Summit League Tournament preview
The Summit League tips off their tournament today for the eleventh straight season in Sioux Falls, South Dakota, and I have to admit I am a little biased about this tournament probably because I go to it almost every year. It's a good tournament. Plus I get to see a couple of the best players in the country, Mike Daum of South Dakota State and John Konchar of Purdue-Fort Wayne. And if you think I am going to go against Daum and the Jackrabbits, you're crazy.
Predicted conference tournament winner: South Dakota State
OVC Championship (Evansville, IN)
#2 Murray State VS #1 Belmont 8 PM ET ESPN2
Can Ja Morant and the Murray State Racers take down the seemingly always consistent Belmont Bruins? If so, I think the Ohio Valley can get two teams into the Big Dance. Even if Murray State doesn't win, provided that they keep it close, there is still a chance they can get in. We all want to see Morant in the NCAA Tournament. Better watch this game just in case, because I'm not so sure they will beat Belmont. Did you see that tough game they had against Jacksonville State?
Who's dancing?: Belmont
Coming up Sunday: Atlantic Sun, Big South and Missouri Valley Conference championship picks
---