"The Stack" 9-26-19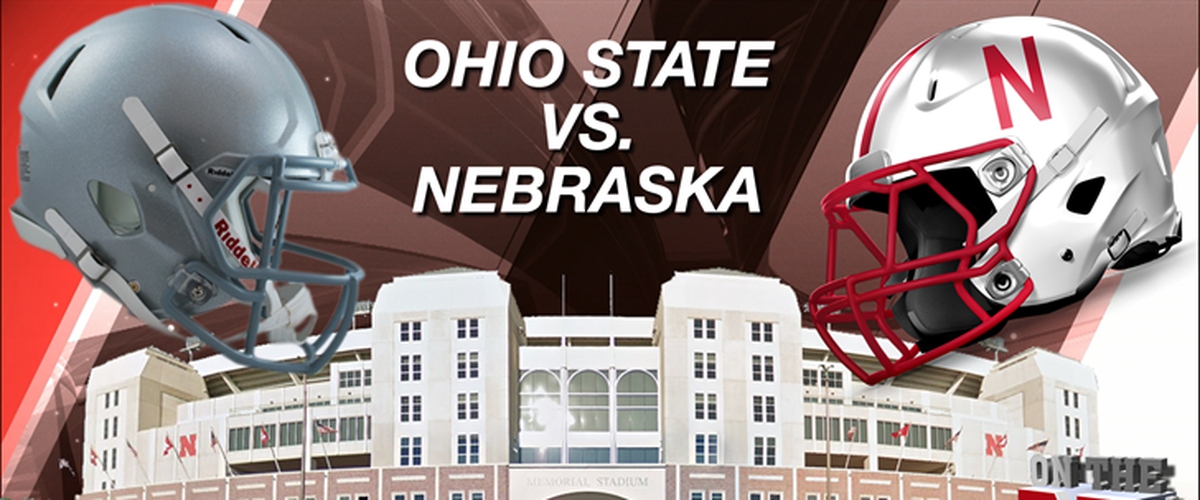 College Gameday is in Lincoln, Nebraska for the big Big Ten matchup between Ohio State and Nebraska. Will the Cornhuskers pull off the upset?
The Stack is back on this Thursday and the MLB Playoffs start next week. The Minnesota Twins clinched the AL Central last night for the first time since 2010.The Chicago Cubs are eliminated. The Washington Nationals are back in the playoffs. The Milwaukee Brewers are as well. October baseball is going to be exciting. We'll preview the playoffs next week, but right now, it's time to talk some football so let's get right to "the stack" for today, Thursday, September 26th:
College Football weekend forecast
It's officially fall and that means the leaves are changing and college football is in full swing. Sometimes in fall, the weather is just fair. That's what this week in college football brings. It's just kind of blah. I guess normally that means we should expect chaos, like if a massive storm came through. I'm not seeing it.
Only two games featuring ranked teams going against each other and they both happen at the same time: #18 Virginia @ #10 Notre Dame 3:30 PM ET NBC and #21 USC @ #17 Washington 3:30 PM ET FOX. I give USC the better chance of pulling off the upset, but I think both Notre Dame and Washington win. No winds of an upset here.
Of the other 16 ranked teams playing this weekend, eleven of them are at home. Don't see any upsets on the horizon though Washington State @ #19 Utah (10 PM ET FS1) could see a lot of different lead changes happen in this one which means the weather will be changing constantly.
#12 Penn State is on the road at Maryland Friday night (8 PM ET, FS1). Watch out for the Josh Jackson storm to seek revenge for that ridiculous game against Temple a couple of weeks ago. Penn State isn't as good as their ranking indicates. A Mack Attack in the forecast against #1 Clemson (3:30 PM ET ABC). No, not happening for North Carolina.
Is there a storm a brewing in Stillwater with the Cowboys of Oklahoma State expecting an upset over #24 Kansas State? Just like he did in Fargo, all Chris Kleiman will do is win, win, win in Kansas State. They win. Finally, #5 Ohio State heads to Lincoln for a battle with Nebraska (7:30 PM ET ABC). College Gameday will be there. No stormy weather hear. The Buckeyes win this one.
There are bound to be some upsets that we don't expect. It's not the best of weeks, but we'll see what happens. College football is always exciting.
1-2Philadelphia Eagles @ 3-0 Green Bay Packers 8:20 PM ET FOX and NFL Network
The banged up and battered Eagles limp into Green Bay and while I am not sold on Green Bay being great this year, their defense is very good. If you don't have your full set of weapons, you're going to lose. Sure wide receiver Alshon Jeffrey and tight end Dallas Goedert are expected to play, but how healthy will they be? And it's not like the Eagles defense is that great, especially in the secondary. So, expect Aaron Rodgers to have a big night. Expect the Packers to emerge victorious. Expect the city of Philadelphia to lose their collective minds over the Eagles being 1-3.
Prediction: Packers 30 Eagles 20
Coming up Friday: Week 4 NFL preview and predictions
---