Minnesota Gophers football season recap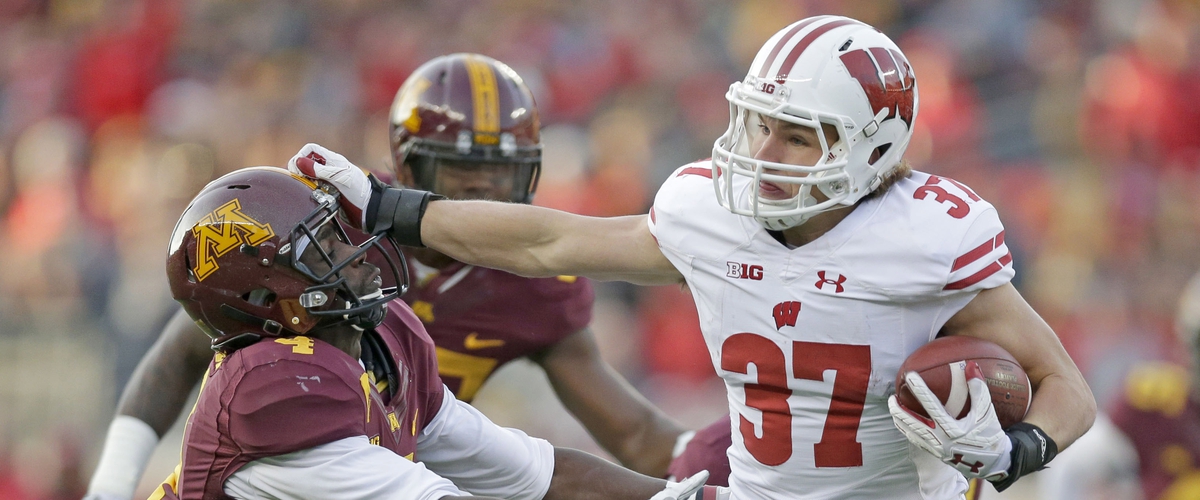 RELATED ARTICLES: G5 TOP 4, CFP TEAMS, WEEK 14 PREVIEWS
Well, the season was interesting to say the least, but where do we go from here? A bowl game wasn't in the cards, but it easily could have been. Losing to Michigan State Iowa, Maryland, and Purdue by a combined 31 points means that this season could have looked much different. Those close losses could turn into quality wins next year.
We didn't learn much from the nonconference schedule, but at least the Gophers won two of the three games handily. There was a time where beating Group of 5 teams was a struggle, and we weren't playing top teams from those conferences either. Minnesota would lose five of their next six games, which meant making a bowl game would be difficult. After running over (literally) Nebraska, the Gophers ended on two duds against Northwestern and Wisconsin. Hopefully, next year will be less of a roller coaster.
Not all was so bad in the last couple weeks. PJ Fleck has been known as a great recruiter, and he proved that he never stops even when the season just ended. The #1 dual-threat quarterback at the junior college level, Vic Viramontes signed with the Gophers. That splash definitely opened some eyes, and could be a sign of things to come under Fleck. With three years of eligibility, and with Demry Croft transferring out of Minnesota, Viramontes figures to be the 2018 starter.
What's nice for this team is there aren't too many starters that need to be replaced on either side of the ball. Many of the leaders were young this year, and will come back as experienced veterans next year. That should help with the consistency which this team struggled with this year.
So what should we be excited about for 2018?
- First, the early signing period in December should be interesting. Will Fleck get recruits to commit early? That might affect the strength of this class (which already includes Viramontes).
- The improvement of this team. A 5-7 finish was less disappointing than last year's 9-4 finish, but it was still that....disappointing. We should see Fleck's effect on the team next year on the field in addition to off of it.
- There are plenty of players to watch for next year. Tyler Johnson broke out as a go to target. Rodney Smith and Shannon Brooks should be fun to watch in the backfield, and whoever joins them at quarterback will also be a battle to watch. Defensively, leading tackler Thomas Barber returns along with players like Carter Coughlin, Kamal Martin, and Jacob Huff (that's the short list). A lot of youth received playing time this year, and like I said earlier, it should result in more "veterans" stepping up next year.
It wasn't the season we wanted, but we saw that it definitely could have gone better. Still pay attention to this team come December, because Fleck might be able to spring some surprises with the early signing period. Either way, this program is headed in the right direction, and Fleck didn't waste time transitioning into 2018.