Canes Aim to Continue Run in Chapel Hill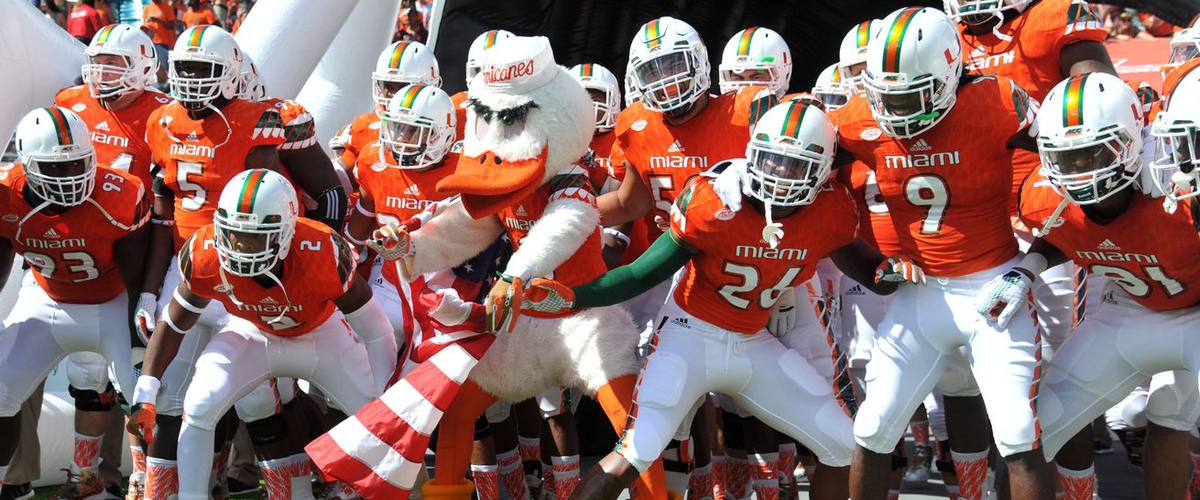 The Canes come into this week's matchup with their mouths watering as they aim to take revenge on North Carolina for disrespecting them last year. The miserable Tar Heels are just 1-7 on the season with their only win coming against lowly Old Dominion.The Hurricanes are one of eight undefeated FBS schools this year and look to keep on that roll in this game. They have struggled in recent weeks, winning their last three games by a combined 13 points. But, they are going to face a defense that has been absolutely atrocious this season.
The Canes defense will look to feast on the struggling Tar Heels offense this week as they have been dominant most of the season. They have given up an average of just 188 yards through the air and 180 yards on the ground. That is a little heavy on the ground but the secondary has been lights out. They will look to take advantage of the poor passing game of the Tar Heels and create some turnovers. If they can stonewall the run, then this game will be an easy win as that is what the Tar Heels thrive on when they get a chance.
Malik Rosier will have to continue to rack up yards through the air and on the ground. He has been on a good run this season as he keep s defenses on edge with his dual-threat ability. He will look to take advantage of a defense that is giving up 451 yards per game to opposing offenses. Rosier has surprised many with his hot season as he has shown that coach Mark Richt made the right decision in choosing him.
Travis Homer has been a stud this season and will look to continue against a defense that is giving up over 220 yards per game on the ground. He has done good in Mark Walton's shadow, but has held the fort as Walton recovers from injuries. If the Canes can get their running game going and open up the passing game then this will be a zero contest.
The Canes cannot take this team lightly coming into an easy matchup before the juggernauts of Notre Dame and Virginia Tech. They will still have to come in and execute in order to succeed and stay undefeated. They will have to start on defense by shutting down the run game. They will have to also get their own running game going and control the pace of the game on offense. Look for Travis Homer and Malik Rosier to have career games against this struggling defense. This should be a 38-6 game but that is only if they come in and execute on every play.