NFL Free Agency Recap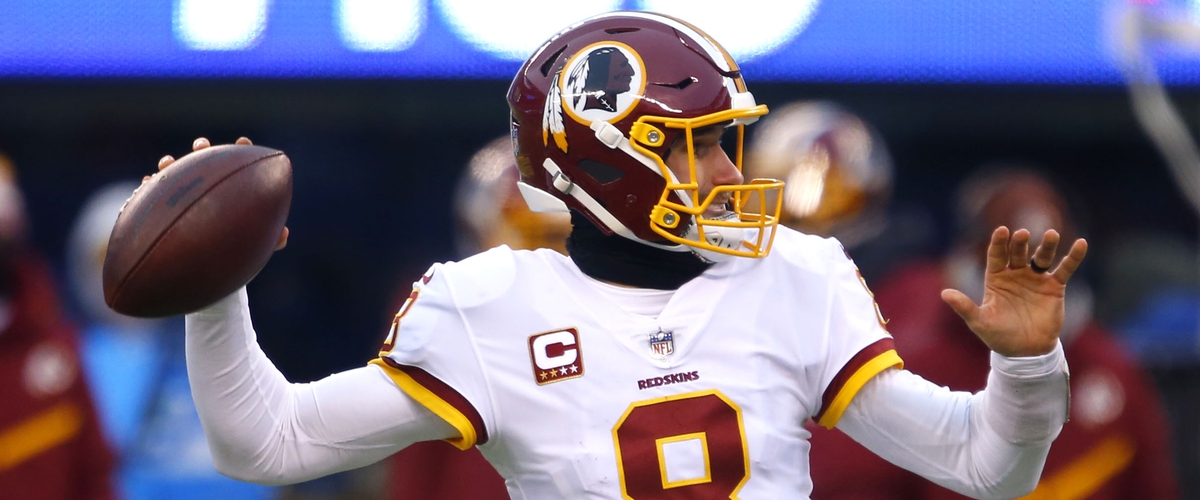 This week was the first week in which NFL free agents were allowed to sign with teams. The teams and players wasted no time and many players were signed this week. I will be discussing my opinions on some of the important moves made.
Quarterback Case Keenum signs with the Broncos:
Overall, I am pretty happy with this pickup by the Broncos. Case Keenum is not some amazing talent, but he is a solid backup option that the Broncos need when they try to take a quarterback in the first round. I think that signing Keenum allows the Broncos time to develop the quarterback they draft, while still being decently viable in the AFC. While this move is not turning that many heads, it is still a pretty good signing.
Jimmy Graham signs with the Packers:
This was a good move by the Packers because they are giving Aaron Rodgers the help that he deserves. However, the pressure is on for Aaron Rodgers and Graham because they both have high expectations now that the two players are together. The Packers had to give up Jordy Nelson in order to sign Graham. This was very tough, as Nelson was Aaron Rodgers's favorite target and helped the Packers succeed. In an ideal world, I would have liked to see the Packers sign Jordy Nelson, but that is just not how the NFL works. Not only does Graham have to have a better season than Nelson, but he must allow the Packers to make a deep run in the postseason. Even though there is a lot of pressure on Jimmy Graham, he is very capable of putting up great numbers in this high-powered offense. This duo will work, it is just a question of how much of a difference does Jimmy Graham make in the postseason.
Jordy Nelson signs with the Raiders:
I am not a fan of this move and I think that it will not work out. Jordy Nelson's best fit was in Green Bay with Aaron Rodgers. The two had developed a strong chemistry and played very well together. In Green Bay's offense, he was the go to guy and thrived in this role. Now, he will probably be the second option in Oakland because Carr has better chemistry with Amari Cooper. It will take time for Nelson and Carr to develop the Rodgers like chemistry, but in the NFL you do not have time to do that. This move will backfire on the Raiders and Jordy Nelson, as Carr and Jordy Nelson will never be able to be like the Nelson and Rodgers duo in Green Bay.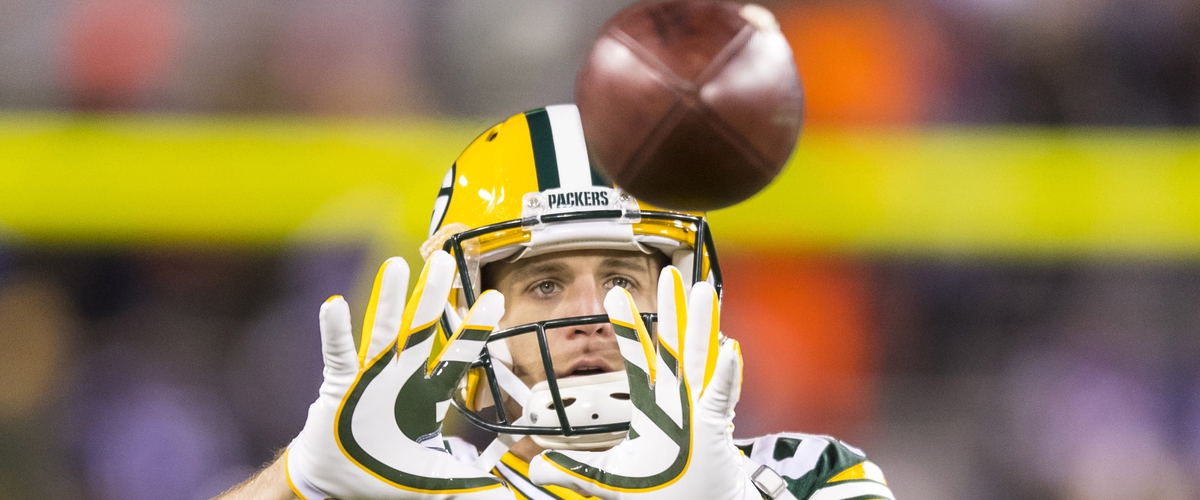 Aquib Talib is traded to the Rams:
This is a great move by the Rams because the Rams now have one of the best cornerback duos in the league. The Rams will always have a solid offense under Sean McVay, but now their defense is even better. After trading for Marcus Peters in February, the Rams now have a cornerback duo of Talib and Peters. Also, the Rams did not have to give up that much in order to trade for these two corners. Not only is Aquib Talib an elite corner, but he also provides experience in a young defense. The addition of Talib, Peters, and many other players for the Rams will allow them to have a great season next year.
New England loses 4 players due to free agency
The New England Patriots lost Nate Solder, Danny Amendola, Malcolm Butler, and Dion Lewis due to free agency. Danny Amendola decided to leave the Patriots and sign with the Dolphins. This is an idiotic move by Amendola, as he is leaving the best quarterback in the league for Ryan Tannehill. Amendola had a relationship with Brady that was special and he gave that up just to get more money. He will not be good in Miami and will not be missed by the Patriots, who have a next man up system that will allow Chris Hogan to become the second option. Nate Solder decided to sign with the Giants. I think that this is a good move for the Giants because Ereck Flowers was just not working out for the Giants. Solder will provide much needed protection for Manning and will help the Giants in the long run. Although the Giants had to overpay for Solder, he will provide a lot of help to one of the worst offensive lines in the league. For the Patriots, they could simply not pay a lot for Solder, so they had to let him go. The Patriots will miss him, but they felt that he was just not worth the money because he had such a bad season last year. Hopefully, the Patriots will be able to find a replacement that can protect Brady. Both Malcolm Butler and Dion Lewis signed with the Titans. The Butler move does not come as a surprise, as he did not start in the super bowl and was bound to leave the Patriots. In my opinion, Butler is an overrated cornerback who has been gradually getting worse, so he might not work out in Tennessee. The Patriots are prepared for life without Butler, as they did not lose their best corner in Stephon Gilmore. It was sad for the Patriots to let Lewis go because he was an integral part of the team. However, he is a Patriots running back, so the Pats definitely have a backup plan and he will not be missed in this next man up system. Although the Patriots lost many pieces, they will not get worse and will be a title contender next year.
Richard Sherman signs with the 49ers
Richard Sherman signed with the 49ers to get back at the Seahawks for cutting him. For the Seahawks, the signing was unexpected and they believed that he would not sign in the division. Now they will regret this decision, as they will have to face him at least twice a year. The move was very good for the 49ers because Richard Sherman does not have an agent, so he cannot complain about the contract. Also, Sherman is a good cornerback who provides experience on a young team that is rising. Although the contract seems like they overpaid for Sherman, it is heavily incentive based, meaning that the 49ers do not have to pay that much if he underperforms. I think that Richard Sherman will play pretty good in San Francisco, but he will not be amazing because he is very old. However, this defense needs a pretty good Richard Sherman, as they are an average defense, not a great one. The 49ers added another piece to this rising team and will be a team that shows a lot of improvement next year.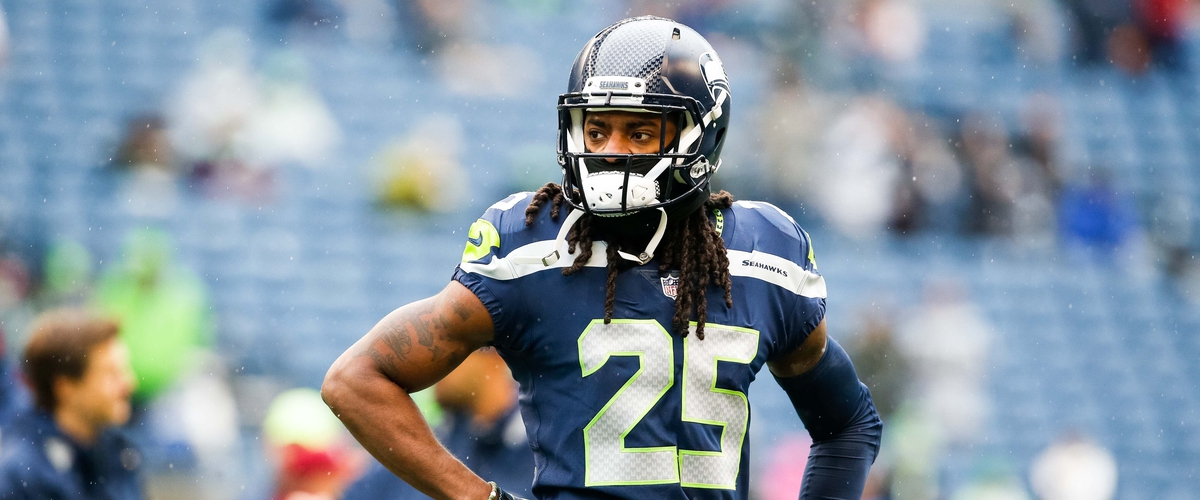 Kirk Cousins signs with the Vikings
This move is considered to be the biggest move of free agency because Kirk Cousins is an above average quarterback in the NFL. This was a great move by the Vikings and I think that Cousins will thrive in Minnesota. I think that this move is important for the future of the NFL because it shows that quarterbacks, the most important players in the NFL, will begin to show mobility and will not be pigeon-holed to a team. I think that more and more quarterbacks will begin to play for teams that are already good, like Cousins did. I am glad that Cousins chose to sign with the Vikings instead of the Jets. He chose winning over money, which is something that more and more elite quarterbacks need to do. I think that this was a great move for Minnesota because they already have a top 5 defense, a top 10 offensive line, and many great offensive pieces like Adam Thielen, Stefon Diggs, and Kyle Rudolph. The only piece missing was the quarterback and signing Cousins will allow them to have one of the most talented rosters in the NFL. Although Cousins is not an elite talent like Tom Brady or Drew Brees, he is still a good quarterback who is an upgrade from Case Keenum. The quarterback is the most important position in the league and the Vikings decided that they needed to pay a lot in order to get a good one, which is something that is great and I hope other teams decide to do. This move will allow them to take the next step and maybe reach the super bowl. I think that this was a great move by Cousins, as he will now not have to carry a team like he had to in Washington. He is also inheriting an elite team that will give him a lot of help. Cousins decided that he valued winning the most, which is something that all the great quarterbacks choose. With Cousins, the Vikings are one of the best teams in the league and a super bowl contender.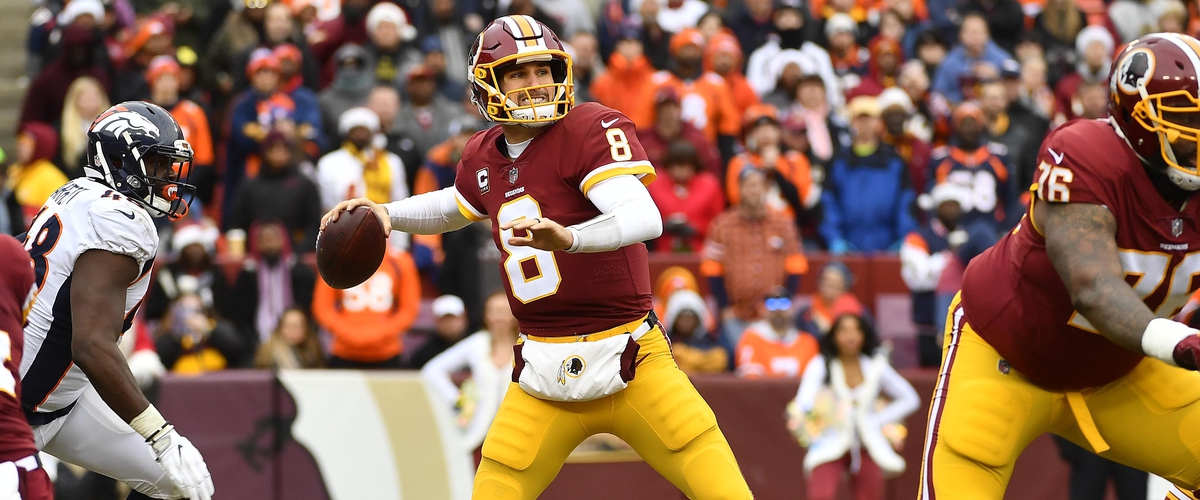 ---