5 Players to Watch as the Colts Report to Camp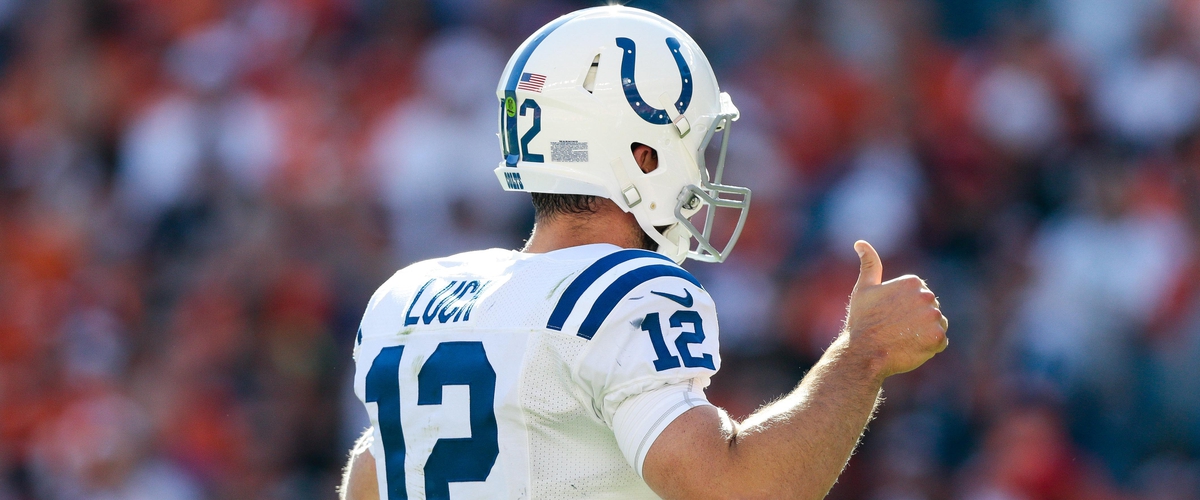 It's that time of year again, football season is almost here. While preseason games are not always the most entertaining, they can be telling of the progress players have made, darkhorse candidates to make the 53-man roster, and possibly some veterans who could lose their job. This year it will be a little more difficult to monitor players as training camp is closed to the public for all but two practices, but we will still get a good idea of who will make the roster from these six chances to see the team before start of the season. While Matt has already put out his 53-man roster prediction for the year, I'm going to give you 5 players to watch as training camp and preseason start here these next couple weeks.
RB – Robert Turbin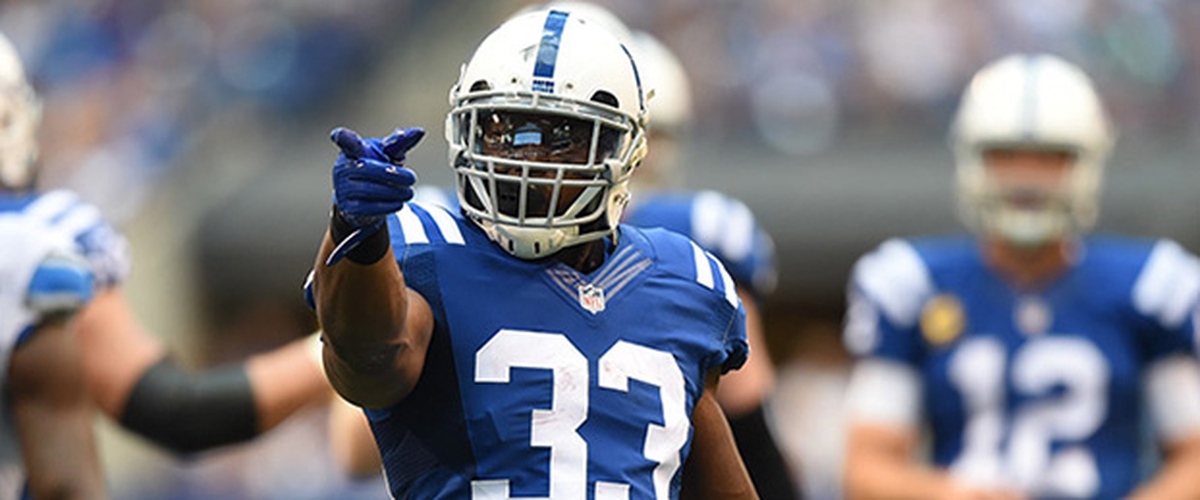 Turbin was signed to a one-year deal before last season and proved to be a very solid 3rd down back for the Colts. While Turbin showed to be a good 3rd down back, he didn't check all the boxes to be the RB of the future. At age 27, Turbin doesn't have a lot of mileage on him having been in Seattle behind Marshawn Lynch, only playing in 3 games back in 2015 for the Browns, and backing up Darren McFadden in Dallas. Last year with the Colts, Turbin only rushed for 164 yards but did record 7 touchdowns in 15 games. While Turbin is a good 3rd down back, he isn't the running back of the future the Colts have been looking for since that awful trade with the Browns for a former #3 overall pick failed. The Colts spent a 4th round pick this past season on USF all-time leading rusher, Marlon Mack. Mack has impressed early during his time in Indianapolis, making people wonder whether he will take Turbin's snaps or Gore's snaps to possibly be the back of the future. Turbin needs a strong showing in preseason to still see time as the 3rd down back in 2017,
RT – Le'Raven Clark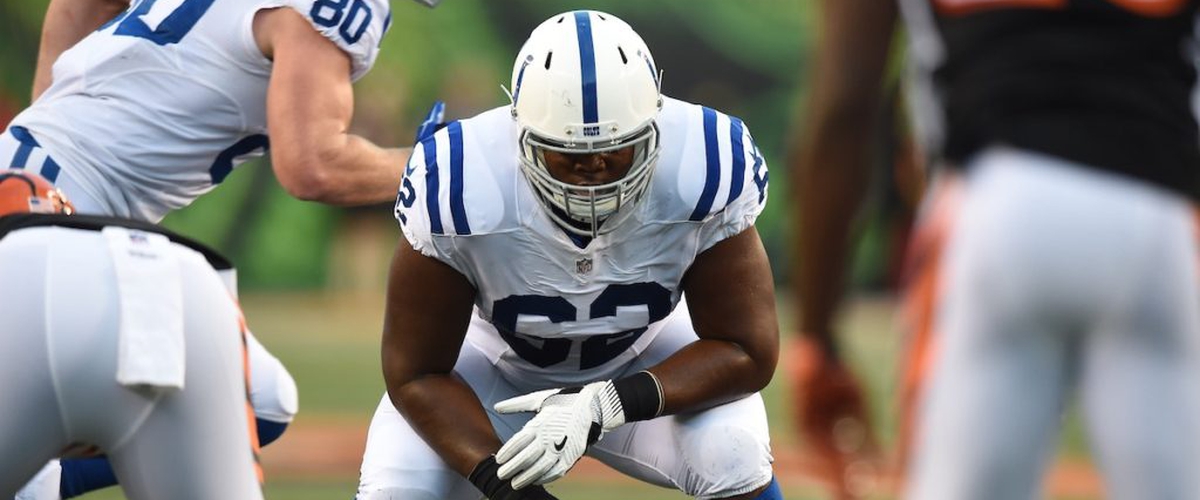 Clark got off to a slow start last year. Last year was also viewed to most as a redshirt season for Clark who was still very raw coming out of Texas Tech. As time went on, Clark got the hang of playing RT and eventually saw time late last season. While he wasn't great at times, Clark showed potential and the progress he made late last year. Clark showed enough to be considered the Colts starting RT going into camp. Having seen Clark's progress that he made from beginning of his rookie year to the end of his rookie year, Colts fans should be excited to see how much further Clark has come since last year. If Clark struggles, he could see himself back on the bench with Denzelle Good having played RT two years ago and having taken rookie RT Zach Banner in the 4th round this year. While Good didn't show enough at RT to keep the Colts from taking RT's in back-to-back drafts and Banner is a rookie whose main concern was speed and footwork, it is Clark's job to lose heading in 2017.
ILB – Jon Bostic
Bostic has bounced around the NFL since coming into the league in 2013. The Colts are Bostic's 4th team having already been with the Chicago Bears (who selected Bostic in the 2nd round), the Patriots (Belichick even couldn't turn him into a star like he usually does), and the Detroit Lions (he wasn't going to win a Super Bowl there anyways, right, Calvin Johnson?) But Bostic has turned heads in Indianapolis in OTA's and mini-camp, so much so that he's even being considered for a starting inside WILB. Yes, the guy that has been on four NFL teams in five years is now being considered for a starting LB job. Does it speak to how far Bostic has come as a LB or how bad the Colts ILB corp is? A lot of Colts fans (me included) was hoping the Colts would take Reuben Foster from Alabama in April's draft. While Malik Hooker was a good pick and filled another need, people will always talk about how the Colts should have taken Foster to get that leader on the defense. But, back to Bostic. Could we see Bostic compete with another FA ILB signee in Sean Spence for the starting WILB spot? Could we see him taking Antonio Morrison's MILB spot? Could Bostic force the beloved Edwin "Poundcake" Jackson out of town or take his roster spot? Keep your eye on Bostic as he was a low-risk, high-reward signing for Chris Ballard that might just pay off.
CB – Quincy Wilson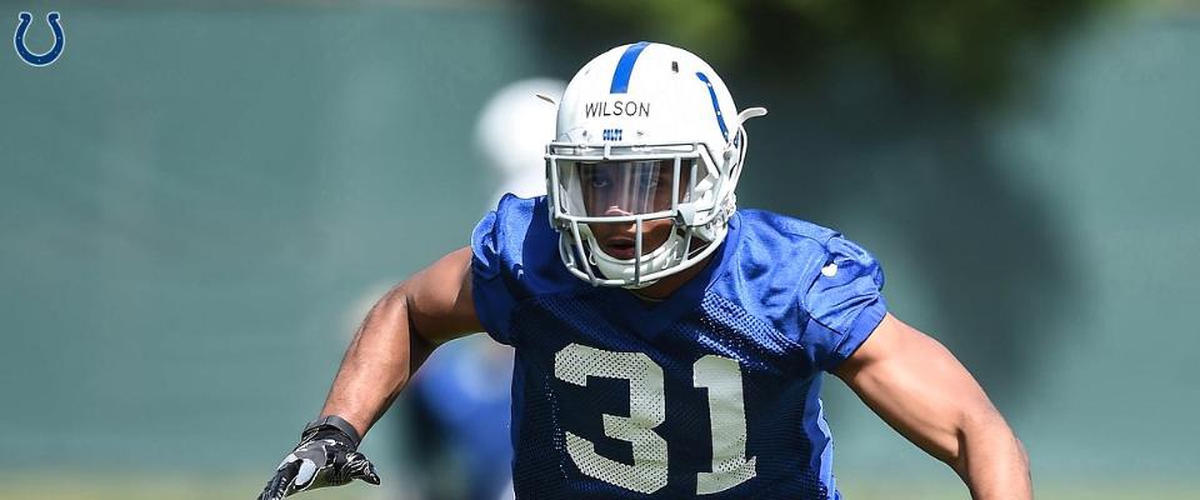 Yes, a rookie made it on the top 5 players to watch. While Marlon Mack almost made the list, Robert Turbin won that battle. Wilson, like 1st round pick Malik Hooker, is a projected starter on that new-look Colts defense. Which begs the question, is Wilson that good as a rookie or do the Colts just not have a better option? Well, both. Wilson was highly touted coming out of Florida and was a potential 1st round pick leading up to the draft. But, he fell to the 2nd round and the Colts took him, another value pick. Vontae Davis has been the #1 corner since he came to Indianapolis. And for many of his years here, he hasn't had a good corner opposite of him (sorry Greg Toler). While Wilson doesn't (shouldn't) have much competition for that LCB spot, he needs to show that he's capable of holding down that spot. While I don't think the Colts would move on after one bad year if Wilson struggled, I don't think it would stop Chris Ballard to bring in a free agent or draft another CB in next year's draft. Wilson is a ballhawk, he might struggle at times like rookies tend to do, but as long as he shows potential, he should be fine.
P – Jeff Locke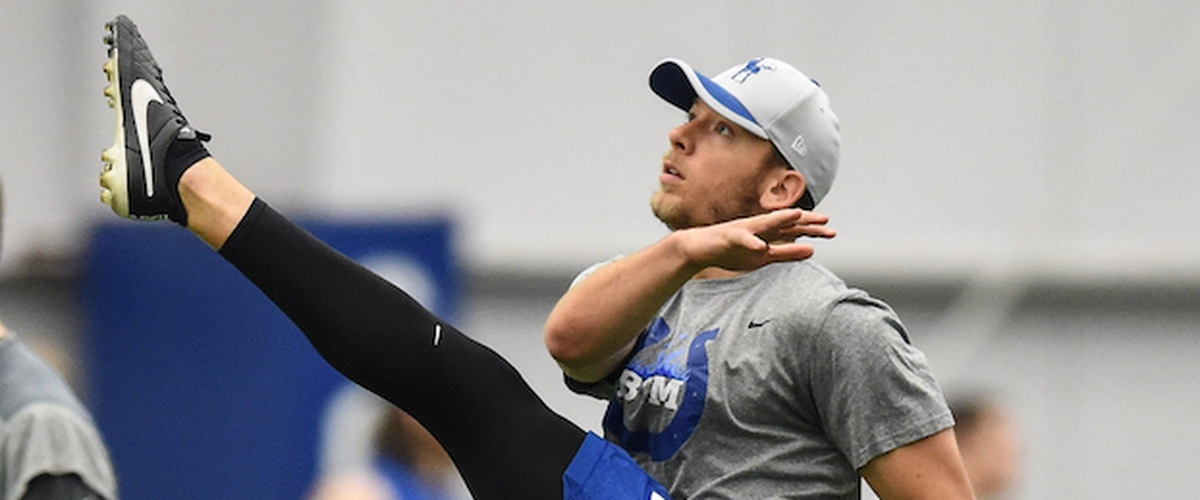 A punter? What? Yes. Too soon? Maybe. Pat McAfee's surprise retirement shocked us all. I didn't believe for at least a week. I thought it was one of Pat's stunts. It wasn't and now Colts the Colts have a new punter. The veteran Locke comes over from Minnesota to fill in for the former All-Pro McAfee. Big shoes to fill? Yes. Can he do it? Yes, he's a punter with experience. He'll be fine. Colts fans should feel fine with Locke back there, don't worry. I wouldn't be surprised if McAfee is back soon. But that's a completely different conversation for a later time.