Indianapolis Colts 53-Man Roster Prediction: Wide Receivers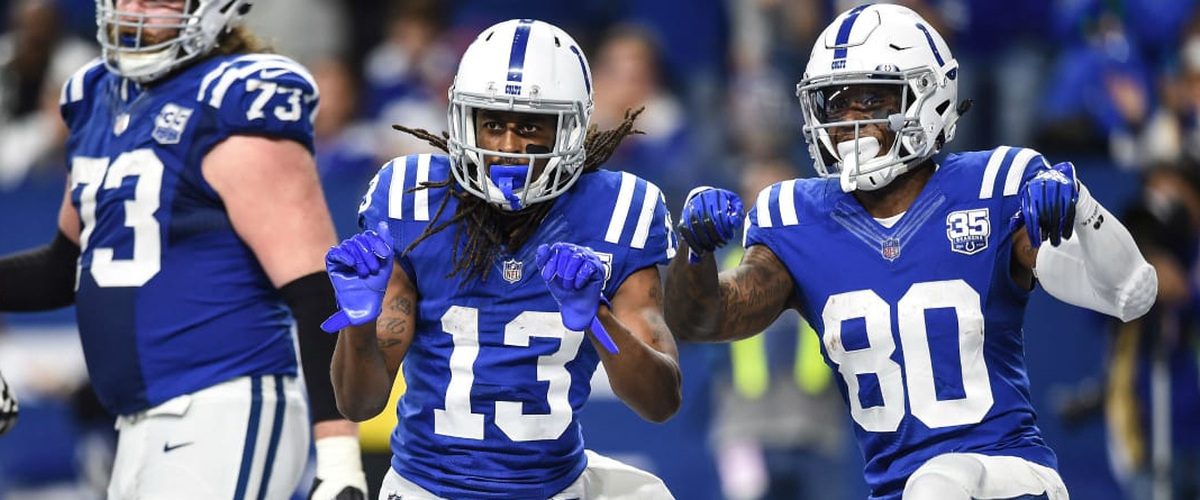 Another positional group that will get a lot of attention throughout camp and the preseason ahead of the 53-man cutdown is the wide receiver group. From the end of last year to where the roster sits today, the depth appears to be much improved with the additions of Michael Pittman Jr. and Dezmon Patmon in last month's draft. A team that went from little-to-no depth behind TY Hilton and Zach Pascal late in the year, will have some tough decisions to make when cutting the roster down to 53.
Safe: TY Hilton, Michael Pittman Jr., Zach Pascal, Parris Campbell
Fighting: Marcus Johnson, Dezmon Patmon, Reece Fountain, Ashton Dulin
Cut: Artavis Scott, Rodney Adams, Malik Henry, Chad Williams, De'Michael Harris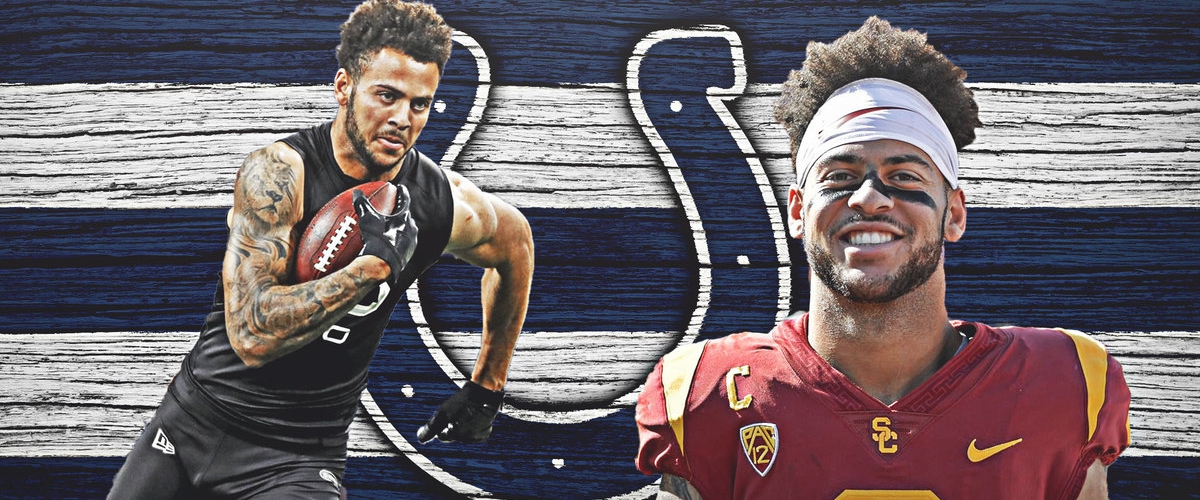 The guys that are safe here are obvious. Frank Reich said Pittman might have been the best receiver in this draft. Zach Pascal took a huge step forward to solidify his spot on the roster. Parris Campbell needs to stay healthy this year to show why he was drafted over the likes of DK Metcalf and his college teammate Terry McLaurin back in 2019. TY Hilton stated this week he would like to finish his career here and that his next contract would be his last. Hilton and the Colts had started extension talks before the pandemic forced teams out of their buildings. The top four receivers and running back group give Philip Rivers a stable of weapons in a crucial year to prove he still belongs in the NFL.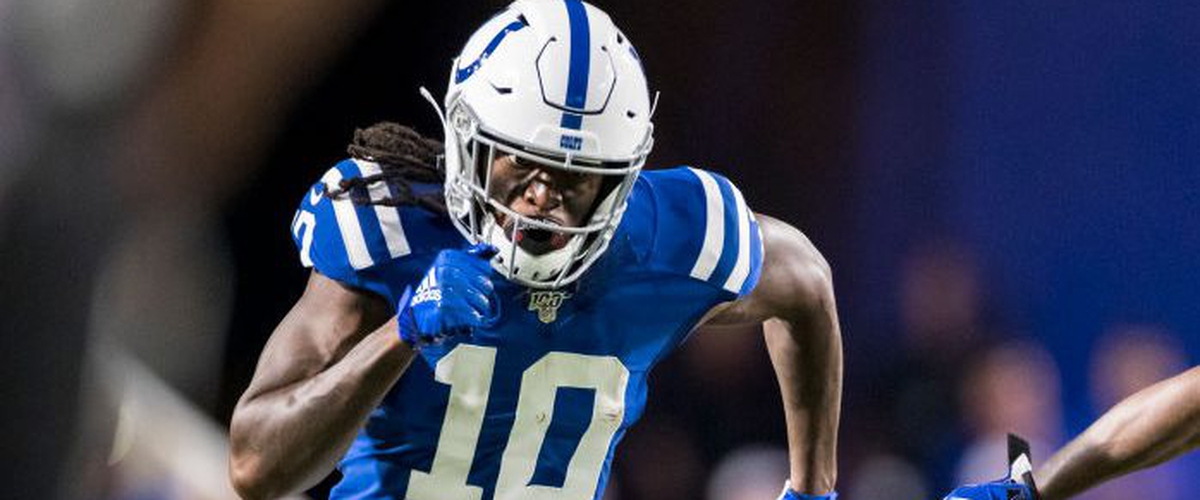 Marcus Johnson was brought in late this offseason after he lasted in free agency as the draft approached and Ashton Dulin spent some time on the team's practice squad last season before making his NFL debut against the Raiders. Reece Fountain enters year three in the league, but he still feels like an unknown having never played an NFL snap. Fountain appeared to be on his way to a spot on the active roster last year before a season-ending injury in training camp. The final guy fighting for one of the potential two final spots in rookie Dezmon Patmon. The 6-4, 225-pound wideout from Washington State is in the same position Fountain was in when he entered the league. This year, I think the team keeps six wideouts on the roster with Fountain and Dulin taking the last two spots.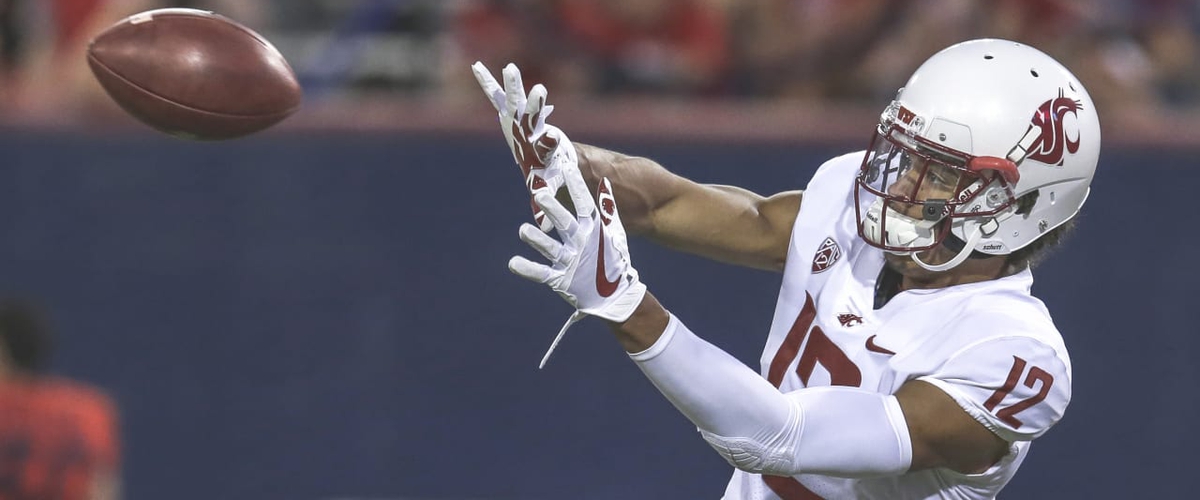 Of all the guys missing the cut come September, I would have Dezmon Patmon and Artavis Scott making the practice squad if they clear waivers. Like I said earlier, Patmon is like Fountain when he entered the league and could use a year or two to develop and get up to game speed before making an NFL roster. Scott was a big play wide receiver in his three years in Clemson, catching nearly 250 passes and 2,500 yards with the Tigers. Scott will challenge Dulin for a spot as one of the team's slot receivers but could be worth stashing for a year on the practice squad.
---