Matt Baker's Colts Pre-Combine Mock Draft
Round 1, Pick 3:
Bradley Chubb, DE, North Carolina State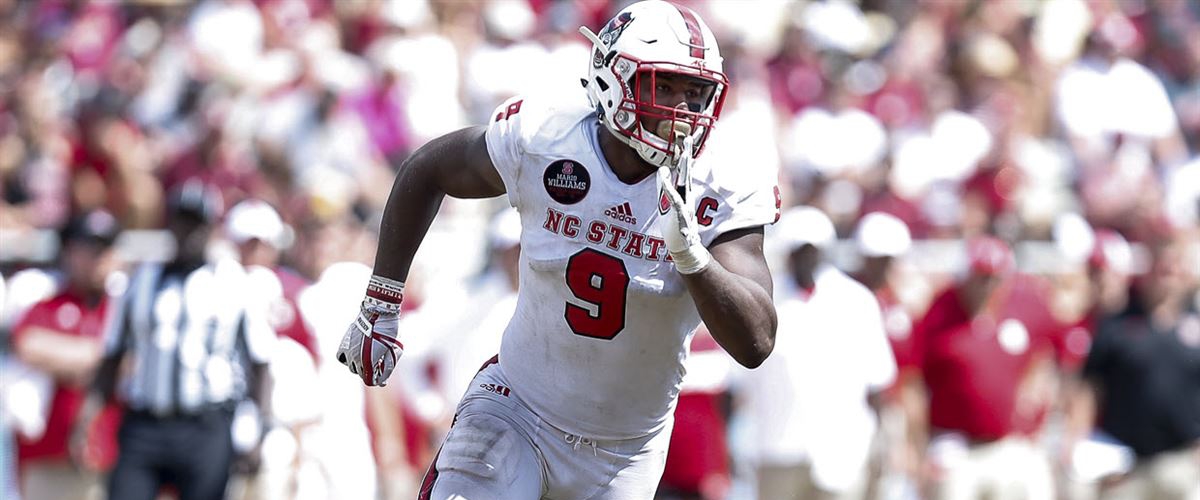 This pick is a no brainer now that the assumed transition to a 4-3 defense has been confirmed. We have already heard plenty of chatter surrounding Saquon Barkley at three, and expect rumors that the Colts will consider taking a quarterback given the uncertainty surrounding Andrew Luck's health. However, Bradley Chubb is the right pick. Presumably, Jabaal Sheard will start at one of the defensive end spots in Indy's new 4-man front, but who will start opposite him? Chubb will start day one and absolutely wreck opposing game plans.
Round 2, Pick 36
Will Hernandez, OG, Texas El-Paso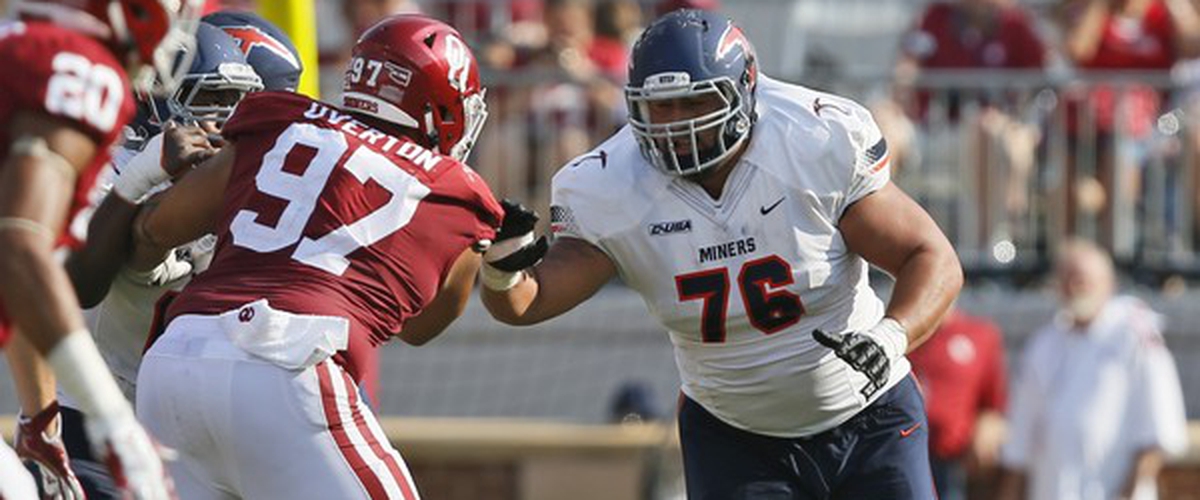 Franchise rebuilds start up front. Indy addresses the defensive front in round one, and the offensive front in round two. I will talk about it more as we approach March, but I'm all aboard the Andrew Norwell train in Free Agency. Ideally, the Colts fill the hole at left guard with Norwell, and the hole at right guard with Will Hernandez. Hernandez is your prototypical right guard; does enough to get by in pass protection, but makes his living in run blocking. Don't fret over his lack of competition at UTEP. Hernandez will start day one and drastically improve the interior of Indy's offensive line. Protecting Andrew Luck is an assignment that is long past due.
Round 3, Pick 67
D.J. Moore, WR, Maryland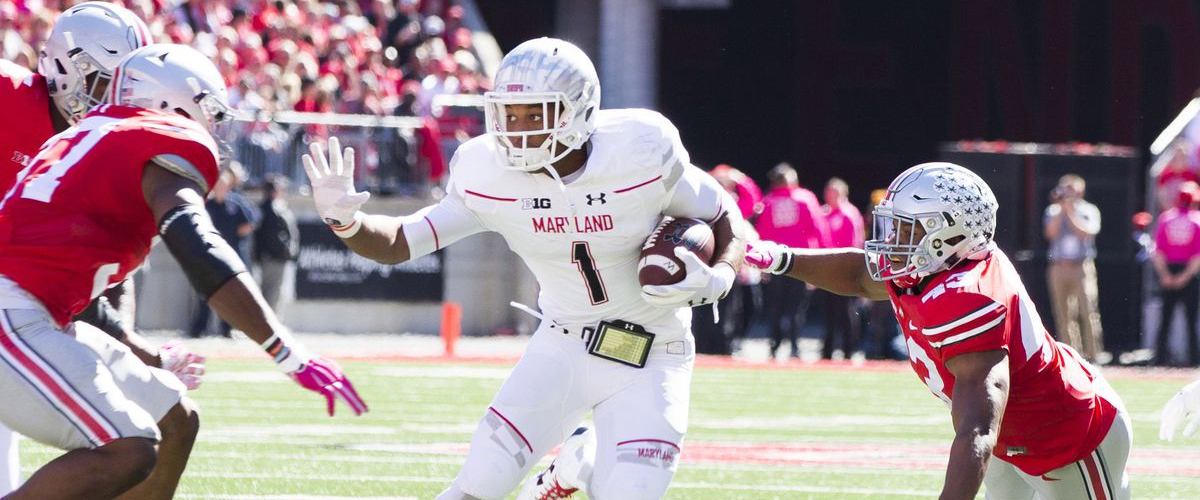 A franchise who once sent multiple receivers to the Pro Bowl every year finds itself in desperate need for some pass catchers. Indy's 2017 leader in receptions was tight end Jack Doyle; followed by T.Y. Hilton and running back Frank Gore. Despite his lackluster performance in 2017, I would like to see the Colts give wide receiver Donte Moncrief a one year prove it deal. Still a reliable possession receiver is needed in Indy. D.J. Moore finished 2017 with 80 receptions, 1033 yards, and 8 touchdowns. Moore isn't a speedster, but his route running and reliable hands will give the Colts offense a great option on third down.

Round 4
Tegray Scales, LB, Indiana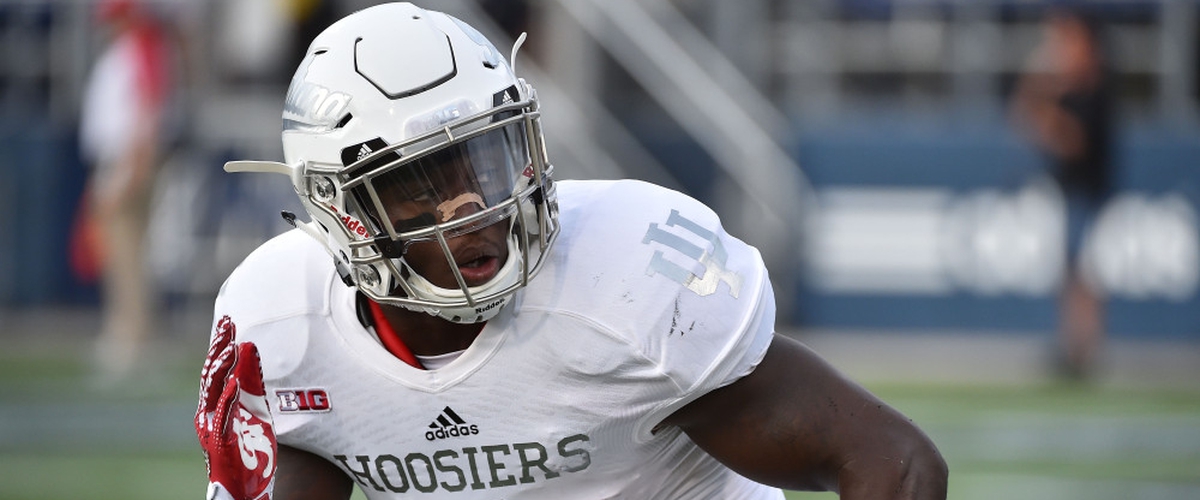 Most scary about Indy's defensive scheme change is the fact that the linebackers they currently have under contract do not meet the requirements of a 4-3 linebacker. All three linebackers in the 4-3 must be quick, dependable in coverage, and possess the ability to play in the box. Expect the Colts to bring in one, maybe two, linebackers in Free Agency. Tegray Scales meets all the requirements of a 4-3 linebacker. He's best suited to play the SAM linebacker position where the Colts are likely to give John Simon a shot. I don't think Simon can handle the coverage responsibilities. Scales may find himself starting early in Indy.
Round 5
Mike White, QB, Western Kentucky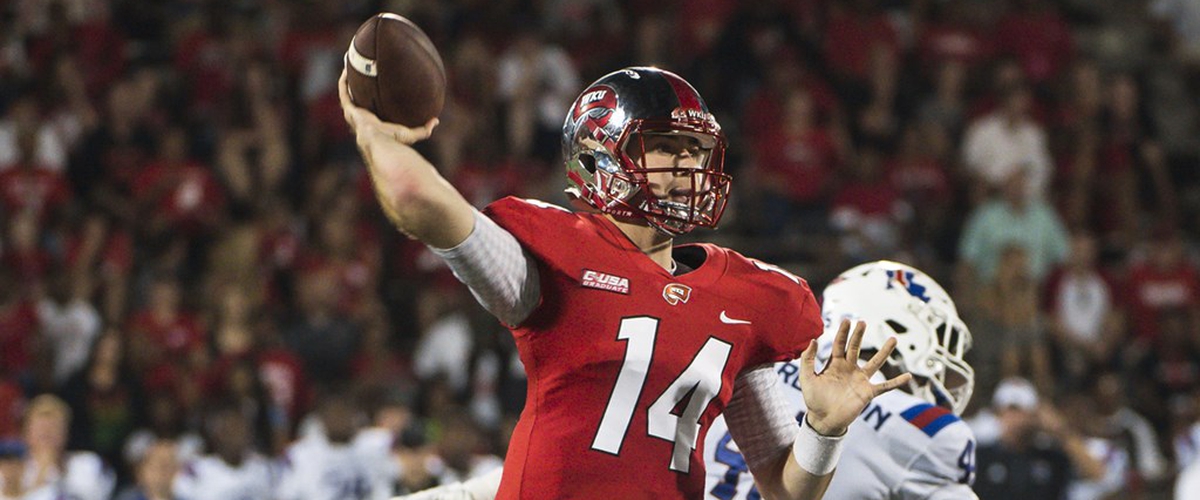 Injury woes at quarterback have derailed too many seasons for the Colts in recent memory. One year removed from surgery and Andrew Luck has yet to throw a football with any normalcy. General Manager Chris Ballard needs a contingency plan, and I won't trust one that centers around Jacoby Brissett. Mike White showed off his big arm at the Senior Bowl. With the right coaching, White could develop into a reliable backup. This pick is a necessity even if Luck puts to rest the questions surrounding his health.
Round 6
Jaylen Dunlap, CB, Illinois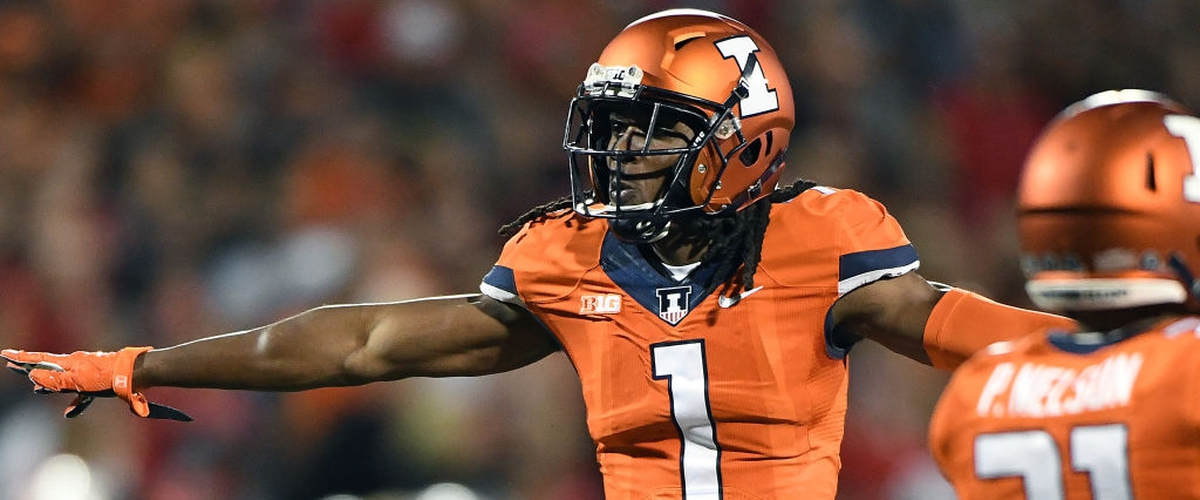 Last year General Manager Chris Ballard found a late round gem in cornerback Nate Hairston. Ballard needs to do so once again in 2018. Jaylen Dunlap is a physical corner who is not afraid to take on ball carriers. Dunlap is raw and will certainly need some time to develop. The Big 10 is dominating this mock draft with three selections.
Round 7
Skai Moore, LB, South Carolina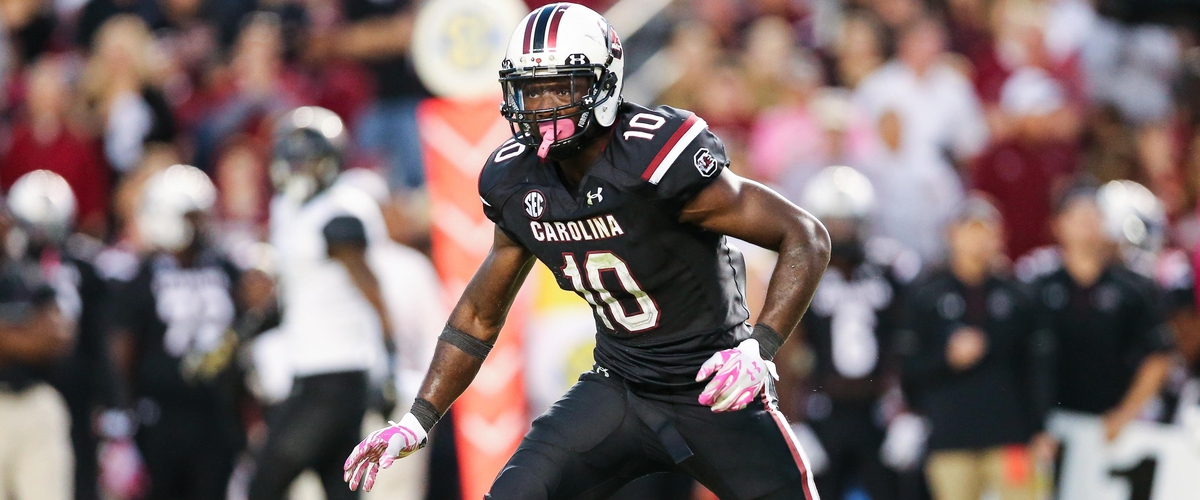 The Colts are sure to bring in many new faces at linebacker this offseason. Add Skai Moore to the list of newbies. Given the Colts lack of linebackers capable of playing in the 4-3, Moore could make the 53-man roster as a WLB.
---