Colts 2018 Free Agency Preview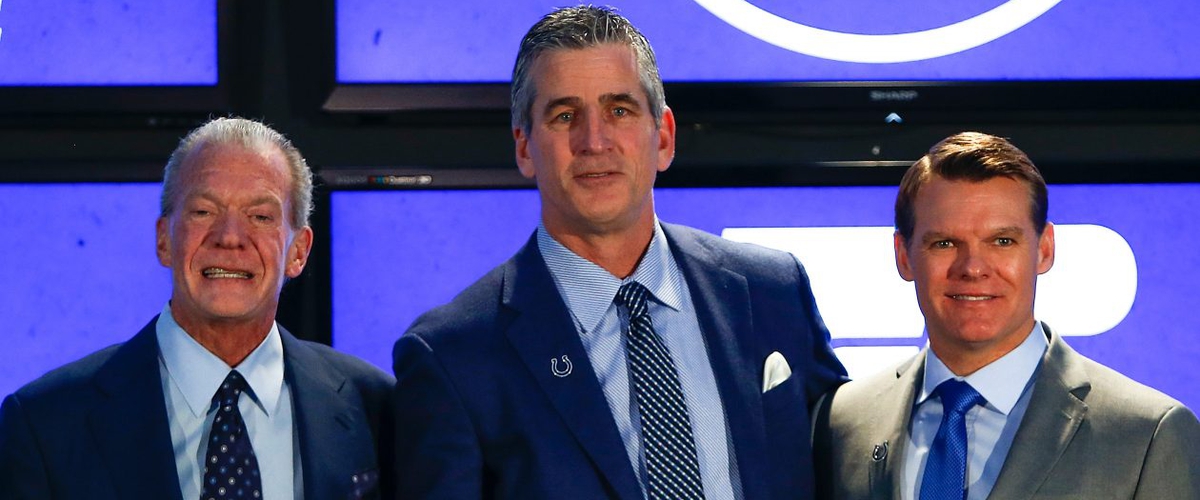 The free agency class is set, for the most part. Franchise tags have been placed, teams hoping to sign their own players that were not given the franchise tag to a contract have a week to retain them before they hit the market on March 17th at 4 p.m. Potentially four Colts free agent targets were given the franchise tag before the 4 p.m. deadline on March 6th. RB Le'Veon Bell was tagged for the second-straight year by the Steelers, DE's DeMarcus Lawrence and Ezekiel Ansah were tagged by their respective teams, and CB Kyle Fuller was given the transition tag by the Chicago Bears. All were going to have a strong market and be given big-time contracts, the Colts may or may not have been one of the destinations for any of these guys for all we know. We saw Chris Ballard be very conservative in last year's free agency period, giving most of his signings a one-year prove it deal for not a lot of money. Those who were given multi-year deals, are not guaranteed much money for the remainder of their contracts, giving the Colts flexibility if they need to move on. Ballard has stated that he is not going to give mid-tier guys top-tier money despite the team having upwards of $80 million to spend this offseason. So, with a select few off the market, what veterans could we see wearing the Horseshoe next season?
Cornerback Malcolm Butler, New England Patriots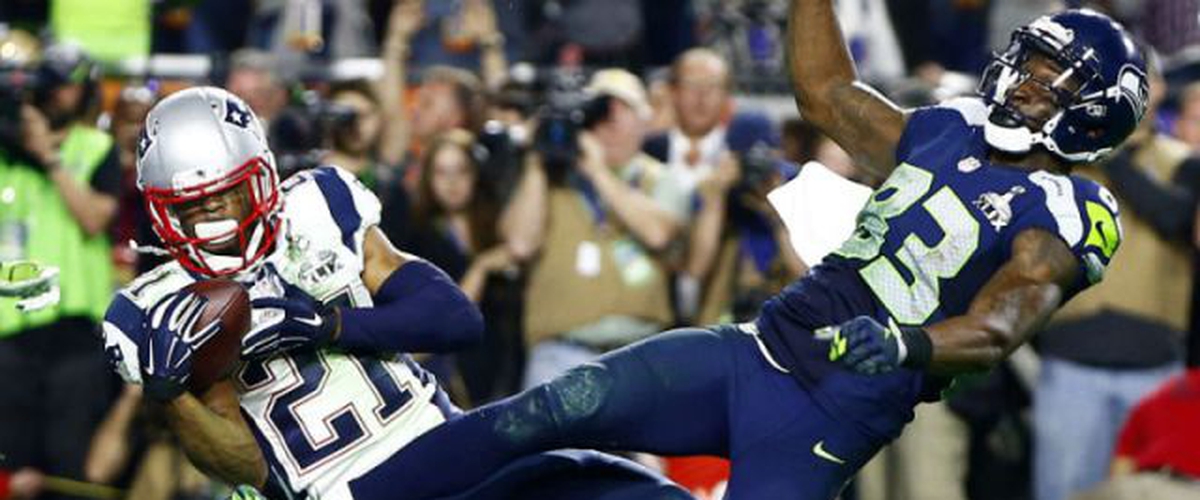 Elite corners very rarely hit the market. Butler is known for his interception against the Seahawks to clinch the Super Bowl over the Seahawks in 2015, but also for not playing in the Super Bowl this past season against the Philadelphia Eagles. Butler and the Patriots are obviously heading towards a divorce; he could look towards Indianapolis who is in need of a #1 corner, has plenty of money, and also happens to hate New England (now more than ever possibly?). With Vontae Davis being gone already, Rashaan Melvin possibly commanding more than the Colts are willing to give to someone who is already 28 years old, and not a lot of quality depth at the position behind Quincy Wilson; Butler makes a lot of sense for the Colts. Like Melvin, Butler is also 28, he's just had a better career to this point. If the Colts cannot land Butler, Trumaine Johnson of the Rams could also be a target.
Wide Receiver Allen Robinson, Jacksonville Jaguars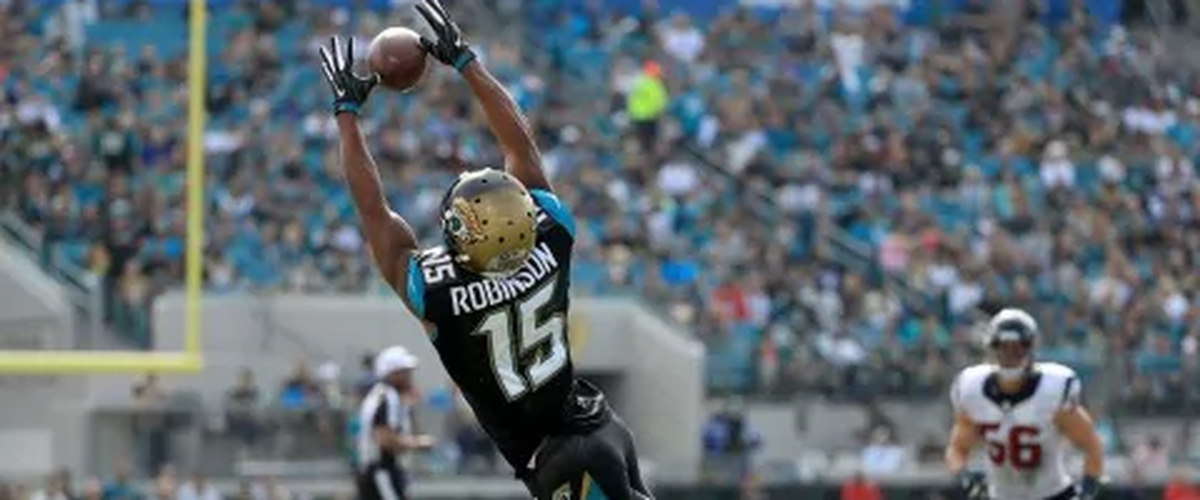 Could the Colts lure away a #1 wide receiver from a division rival? It would fill a huge need with only having TY Hilton and Chester Rogers under contract for next year. Colts are expected to let Donte Moncrief and Kamar Aiken walk. Leaving the cupboard bare, especially a redzone guy you can throw the ball up to and expect him to come down with it, the kind of guy Moncrief was expected to be. Robinson only stands 1" taller than Moncrief, but, does not have the drops that Moncrief did. Robinson is coming off an ACL tear he suffered week 1 last year and would be ready to go for the season. Jacksonville is going to have to choose between Robinson and Marqise Lee, and with Robinson coming off injury and Lee starting 14 games last year, Robinson will likely have to find a new home. New home does not have to mean new division though. A 6'4" redzone threat would be a nice compliment to TY Hilton and Chester Rogers. If the Colts cannot land Robinson, Jordan Matthew of the Bills could be a free agent target. Jarvis Landry will also be a name mentioned if the Colts are interested in trading for the Dolphins wide out.
Guard Andrew Norwell, Carolina Panthers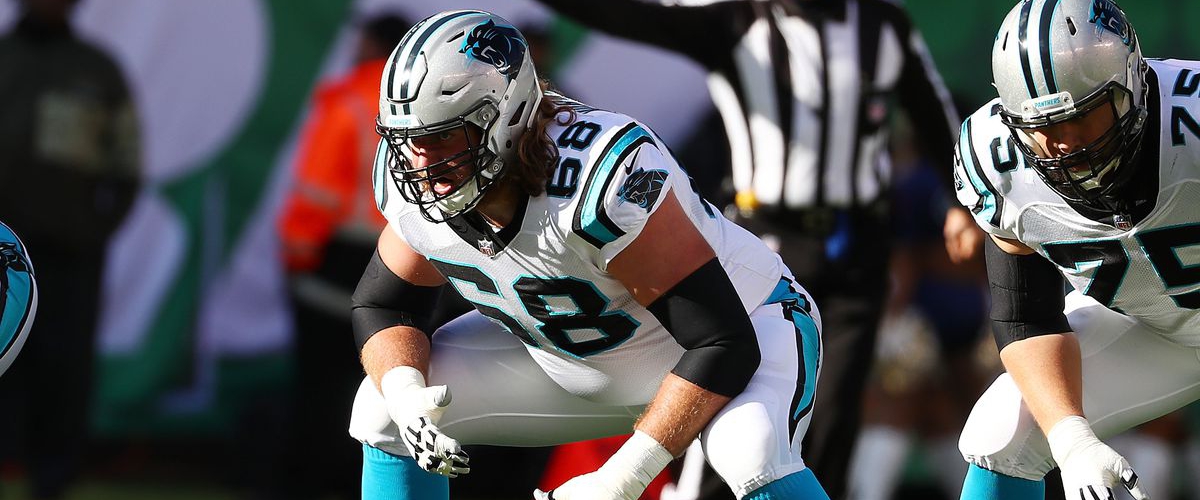 You thought elite cornerbacks rarely hit the market? Elite offensive lineman hit the market even less. Norwell may not be a house hold name, but guards rarely are. The Colts offensive line was thought to be fixed heading into last season, but it looked to be even worse than it was the season before. The Colts are expected to bring back Jack Mewhort, who is a very good guard when healthy, bringing in Norwell could bring some stability on the line we have not seen in Indianapolis since Peyton Manning was running the show. A line with Anthony Castonzo, Jack Mewhort, Ryan Kelly, Andrew Norwell, and a potentially high-round RT prospect could finally solve the Colts offensive line question that has been around since 2012. With how rare top offensive linemen hit the market, Norwell could be heading towards a huge payday, something similar to what Kelechi Osemele got from the Raiders in 2016 (5-years, $60 million.) It could all be worth it though, as Norwell is only 26 years old and has plenty of football ahead of him. If Norwell's payday comes from a team other than the Colts, Zach Fulton of the Chiefs could be a target as he is also just 26 years old
Linebacker Anthony Hitchens, Dallas Cowboys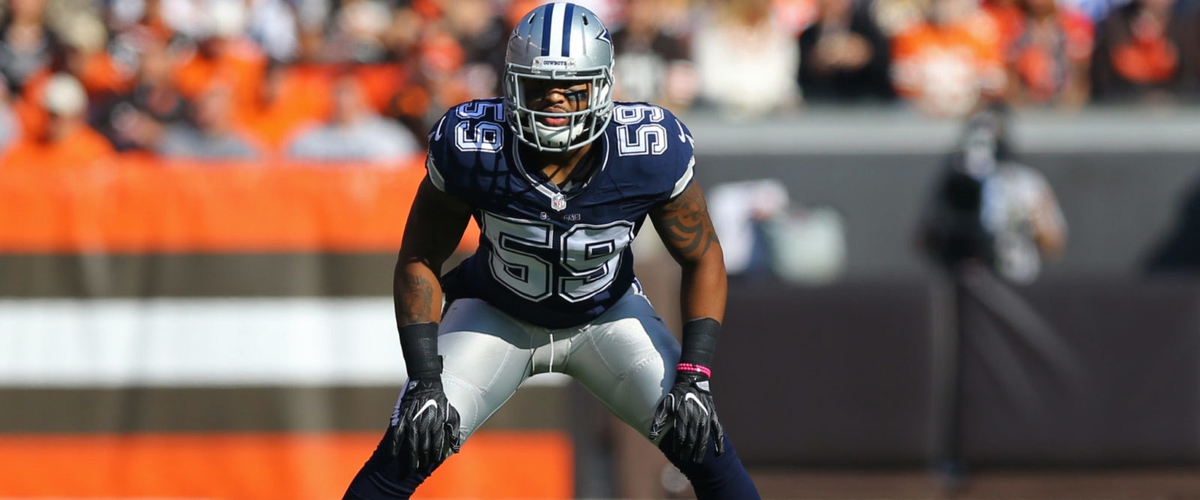 Seems like a perfect match since Hitchens' former linebacker coach in Dallas just took over as the Colts defensive coordinator. Matt Eberflus could have a big say in Hitchens leaving Dallas to become the Colts signal caller in their new 4-3 defense. Antonio Morrison may not make it to the season despite still being on his rookie contract and Anthony Walker Jr. had trouble staying healthy last year, if Walker does stay healthy, can he lead a defense in only his second year and first in a 4-3 defense? Why not just bring in a guy who has been with the DC and has experience? The linebacker corp needs a major revamp as Barkevious Mingo and Jon Bostic are free agents and the guys who are under contract may not be the answer. Hitchens is an immediate upgrade over any Colts linebacker that could be the MLB in the 4-3 defense. If Eberflus cannot reunite with Hitchens, Preston Brown from the Bills and Avery Williamson from the Titans could also be targeted.
Defensive End Dwight Freeney, Detroit Lions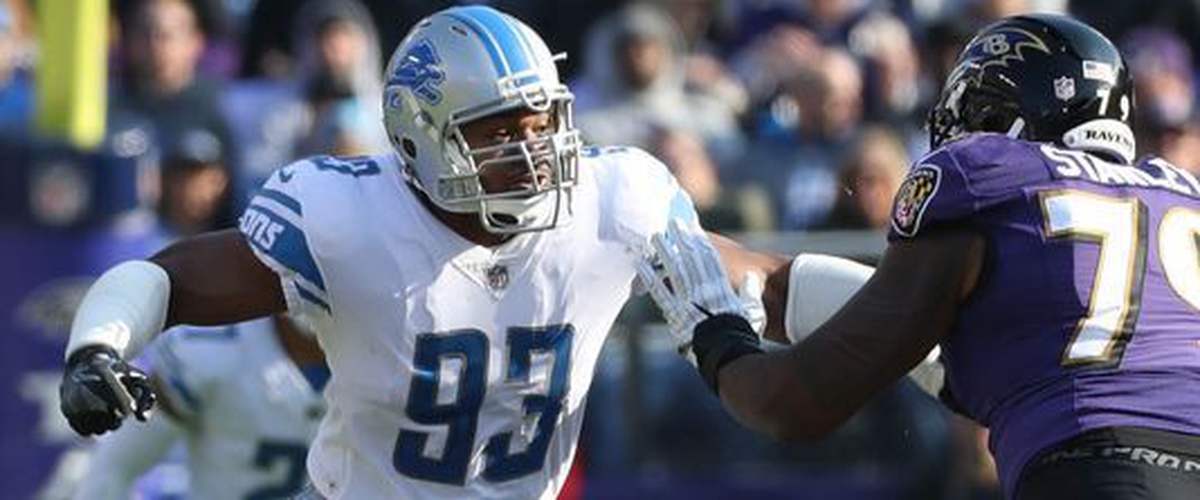 It felt weird typing Dwight Freeney as a Colts free agent target here in 2018, felt even weirder putting "Detroit Lions" behind it. Freeney is obviously at the end of his career, what better way than to come back to where it all started and play for a guy you used to play with in Robert Mathis, while mentoring young guys in Jabaal Sheard, Tarrell Basham, and potentially Bradley Chubb? It is a perfect ending to a great career, despite bouncing around the league the last couple years. Fans were asking for Freeney to come back years ago, but, being in a 3-4 defense from 2012-2017, it just was not a good fit. Going back to a fast, 4-3 scheme, is a good fit. With young talent here, Freeney could play and mentor young guys at that position while being coached by one of the best to ever play the position. Since Lawrence and Ansah were tagged and will not be hitting the market, a plug-and-play vet like Freeney makes sense. While old veterans are not Ballard's style, it could be more for Basham's, Sheard's, and potentially Chubb's future, as compared to the present. If the reunion Colts fans have been waiting for does not happen, then another potential mentor on the market is Julius Peppers. Two of the best to ever do it are on the market and could help any team's future while playing in the present.
---