Reds, Nick Senzel trade talks are heating up again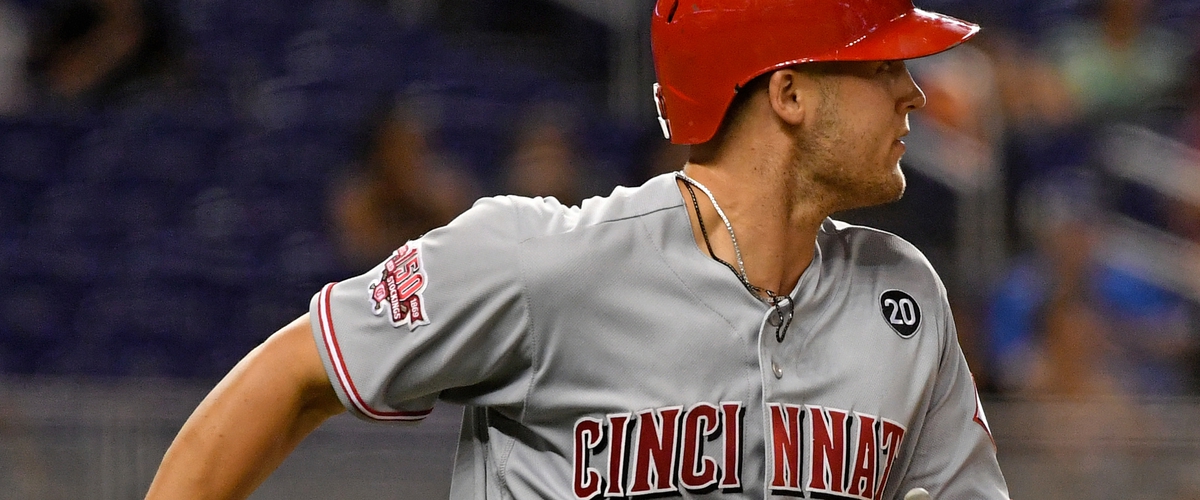 The Cincinnati Reds have been very busy this offseason. They have put together one of the best starting rotations in the National League and signed two of the best offensive players in the free-agent pool in Nick Castellanos and Mike Moustakas. The Reds also signed their first Japanese player in Shogo Akiyama. Cincinnati had to make some moves to compete in the competitive NL Central and they have done just that. The front office has spent more money on building this roster than years before and they might not be done just yet. Now that the free agency market has been depleted a good bit, the Reds may turn to trades to find the missing pieces to make a run at the pennant. Nick Senzel has been at the top of every trade rumor involving Cincinnati this year. He was once a top ten MLB prospect and several teams have expressed interest in signing the 24-year old centerfielder. At least that's what the Reds have developed him to be. Senzel can also play in the infield which makes his value higher when it comes to trade. In his rookie year, he hit .256/.315/.427 in 104 games in Cincinnati. He also hit 12 home runs and 14 stolen bases. Injuries shortened his rookie campaign, but the potential is there and that's why teams are interested in the young player.
Earlier this offseason, Senzel was linked to trade rumors with the Cleveland Indians for Francisco Lindor. The Indians were reportedly interested in him and the Reds could use an upgrade at shortstop. But the likeness of that deal hit rock bottom when Cleveland resigned their all-star infielder. The rumors of Cincinnati trading Senzel died down until yesterday. Senzel is once again at the top of trade rumors, but not with the Indians. Rumors are circulating that the team is in talks in a three-way deal including the Padres and Red Sox. While it's just rumors and hype in a slow part of the MLB offseason, there are some key players that the Reds could receive in return for Senzel.


Boston catcher Christian Vazquez could be a key player in reaching a deal if this trade would happen. The Reds need an upgrade at catcher and Vazquez could fit the bill in addressing that area. Their current catchers haven't performed well offensively and improving that position would be sensible with the Reds' "all in" strategy for the 2020 season. Vazquez would bring good power along with better ability to get on base when compared to current Reds catchers in Tucker Barnhart and Curt Casali.


Until an agreement is made or the three teams get deeper in trade talks, this is just another run-of-the-mill rumor. It does make sense though. The only concern for Cincinnati in the deal would be if Akiyama can go to start the season and if he can adapt to MLB pitching. He is recovering from a broken bone in his foot. If the Reds trade Senzel and Akiyama isn't ready to go, we could see a weak link in a roster that has been built to contend this season. There are other short-term options, but that's it. With the way that the Reds front office has been handling things, there is no doubt that they won't pull the trigger on dealing Senzel unless they have a sure-fire plan in centerfield.
---