Jets get a solid signing in Josh Doctson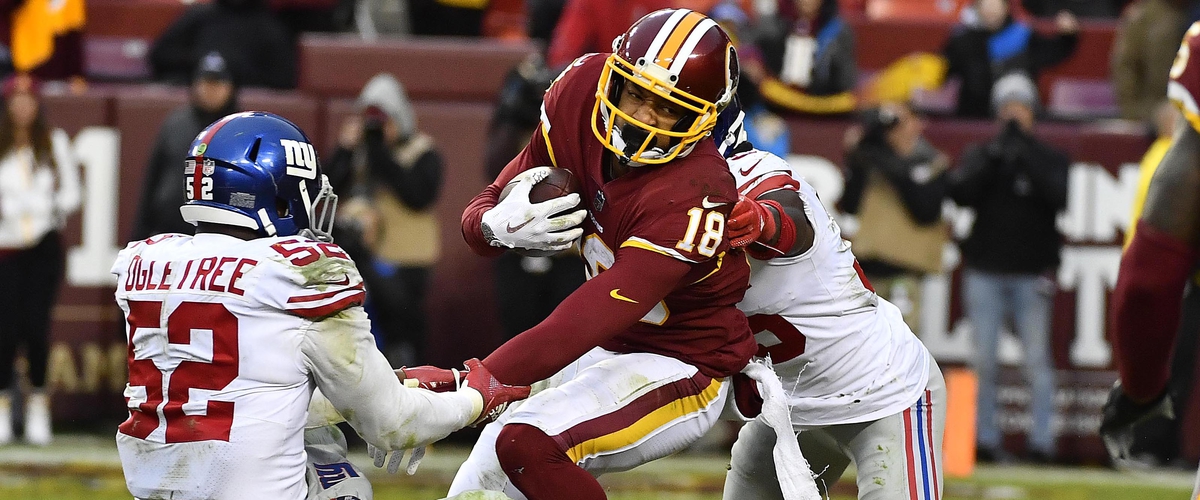 The New York Jets have signed wide receiver Josh Doctson. The former first-round draft pick caught 81 passes for 1100 yards in three seasons with the Washington Redskins. He had high hopes this past season to break out with the Vikings, but he was cut in November after being on injured reserve. So now, Doctson will turn to the Jets to make another attempt in getting his career heading in the right direction.
The Jets were ranked 29th in passing offense last season and need to find some quality receivers to help out Sam Darnold. Jamison Crowder and Robby Anderson were the top receivers last year and both couldn't quite reach the 1,000-yard mark. Le'Veon Bell caught 66 passes out of the backfield, but the Jets need a better passing attack to move the ball downfield better. It's been rumored that Anderson is asking too much for what the Jets want to spend so that's where Doctson comes in. With Anderson likely out, the Jets need to build up depth at the position.
Doctson could turn out to be a good fit in New York. He runs exceptional routes and gains good separation because of that. The biggest issue with him has been his size. He's a little lean and that doesn't help him against physical defenders. Playing in Washington didn't help his case either. The Redskins have struggled just as much as the Jets have in recent years. So a fresh start is what Doctson needs. He was targeted 78 times in 2017 and 2018. He's a capable receiver that will get several opportunities this coming season.
While this signing won't turn many heads in the way of the fans, it is actually a good signing for the Jets. It takes a concern away and will allow the Jets to focus on other areas that need to be addressed. It's a positive step in New York trying to improve upon going 7-9 last season.
---