The Los Angeles Dodgers Are Thinking Of Fan Safety.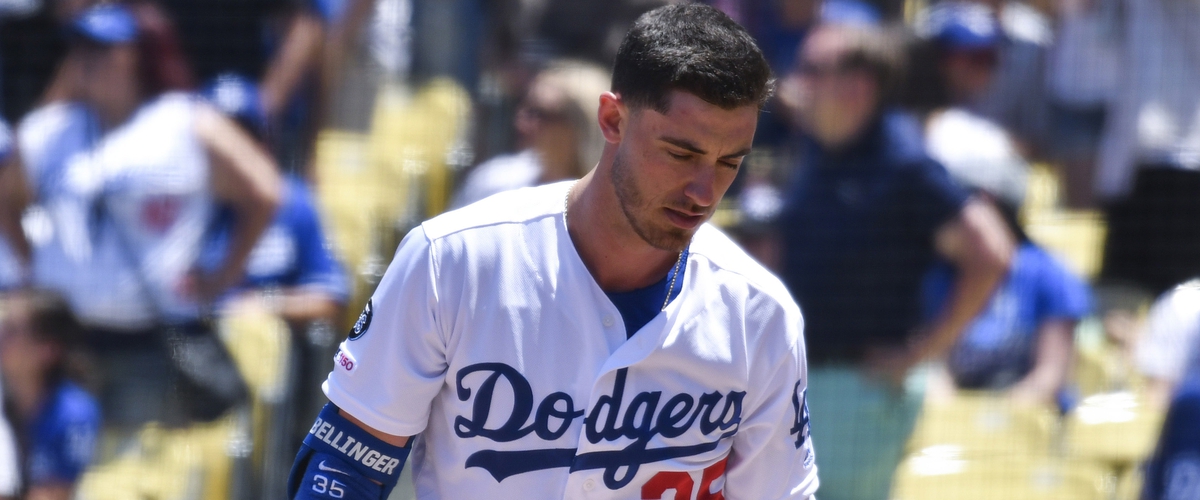 This Is a Image Of a Very Concerned Cody Bellinger Of The Los Angeles Dodgers., Why Is Cody Bellinger So Down And Worried.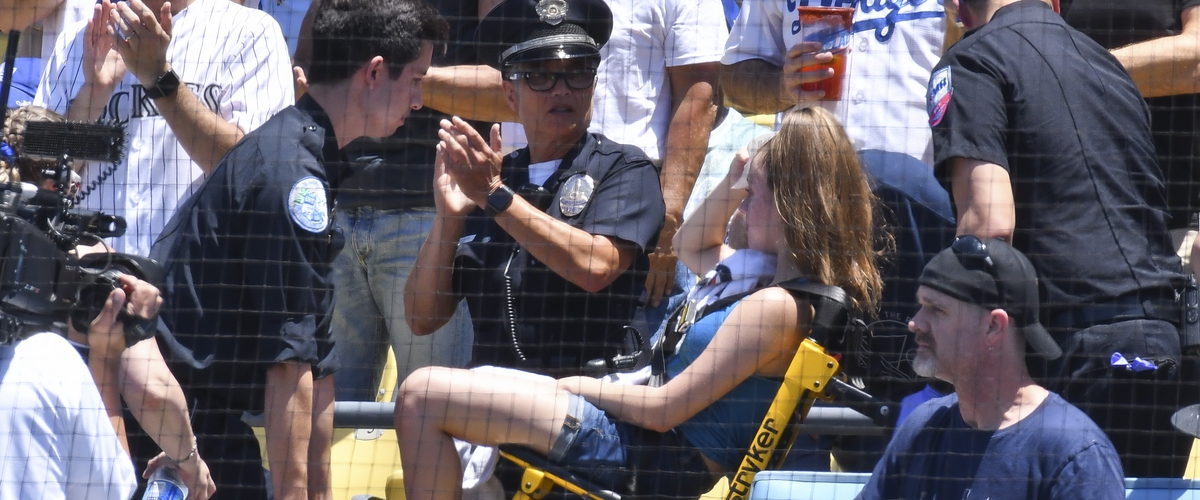 Here's Your Answer Right Here. In Sunday's Game Between The Los Angeles Dodgers And Colorado Rockies Cody Belling Accidently Drove a Foul Ball And This Fan Was Hit By That Foul Ball In The First Inning Of That Game. The Fan Stayed In Her Seat And Was Given An Icepack. The Fan Stayed For About 15 Minutes And Then Was Taken To a Local Hospital Were She Was Awake And Alert And Answering Questions. The Name Of The Fan Was Not Released, But It Was Were She Was Sitting Is What Was The Contributing Factor. The Fan And Her Family Were Sitting Four Rows From The Field Along The First Base Line, Which Was Just Beyond The Protective Netting. She Is Okay But This Is One Experience At Dodger Stadium She Will Never Forget.
After This Incident Dodgers Team President And CEO Stan Kasten Addressed The Media And Said The Following.
" We Are Going to Extend The Netting All The Way Down Both Foul Lines. It Needs To Be Done Because We Had One Of Our Fans Get Hurt And We Lost a Fan Last Season. So As a Organization It's Time We Think About Fan Safety."
The Chicago White Sox And Washington Nationals Have Already Said That They Will Be Extending The Netting at Their Stadiums And Both Fans and Players Have Said It's Time To Think About Fan Safety And I Am One Of Those Fans. Times Have Changed Everybody. I Am Tired Of Seeing Images Of Fans Being Taken To The Hospital When They Should Have Fun At The Ballpark.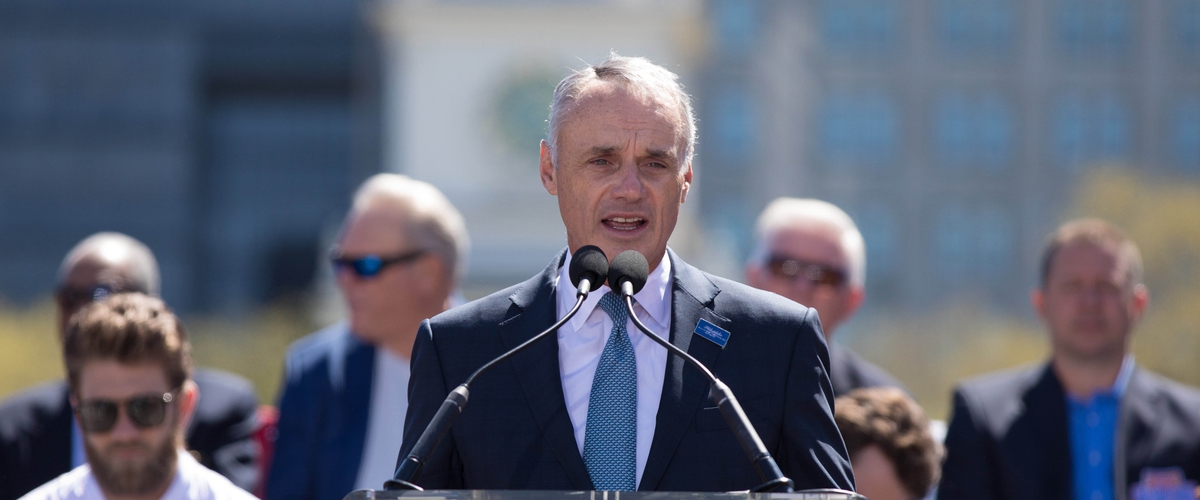 Here's My Take, And MLB Commissioner Rob Manfred You Really Need To Listen To What I Have To Say.
We Have Had Incidents Of Fans Getting Hurt By Foul Balls Over The Past Couple Of Years. There Was a Fan Who Died At Dodger Stadium Last Season. We Had a Yankees Fan Who Had to Spend a Few Days In The Hospital. What's It Going to Take For You, And I Am Talking to You Commissioner Manfred When I Am Asking You What's It Going to Take. Is It Going Take For You Or a Member Of Your Family To Get Hurt By a Foul Ball To Do Something About It.
I Want To Go Back To May 29th, The Astros Vs The Cubs In Houston. Albert Almora Jr Was Batting And He Fouled a Pitch Off His Bat And a Little Girl Was Struck. I Hope Everything Is Well With That Little Girl And Her Family. You Should Have Done Something Then To Protect The Fans. Mr. Manfred We Have Three Teams That Are Willing To Take Action Themselves And I Commend Them For It. But You Sir Need To Take a Hands On Approach When It Comes To Fan Safety. We Have Fans And Players Alike That Want The Netting Extended And I am Talking About All 30 MLB Stadiums. So Commissioner Manfred You Need to Do Something About Fan Safety And It Needs To Be Done Yesterday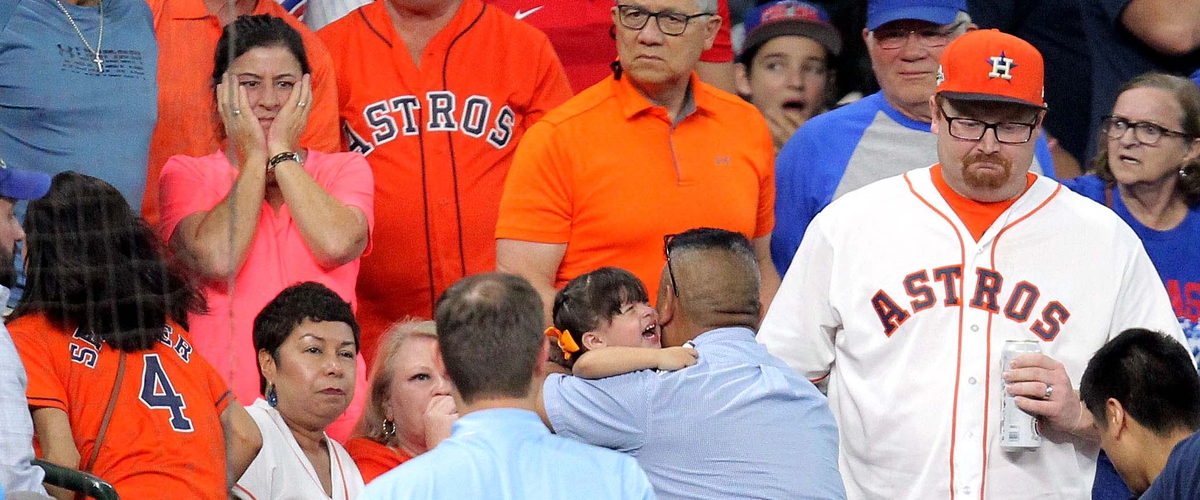 This Is The Image Of What Happened On May 29th Between The Astros And Cubs. This Image Is Worth a Thousand Words Commissioner Manfred. If You Don't Want More Images Like This, Do The Right Thing And Think Of Fan Safety And Mandate That All 30 MLB Parks Extend The Netting Down Both Foul Lines. I Will Say One Last Thing. I Hope The Little Girl Who Was Injured Is Enjoying Life Again.
Please Commissioner Manfred Do The Right Thing...
---