No, Amari Cooper was not shot this morning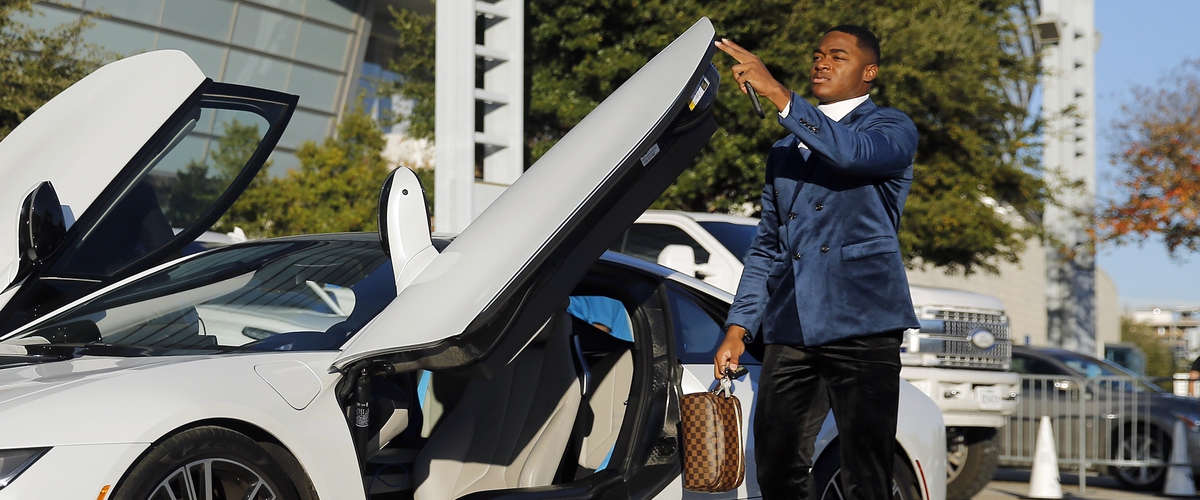 What a weird start to a Wednesday in February. Just over two weeks removed from the Super Bowl, NFL players are just beginning to enjoy the offseason and relax.
Well, Amari Cooper might not be relaxing today after strange tweets and reports out of Dallas claimed the Cowboys wide receiver had been shot in a parking garage.
People were so freaked out on Twitter the Dallas Police Department, as well as Cooper, took to social media to calm the fans.
Poor Amari was probably just relaxing at home, thinking about his impending free agency, when news started to pour in that he had been shot. He posted the following on Instagram.
It's not April Fools people. Let's not be spreading terrible rumors like this.
When TMZ releases a story confirming that it's 'fake news' you know someone really messed up.
---