Dak and Amari selected to the Pro Bowl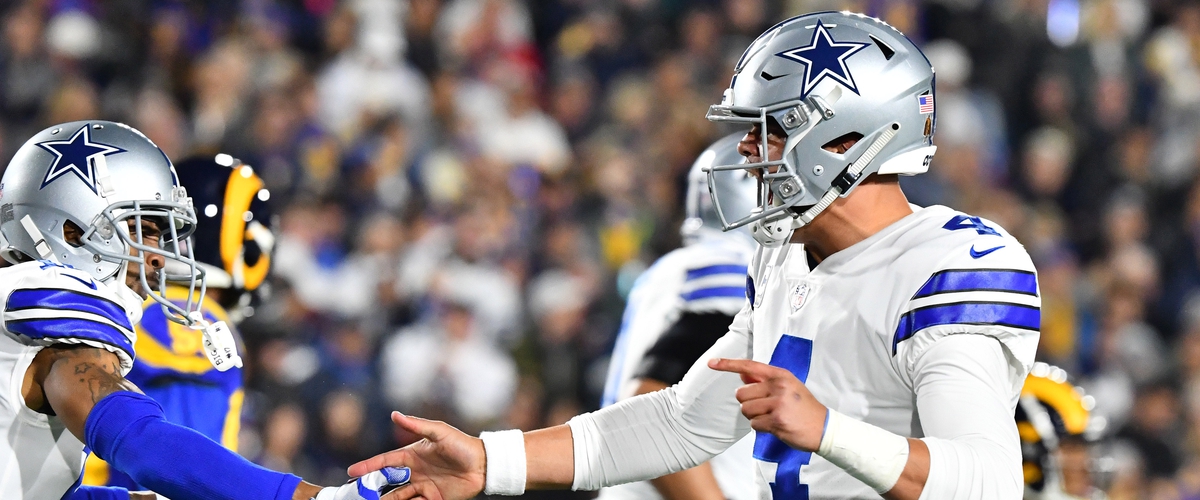 After Drew Brees and Micheal Thomas decided to pull out of the Pro Bowl due to injuries, Dak Prescott and Amari Cooper were selected to be their replacements. They will join teammates Zeke Elliot, Bryon Jones, Demarcus Lawrence, and Leighton Vander Esch as members of the Pro Bowl representing the Cowboys. Tyron Smith and Zach Martin were also selected, but neither will play due to nagging injuries. This will be Dak's second pro bowl selection and Cooper's third.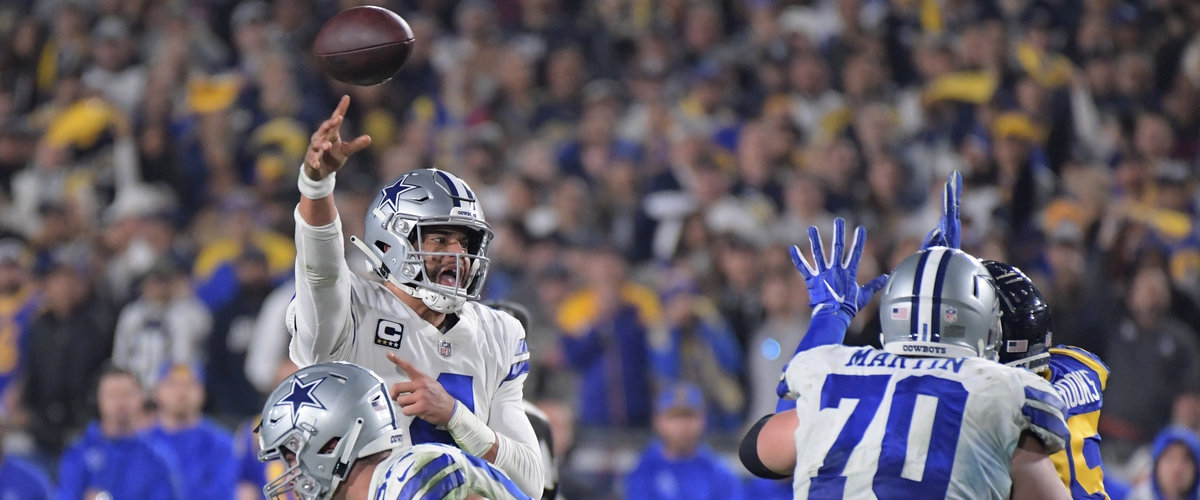 After getting off to a slow start to the year, Dak certainly turned things around after the trade for Amari Cooper mid-season. In nine games after Cooper joined the team, Dak threw for almost 2,500 yards and had 14 touchdowns with only four interceptions. He also had a passer rating of 103.0 in those nine games. He finished the year with just under 3,900 yards and 22 touchdowns, along with two solid playoff performances.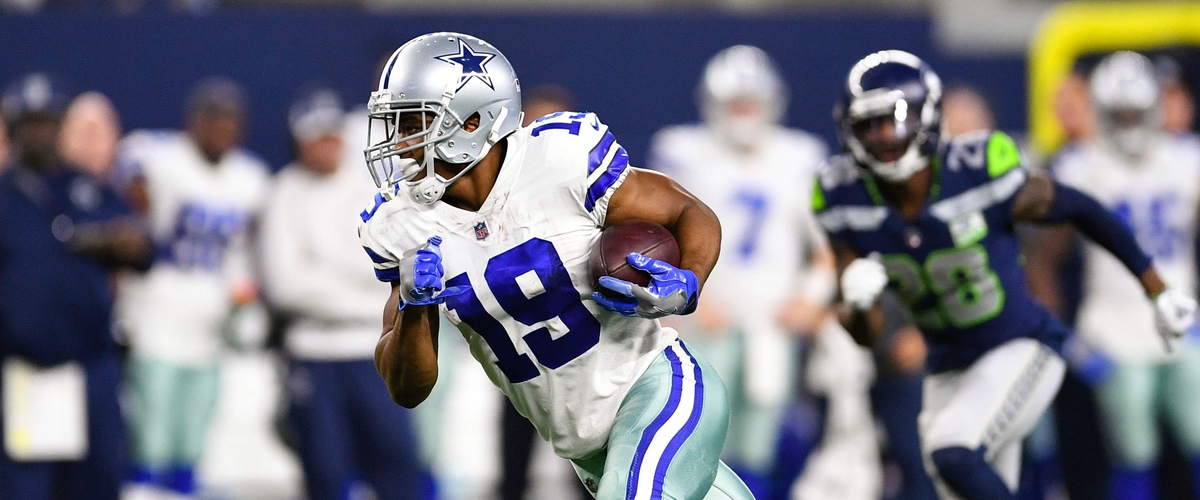 Amari also got off to a slow start with the Raiders. He was on and off and had only one notable game in Oakland. The change of scenery seemed to effect Amari in a big way. In his nine games with the Cowboys, Amari performed much better and had two monster games, one against the Redskins on Thanksgiving where he had two big touchdowns. Another was in a big game against the Eagles where he totaled 217 yards and 3 touchdowns. Overall, Amari caught 75 passes for 1,005 yards with 7 total touchdowns. He also played very well in the wild-card game against Seattle and in the divisional loss to the Rams.
---