The 2019-20 Cleveland Cavaliers: Exhibit A for HS Players Not to Enter the NBA Draft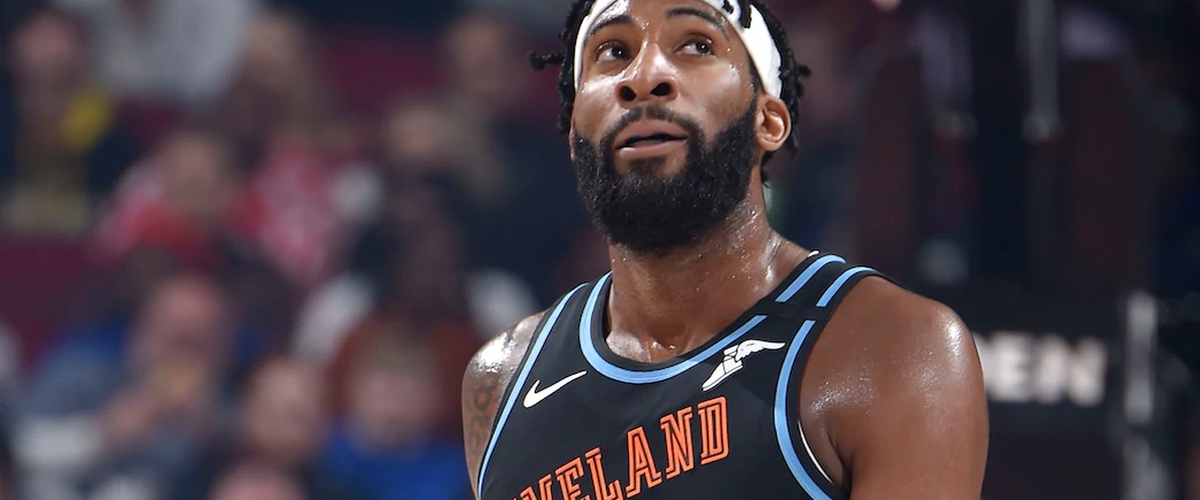 Many of us, at least here in the Midwest, are well aware that the Cavs have some good young talent - Darius Garland, Collin Sexton, and Kevin Porter Jr.
All three have entered the NBA as teenagers, and not only do these guys each have a solid future, they have also put up some solid numbers during the current suspended season of 2019-20. However, the most important accomplishment this trio has not achieved has been to elevate their team in the standings.

The commonly flawed logic among NBA fan bases in general is that they tend to look at the success of LeBron James and say he should be considered the ultimate standard in regards to entering the league straight from the prep ranks. This approach could not be more inaccurate.

I personally have not ever been shy about admitting that my opinion on James has fluctuated in major ways throughout the course of his lengthy career, but the fact is that LeBron is more than just a generational talent - He is a physical freak of nature. There will never be another LeBron James, and 2003 was a different time and age in that.

Now granted, Kevin Love and Tristan Thompson are not the ideal veteran leaders to guide a youth movement, to expect any teenager to instantly turn around a franchise vacated by LeBron James is simply not realistic, and it had taken even LeBron himself until his third NBA season before he could lead the Cavs to the playoffs for the first time in his career back in 2006.

While I do believe Cleveland is a solidly-run basketball organization, the bottom line is that until they can acquire some reliable veteran talent (moreso on the court than on the sidelines or in the front office) - The Cavs will not be going anywhere anytime soon.

For starters, Andre Drummond was a nice mini-coup for them at the February trade deadline, taking advantage of a desperate Detroit team looking to get out from under Drummond's tricky player option for next season. However, the K-Love extension was easily their biggest mistake post-LeBron. In hindsight, Cleveland probably should have worked a Bradley Beal/Wizards-type deal with Love, in that both sides knew they weren't going to get married and have kids with one another (or so to speak), and it turn came to terms on a short-term agreement. Even at the time, four years for Love was just asinine, especially at his age and given his overall profile and body of work.
They would be best served to do everything in their power to move Love during the upcoming offseason, even if it means taking back long-term salary, and by doing so - Fully committing to the next wave of Cavs basketball. Kevin Love, at age 31 and his lack of defense, is not it.
At the end of the day, and while it is unlikely at this stage that the league will re-allow high school players to enter the draft in large part due G-League considerations, it would not take the NBA too long in hindsight to come to grips that such a move was/would be a mistake. Teenage basketball players in general simply aren't mature, and the overall product on the court would be worse off if such a move were ever made.
---