2019 NFL Mock Draft Picks #1-5
This is a mock draft based on what I think each pick in the first round of the NFL Draft will be. These picks are based on team neads, position in draft, and external factors including the media. Obviously, the order of the first round may change due to draft day trades, so bear with me.
#1 Arizona Cardinals: QB Kyler Murray (Oklahoma)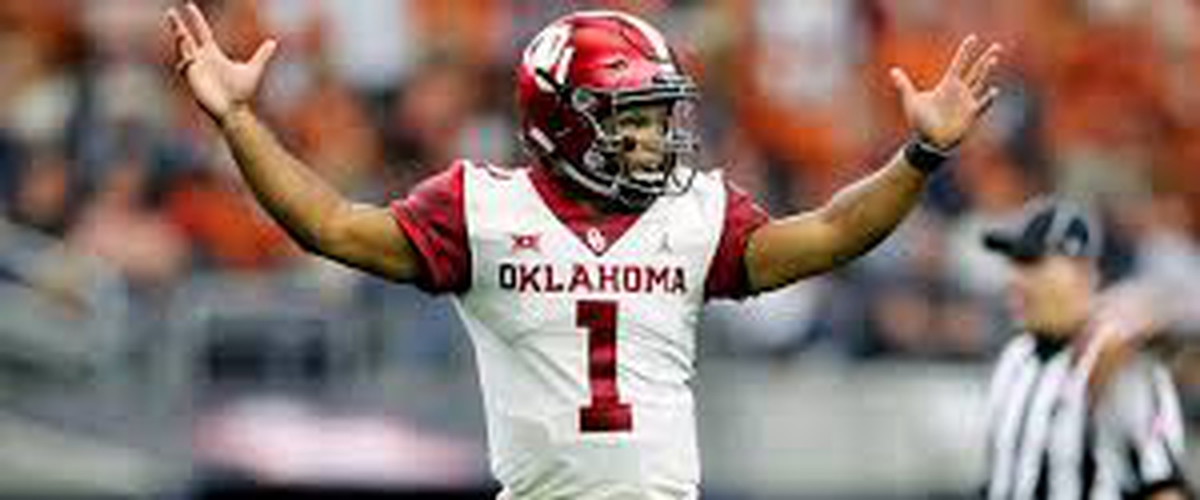 The rumors of this decision have been going around since the NFL Combine. The plan in Arizona is likely to draft Murray with the #1 overall pick, resulting in trading starting QB Josh Rosen somewhere else for more draft picks. The Oklahoma quarterback would match the desired offense for the Cardinals and giving the offense an extra utility with Murray's ability to run. The only way Murray isn't drafted #1 overall to Arizona is if the Cardinals decide to trade down, but I don't see that happening.
#2 San Francisco 49ers: DE Nick Bosa (Ohio State)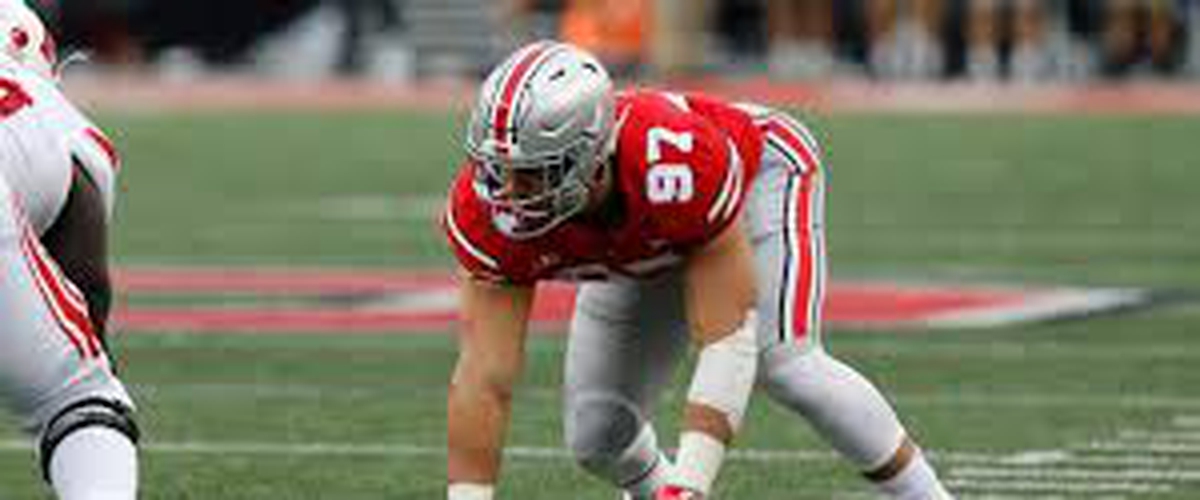 Arguably the best player in this year's draft class, I predict that Bosa will be a 49er at the end of Thursday night. The signs are all there. He has visited San Francisco already, and deleted his pro-Trump posts on social media, which the organization were not fond of. The Niners need a pass rusher, and he is the best option. The only player that may be drafted instead of Nick Bosa would be DT Quinnen Williams, but the momentum towards Bosa seems too strong for Williams to beat.
#3 New York Jets: DT Quinnen Williams (Alabama)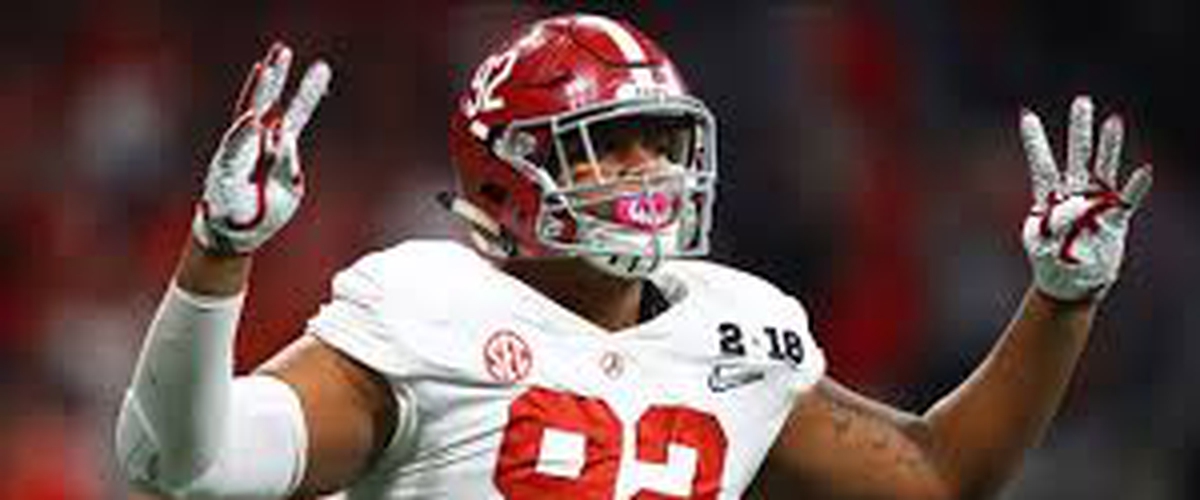 Williams is in an awkward spot in this year's draft. He could possibly go #2 overall if San Francisco decides to pick him over Nick Bosa, but could also go #3 or #4 to either New York or Oakland. I believe that the Jets will draft the Alabama defensive lineman with the #3 overall pick, who needs a pass rusher badly. Experts have compared Williams to Aaron Donald, which is no easy feat. Williams is one of the top two or three players in the 2019 draft class, and will definitely be getting paid this upcoming NFL season.
#4 Oakland Raiders: DE/LB Josh Allen (Kentucky)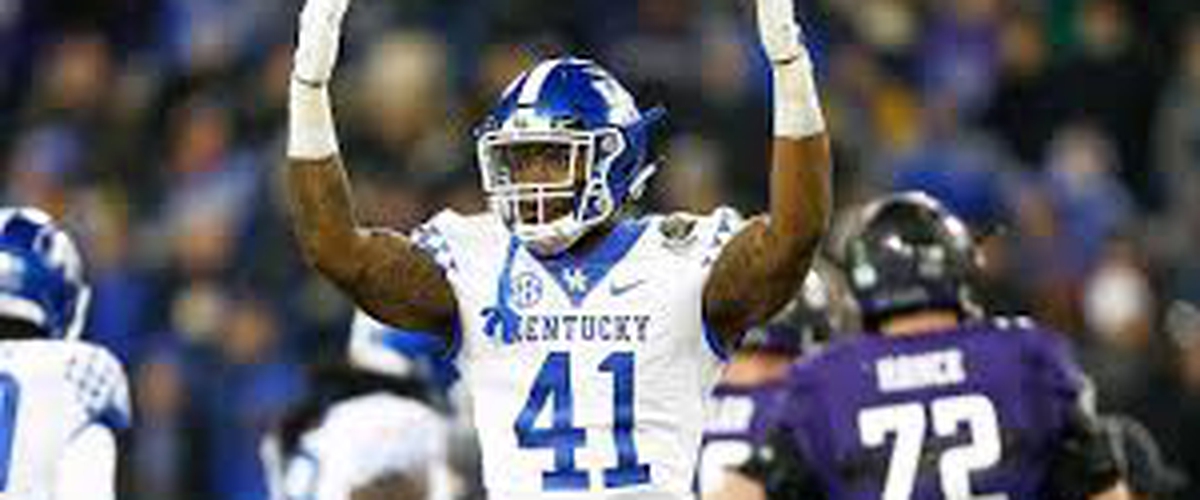 What else can I say except that he is an exceptional player? Allen was one of the main factors in Kentucky contending for the SEC in 2018. He is one of the best pass-rushers in this draft class, period. Oakland desperately need help defensively, especially in the pass-rush. Josh Allen can play at either defensive end or linebacker, giving him versatility that no one else in this year's draft can challenge. There is a chance that he leaps ahead of Williams to #3, but I have a feeling that the Jets will pass on Allen. The recent signing of LB Vontez Burfict gives the Raiders a quality linebacker, but adding Allen would help substantially.
#5 Tampa Bay Buccaneers: LB Devin White (LSU)
I am still unsure of who the Buccaneers will draft, but my best bet would be Devin White from LSU. Tampa Bay need a player that can help their defense turn the page. The Buccaneers were one of the worst teams defensively in the NFL in 2018. In turn, they really should draft more than defensive players in this year's draft. White proved in 2018 to be a great playmaker with great speed, matching the credentials for possible Buccaneers.
If you ever want to contact me about anything related to sports or the blog, please feel free to send me an email at brawdersje@gmail.com and I will try to get back to you as soon as I can!