My Bold Predictions for 2019 College Basketball Conference Championships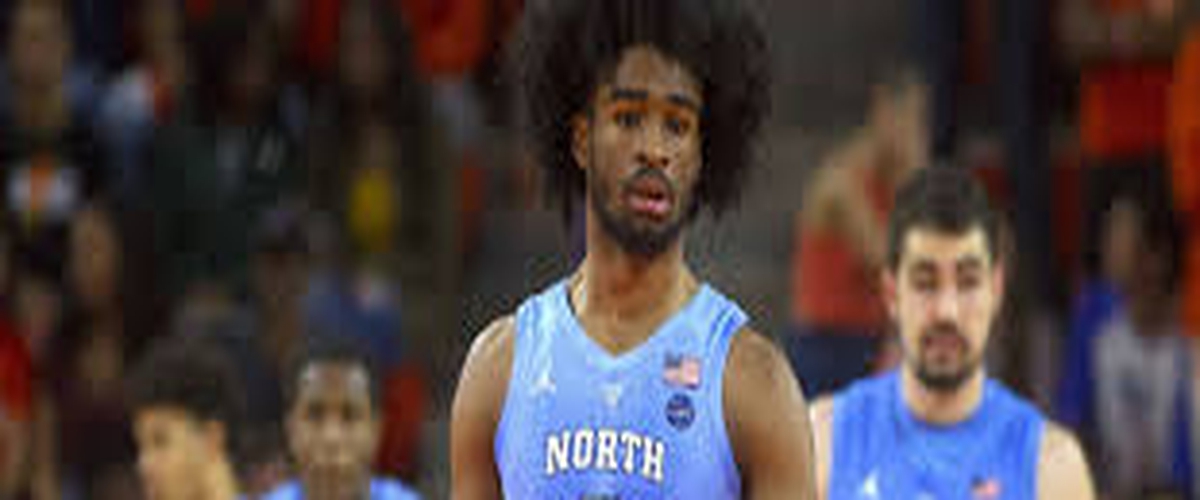 UNC will win the ACC Tournament
The University of North Carolina Tar Heels will beat out Virginia and Duke to win the ACC Tournament. The ACC may be the second-best conference in men's basketball, only behind the BIG 10, but I believe that UNC will get the automatic bid into the the NCAA Tournament. First, I don't think that Duke will win because we don't know when we will get a healthy Zion Williamson back. He has a huge impact on this team, but even with him I fear for Duke. They don't appear to have the maturity level that I would hope for a Duke team that can be good enough to win the NCAA Tournament. For Virginia, I sadly believe that their defense will not hold up as well as people think it will. Last season they were looking fantastic going into the NCAA Tournament, but lost in the first round to 16 seed UMBC. Their only weakness has been Duke, but a team like Florida State or Syracuse could play the early upset card. UNC has brushed off some early season defeats and has since been almost unstoppable. They beat Duke convincingly and face them again March 9th at home. This may be a deciding factor game for G Cameron Johnson and crew if they really wish to win the ACC Tournament and even make it far in March Madness.
Neither Michigan or Michigan State will win the BIG 10 Tournament
No, I am not saying that Purdue is guaranteed to win the BIG 10 Tournament due to me already crossing off Michigan and Michigan State. This is more of a respect to the rest of the BIG 10 Conference. As of March 3rd, only three teams have an overall record under .500 (Northwestern, Penn State, and Illinois), but they even aren't that bad of teams. Any team on any given day can beat another team. For example, Michigan lost to Penn State a few weeks ago and Penn State are supposedly one of the worst teams in the BIG 10. Michigan has declined in consistency once conference play started, even with key players like F Ignas Brazdeikis and G Zavier Simpson playing excellent. That loss to Penn State really showed some weaknesses in their play, and it may be exposed facing a team like Iowa or Wisconsin in the middle rounds of the tournament. And for Michigan State, they have lost to some of the worst teams in the conference (Illinois and then Indiana twice). They have showed sparks of greatness, but this team may not be ready for the NCAA Tournament or even the BIG 10 tournament. I would currently bet for the field against Michigan and Michigan State.
LSU will win the SEC Tournament
LSU will beat out Kentucky and Tennessee to win their first SEC Tournament since 1980. This LSU squad is brilliant when they want to be, which is usually the case in big games. The Tigers beat Tennessee (82-80) and Kentucky (73-71), showing that they can beat the best teams in the SEC. Their losses aren't horrible, especially to Houston and Florida State. The one loss that sticks out to me however is their loss to Oklahoma State, which was a 13-point loss in the season to then a decent team. But since then, Oklahoma State has looked abysmal and have fallen to 9th in the BIG 12. Kentucky has looked great this season for a season that not many thought would be as productive as past seasons. But their recent loss to Tennessee showed too many weaknesses for me to have them make a deep SEC Tournament run. For Tennessee, their near loss to Ole Miss recently made me worry about their efficiency near the end of games. Can a team like the Volunteers make it all the way through a tough SEC Tournament? Only time will tell. The key for LSU making it to the SEC Tournament Championship and winning is F Naz Reid, and his ability to grab rebounds and also score, and he will be the MVP for the SEC Tournament.
If you ever want to contact me about anything related to sports or the blog, please feel free to send me an email at brawders[email protected] and I will try to get back to you as soon as I can!
---