For 2018, Columbus Should Host an Outdoor Game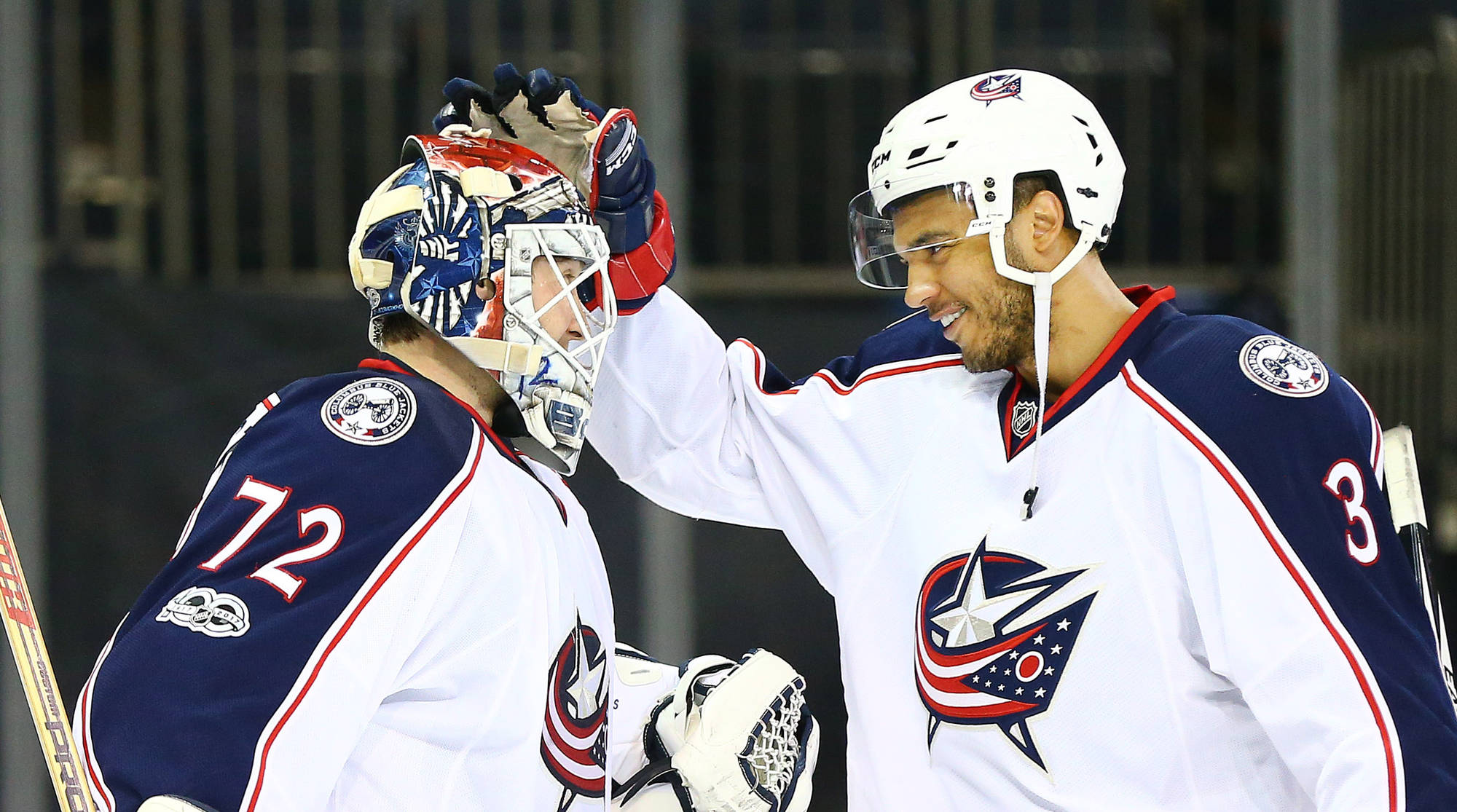 Andy Marlin-USA TODAY Sports
Ever since 2008, there have been 21 outdoor games played in the NHL. The fans and the players love them.
Well, I thought about this yesterday: if the 2014 Winter Classic was held at Ann Arbor, MI, home of the Michigan Wolverines football team, why can't there be an outdoor game next year in Columbus, OH, the home of the Ohio State Buckeyes?
In 2014, it was snowing for the outdoor game between the Toronto Maple Leafs and Detroit Red Wings, and the fans didn't fail to show up. This would be the exact same for Columbus.
There are over 100,000 seats at Ohio State just like Michigan. The NHL should consider this and have them play against either the Pittsburgh Penguins, Philadelphia Flyers, NY Rangers, Washington Capitals, or Boston Bruins.
The Columbus Blue Jackets are a good team and they will be relevant for a while.
---