DeMarcus Cousins Signs One-Year Deal With Golden State Warriors
Just as quickly as we thought the Los Angeles Lakers were making moves to compete for the Western Conference, the Golden State Warriors responded quickly. On Monday, the Warriors signed free agent center DeMarcus Cousins to a one-year deal worth $5.3 million who is likely to replace JaVale McGee who departed for Los Angeles the day before.
Cousins will join a starting lineup that will consist of five All-Star players as he stands alongside Draymond Green, Klay Thompson, Stephen Curry, and Kevin Durant. But hold on a second, let us keep in mind that Cousins is coming off a season-ending injury that could not only affect his play on the court, but potentially impact his career significantly.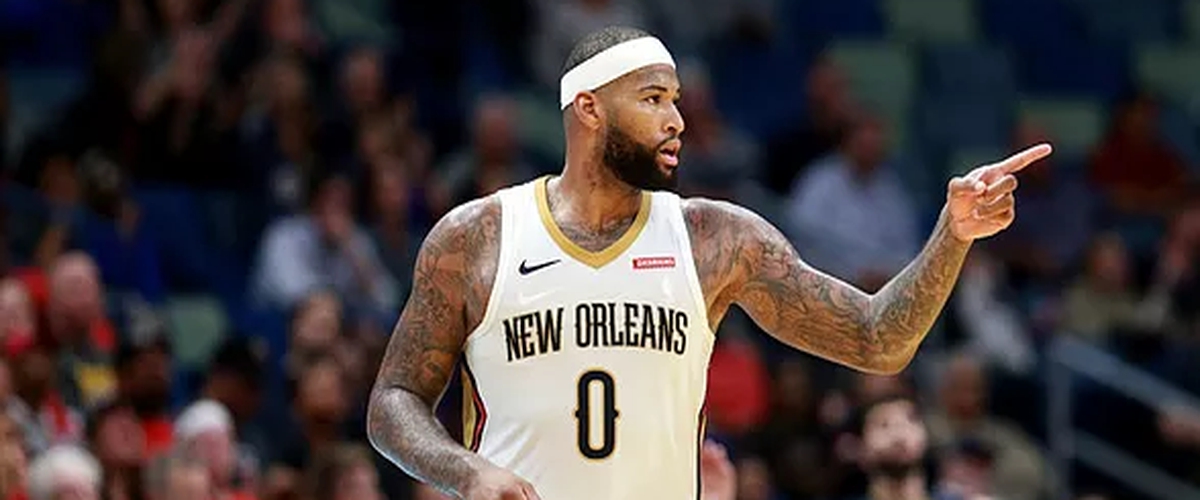 Last season, Cousins suffered a torn Achilles in the closing seconds of a game versus the Houston Rockets. This means he is likely not to return to the court until December 2018 or January 2019 at the earliest. However, ESPN's Stephen A. Smith said recently, "I was told that Boogie Cousins might not even be ready to play next season because of the injury that he had. So you've got a situation where he's a free agent, he wants max dollars, but he may not even be able to play next year." This raises a question mark on Cousins status for next season as a whole and could explain why he was not highly sought after in free agency.
Cousins told ESPN's Marcus Spears that the only reason he signed with the Golden State Warriors was because he did not have any offers from any other team in the NBA. In fact, he was the one to call the Warriors to tell GM Bob Myers he was interested in taking the mid-level exception to play for the team. At the end of the day, many will argue that the NBA is unfair as the Warriors continue to bolster their roster with more elite level talent. But this was a smart business move by Golden State to get Cousins on their team on a mid-level exception that carries a low risk, high reward scenario for them.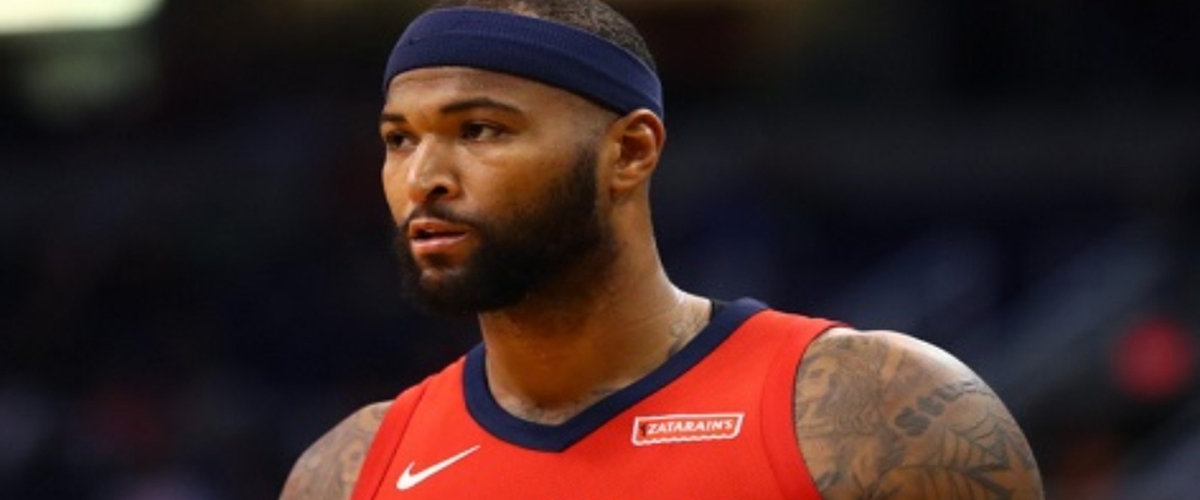 Think about it this way, the Warriors signed him to just a one-year deal which means he will hit the market next year in free agency. They got him on their mid-level exception which was only $5.3 million for the season, a bargain given Cousins was coming off a four-year deal worth $65.6 million which originated from his time in Sacramento. He was a player that was expected to get a max contract this offseason before he suffered his injury back in January. This one-year deal makes this season more of a "Prove It" year for Cousins as he looks to rebound from that Achilles injury. In 48 games last season, Cousins put up 25.2 points, 12.9 rebounds, and 5.4 assists per game with the Pelicans in what was shaping up to be a career year for the All-Star center.
But this is an injury that could be tough for him to come back from. While an Achilles injury is easy to repair, it is not so easy to rehabilitate and get back to the previous shape a player once was. A prime example of this is Kobe Bryant who suffered a torn Achilles towards the end of his career in 2013, he may have been 34 years-old but he was still continuing to put up phenominal numbers. Prior to the injury, Bryant was averaging 27.3 points per game that season, but after the injury it was a whole different story. Over his final three seasons, Bryant appeared in just 107 games out of a potential 246 regular season games and never averaged more than 22.6 points per game in a season, something he had not done since his fourth year in the league when he averaged 22.5 points per game.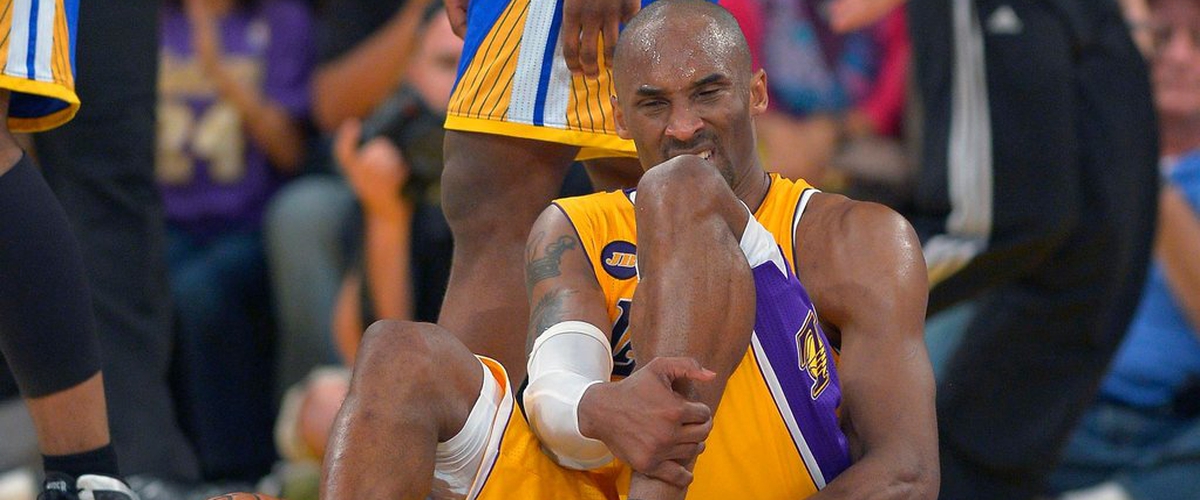 Needless to say, Cousins may not return as the same player he once was when he comes back from this injury. But that is why getting Cousins to sign at such a bargain was a great move on the Warriors part. If he returns in December or January and is able to revive the All-Star he showed prior to the injury, then Golden State will reap the rewards of having an All-Star center for the rest of the season and the road to the NBA Finals becomes a likely cakewalk for them. On the flip side, if Cousins struggles to get healthy or comes back in a less than stellar form, then the Warriors got nothing more than a player who will hit the market next offseason at a cheap price. The road to the NBA Finals could get a bit tougher for them in that case, but they should still be able to make it.
The overall risk versus reward that the Warriors got in the deal is something that will benefit them either way. Another question that comes from this whole story is why another team was unwilling to offer him a deal of the same manner? Had Cousins gotten an offer from any other team on a one-year "Prove It" type contract, would he have signed on with them? We may never know, but the bottom line is the Warriors listened when Cousins called and made a smart move that can only benefit the team rather than hurt them. This gives him a chance to prove to the league when he returns that he is still the All-Star center he was when he went down with his injury and put himself in position for a big payday next offseason.
Questions or comments? Send an email to [email protected] and follow @mtvhottakes on Instagram and Facebook to know when new stories are posted.
---