Dwight Howard Expected To Sign With Wizards Upon Clearing Waivers on July 6th
After being traded by the Charlotte Hornets to the Brooklyn Nets, Dwight Howard agreed to a buyout with the Nets on his contract and is now expected to officially sign with the Washington Wizards upon clearing waivers on July 6th. This will be the fifth team Howard has played for since he left the Orlando Magic after the 2011-2012 season.
In the years since, Howard has played for the Los Angeles Lakers, Houston Rockets, Atlanta Hawks, and most recently the Charlotte Hornets last season. Similar to DeMarcus Cousins, the eight-time All-Star is expected to sign the mid-level exception for the Wizards which will earn him a one-yeal deal worth $5.3 million. With the departure of Marcin Gortat via the Clippers trade for Austin Rivers last month, the Wizards were in need of a center to replace him.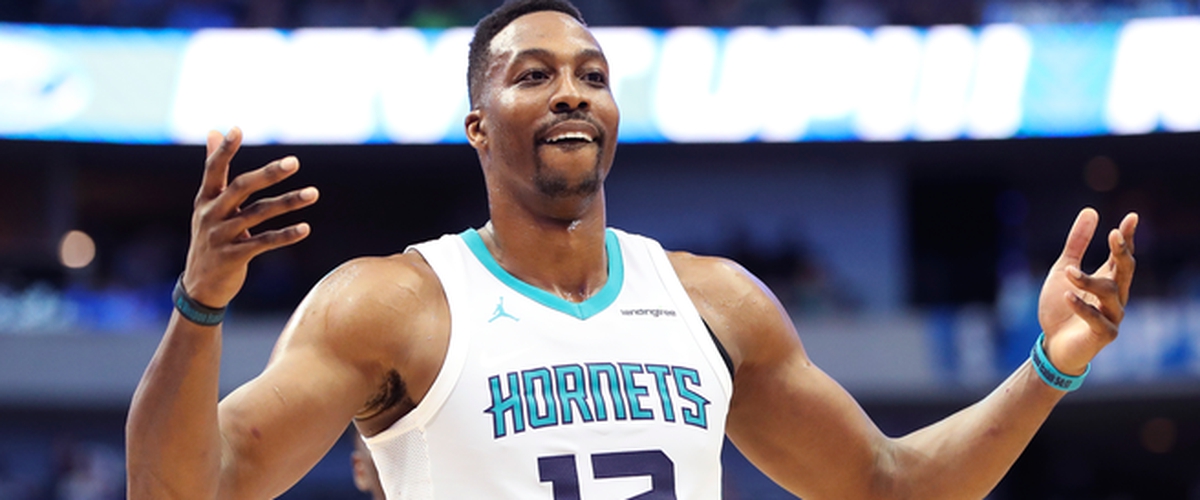 The 32-year-old has had issues in the past with the teams he has been a part of dating back to his days with the Lakers. He never was able to get along with Kobe Bryant in his one year with Los Angeles according to reports. That trend continued when he went to Houston and struggled to get on the same page as superstar James Harden. Upon his departure from the Rockets, Houston has seen their record improve by 24 wins since his final season there during the 2015-2016 season.
It was reported by ESPN'S Zach Lowe that when he left the Atlanta Hawks as well that his former teammates had celebrated his departure. Despite the center saying in a Sports Illustrated interview this past September he was looking forward to putting his past issues behind him, it seems like that was never the case. On SiriusXM NBA Radio, NBATV broadcaster Brendan Haywood said, "The (Hornets) locker room did not like Dwight Howard. Guys were just sick and tired of his act." Shortly after his trade to Brooklyn, he requested a contract buyout in order to become an unrestricted free agent to give him the freedom to sign wherever he would like. Enter the Wizards.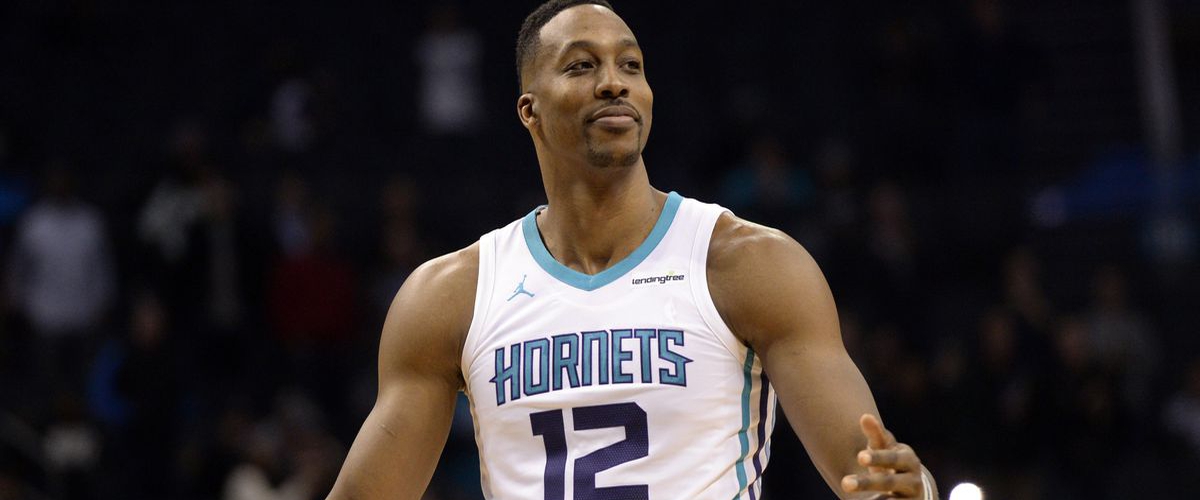 As I said before, Marcin Gortat was traded away to the Clippers for Austin Rivers last month and that left the Wizards with a hole at the starting center position. Even as Howard gets older and his numbers are not quite once what they were during his tenure with the Magic, he is still a productive center for whatever team he is on. Last year with the Hornets in his 14th season in the NBA, Howard averaged 16.6 points and 12.5 rebounds. While chemistry with teammates seems to be a huge question mark wherever he goes, his production value is still there when utilized correctly.
With LeBron James leaving for the Western Conference, the Eastern Conference just got a little weaker and it leaves the opportunity for a new team to take over the conference. Teams like Boston, Philadelphia, and Toronto are expected to be fighting it out at the top of the conference next season for a chance at the Eastern Conference crown. With a window of opportunity opening up for a new champion in the East, the Wizards are likely hoping this move can help them compete with those teams and make a deeper playoff run this season. Washington finished as the eight seed at 43-39 last season before being ousted by Toronto in six games.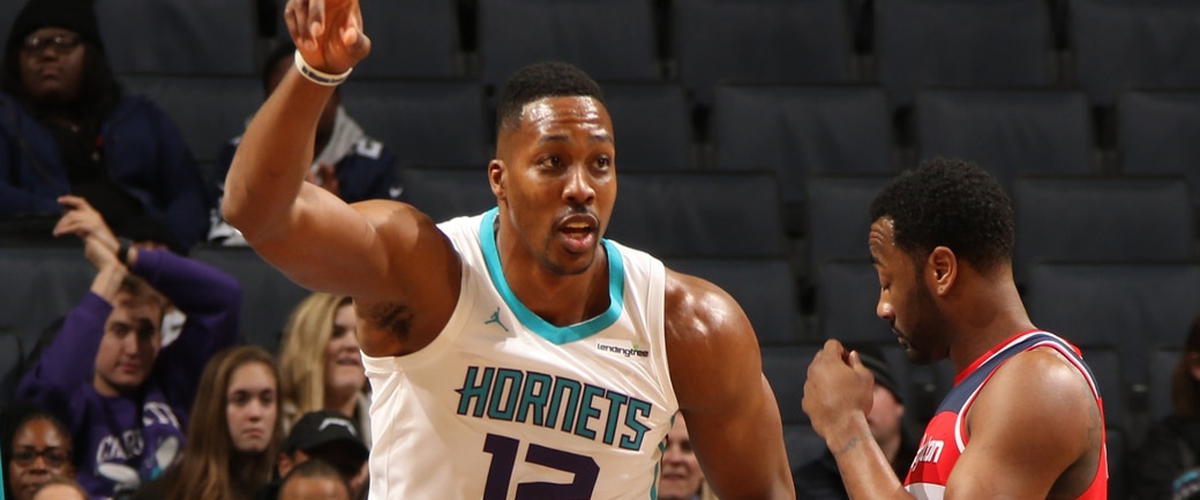 If by some stretch of the imagination Howard is able to get over his past issues with teammates and find a way to work efficiently with John Wall and Bradley Beal in Washington, the Wizards will be in good shape at the center position. However if those past problems continue to resurface on his new team, it could do more harm than good for the Wizards as they could see another year of John Wall and Bradley Beal's prime slip away. The only thing for certain at this point is Dwight Howard will be a Washington Wizard when he clears waivers on July 6th, but the question remains of the kind of teammate he will be this time around on his fourth team in four years.
Questions or comments? Send an email to [email protected] and follow @mtvhottakes on Instagram and Facebook to know when new stories are posted.
---