The Continuing Saga of Kawhi Leonard and the San Antonio Spurs
As the offseason has taken shape, so have the details behind the Kawhi Leonard situation with the San Antonio Spurs. For much of the NBA season, little to nothing was known about Leonard's rehab process or status and now it seems that even head coach Gregg Popovich was left in the dark like the rest of the NBA world. The common response from Popovich when asked about Leonard's recovery process was, "You'll have to talk to his group." Now it seems like we are beginning to understand why that was the response Popovich was giving all this time.
On the "Back to Back" Podcast, ESPN's Michael C. Wright told a story that showed just how little the Spurs and Leonard engaged with one another as the season went on. According to Wright, "There was a point during [Kawhi's] rehab process in New York that some of the Spurs brass went out to see him in New York. As soon as those guys arrived to the building, Kawhi's people grabbed him and sequestered him to another part of the building. And so the Spurs' people couldn't even see him." Wright then goes on to say, "Now, come on. Like these are the types of things that are going on that people don't necessarily know about."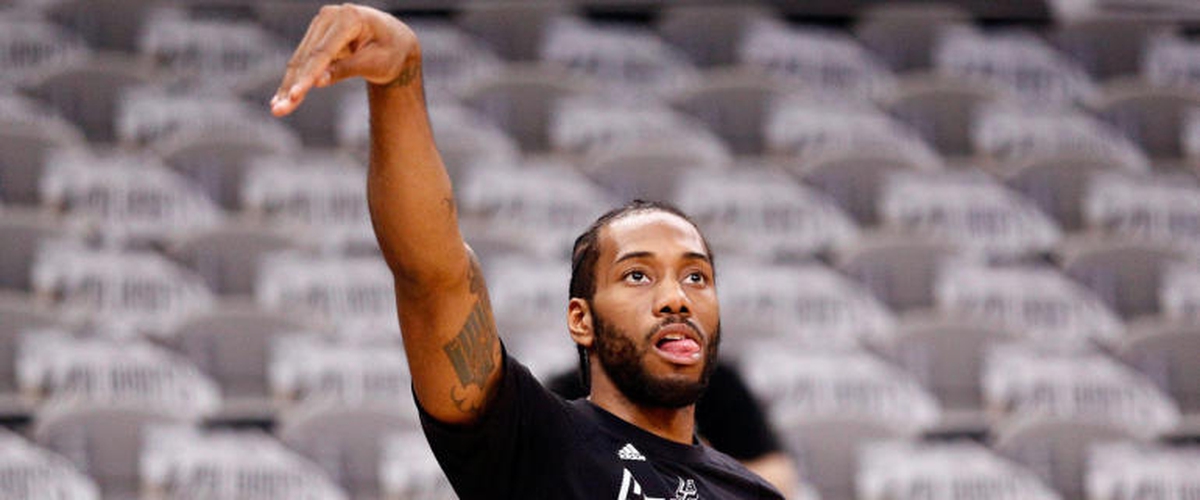 This is certainly an interesting development in the case of Kawhi and perhaps all this time the 2014 NBA Finals MVP was healthy enough to play. After all the Spurs had medically cleared him to play last season, maybe Leonard instead chose to sit out and felt the relationship between him and the team was too far gone to continue playing for them. However, it is also possible that he very well was rehabbing the injury still and was not 100% to return to play.
Despite all of the madness surrounding the Leonard situation, it seems that Tony Parker's comment in March as well as a players-only meeting may have been the breaking point for Leonard and the Spurs. Back in March, Tony Parker told reporters when discussing Leonard's injury, "I've been through it. It was a rehab for me for eight months. Same kind of injury (as Leonard's), but mine was a hundred times worse, but the same kind of injury. You just try to stay positive." According to ESPN's Adrian Wojnarowski, that was the "last straw" for Leonard when it came to dealing with the Spurs, he notes that shortly after the comment occured Leonard left San Antonio as well and "did not want to be part of that media glare there."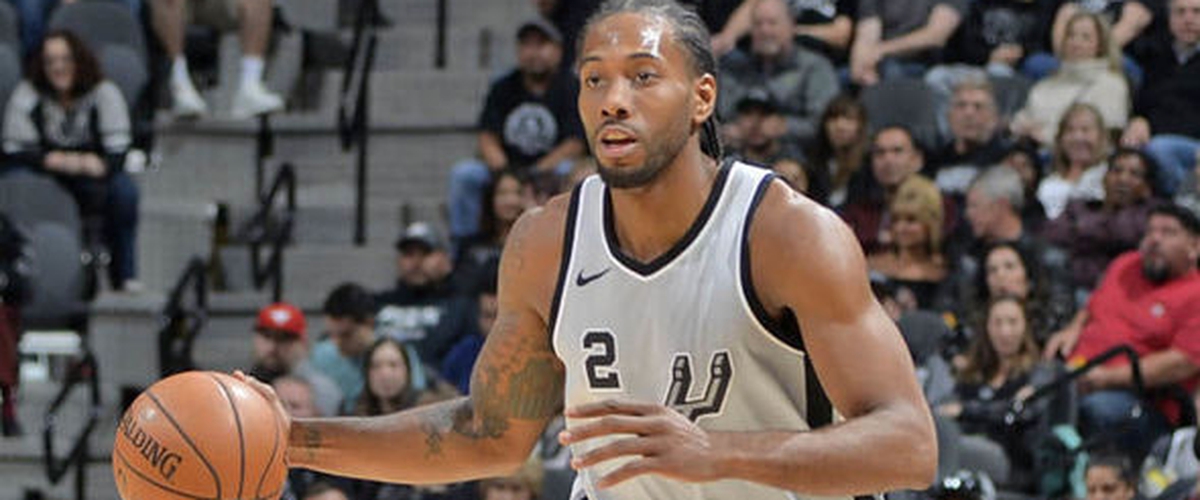 Prior to that, the Spurs reportedly held a players-only meeting with Kawhi and begged him to come back and play for the playoff push. Despite the players efforts, Leonard remained adamant about not being ready to come back and play for the Spurs. Confusion had continued to mount for the Spurs as the season went on and now it seems like we are at the point of no return when it comes to Kawhi playing for San Antonio. It seems to be inevitable that we will see Leonard in a different uniform either this season or next season.
While it seems like the Spurs are willing to trade Kawhi, finding a potential suitor that can deliver on the package they desire is a whole other issue. It seems San Antonio is asking for a major haul that would include future draft picks as well as current players. Yahoo! Sports' Jordan Shultz reported that the Spurs asked the Philadelphia 76ers for three first-round draft picks and two current players. This sort of major haul could be detrimental for Philly and their future, Leonard's desire to be in L.A. has been known to the public for awhile and with just one year on his contract remaining he is likely a rental player for the Sixers instead of a long-term player.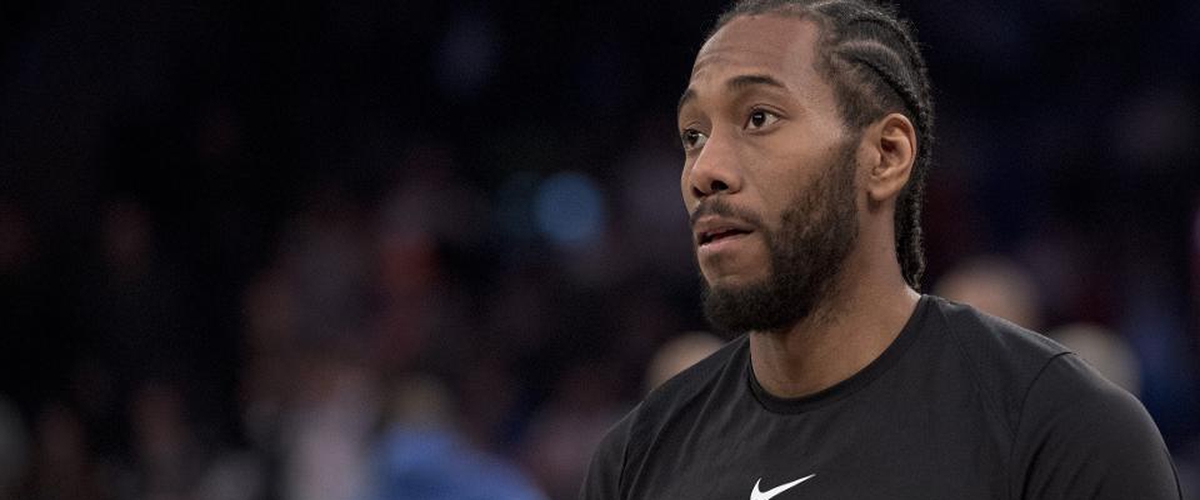 Additionally, the other team that was a potential suitor for Leonard was the Los Angeles Lakers, the place he prefers to go to. But signing LeBron James and striking one-year deals with Rajon Rondo, JaVale McGee, and Lance Stephenson seems to give the impression the Lakers are willing to wait until Leonard his free agency. Los Angeles is not willing to part from their young talent in order to acquire Kawhi via trade which is the most sensible move for the team. While adding Leonard to the Lakers immediately would help the team get stronger right now seeing they already have LeBron James, it could impact the team down the road in the years after LeBron if they give up the talent they have now when they can just wait it out.
Waiting would be in the best interest of Los Angeles, espeically if Leoanrd is adamant about leaving San Antonio as soon as possible. San Antonio has said their first option is to keep him with San Antonio and they will exhaust every option in hopes of being able to do so. But if they are unable to get him to stay or trade hiim, would Leonard play for the Spurs or sit himself out for the entire season until his contract expires? Sitting out an entire season while healthy would seem like a bad idea for a player of his caliber, but the Spurs control him for one more year. If teams are not willing to give in to San Antonio's steep package knwoing full well he intends to sign with L.A. next offseason, then Leonard may be out of luck this season and finding himself with a decision to make for the upcoming season with the Spurs.
Questions or comments? Send an email to [email protected] and follow @mtvhottakes on Instagram and Facebook to know when new stories are posted.
---