Destination Dez: 5 Potential Landing Spots for Dez Bryant
Last Friday, the Dallas Cowboys decided to part ways with longtime wide receiver Dez Bryant after eight years with the team. Bryant was due to make $12.5 million while counting $16.5 million against the salary cap. By cutting him, the Cowboys saved $8.5 million in cap space.
Bryant finishes his Cowboys career with 531 receptions, 7,459 receiving yards, and 73 touchdowns. However, it is important to note in recent years his production has slightly declined. The 29 year-old failed to crack 1,000 receiving yards for a 3rd consecutive season in 2017 finishing with 838 receiving yards and 6 touchdowns.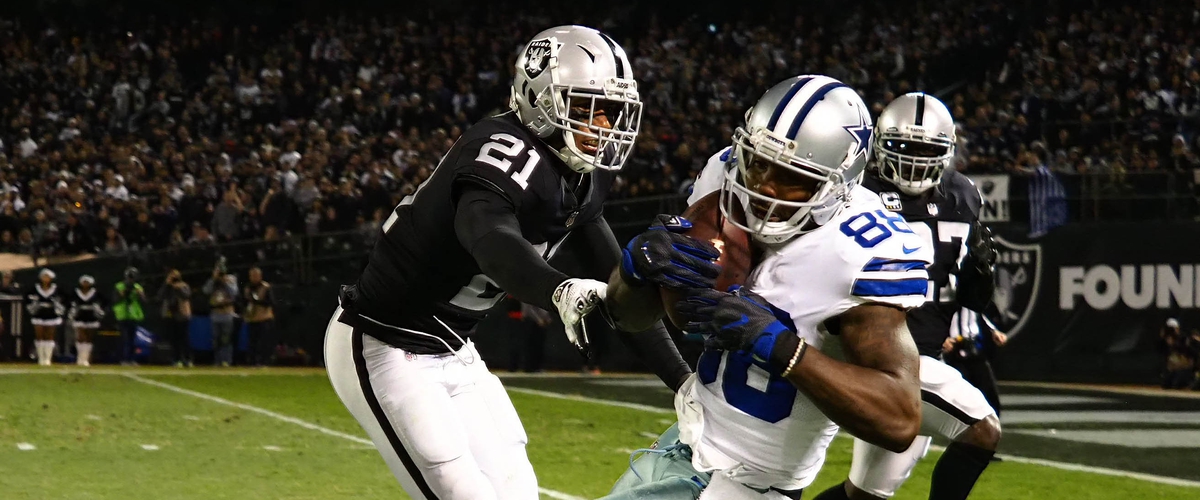 While the numbers may have declined, he is still an effective weapon on offense for an NFL team with his abilities and can provide help to the passing game.
Today, I breakdown my five potential landing spots for Dez Bryant for the 2018-19 NFL season:
5. Philadelphia Eagles
This is the least likely choice for Bryant. The Eagles are coming fresh off a Super Bowl victory against the New England Patriots and are loaded on offense. Running back Jay Ajayi is poised to control the backfield with a wide receiving core of Alshon Jeffrey, Nelson Agholor, and Mike Wallace. Not to mention, Zach Ertz at tight end to add to the firepower for Carson Wentz when he returns from his ACL injury. It would ultimately make no sense for the Eagles to sign him with the depth they have. The only reason this would be intriguing for Dez is the idea of playing in the NFC East after he is rumored to have told the Cowboys "See you twice next year" before leaving. The Eagles do not have much cap space to sign Bryant with $1.5 million remaining and are reportedly not interested in signing him.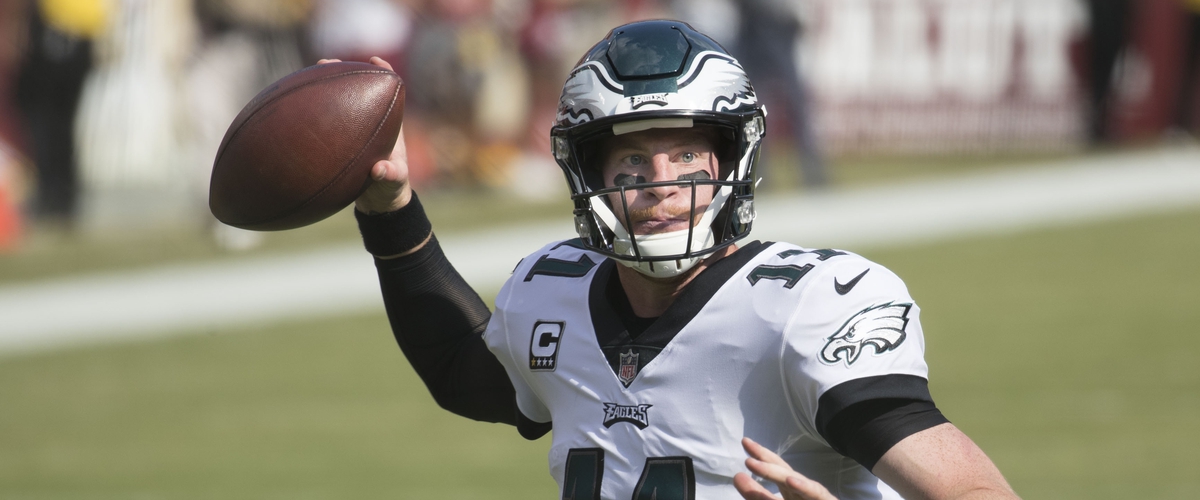 4. Buffalo Bills
This is an interesting option for Dez. It would not give him the oppourtunity to face the Cowboys twice a year or play for a championship contender. While it is unlikely for him to sign here, it would make sense for the Bills to sign him with $18.8 million in cap space remaining. Outside of Kelvin Benjamin, the Bills two and three options at wide receiver are Zay Jones and newly signed Jeremy Kerley. Both are not exactly known for their contributions on the offensive side. Jones heads into his second year in the league having finished his rookie campaign with just 27 receptions, 316 receiving yards, and 2 touchdowns. Meanwhile, Kerley is a viable third option at wide receiver, but is likely not going to have a high level of production. Kelvin Benjamin is returning from offseason knee surgery and if he can play like he did in his first two seasons, him and Bryant could be a strong pair of wide receivers. The quarterback under center for the Bills during the 2018-19 campaign remains a question mark as A.J. McCarron and Nathan Peterman are the only quarterbacks on their roster. But they could potentially take a quarterback in next week's draft.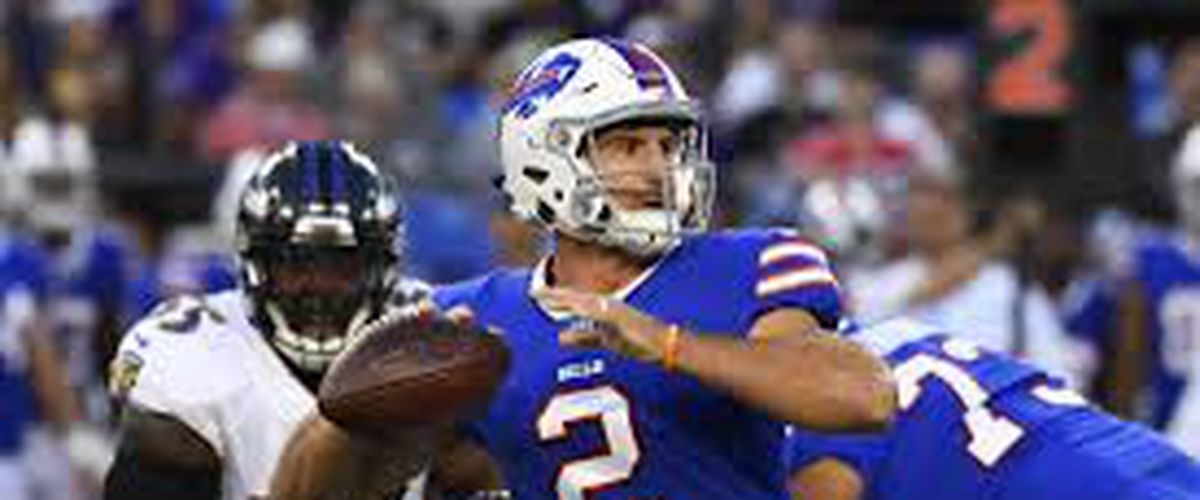 3. New York Giants
The Giants give Bryant the opportunity to play the Cowboys twice a year as well as catch passes from a veteran quarterback in Eli Manning. Bryant has said it would "be crazy" to play with Odell Beckham Jr. and adding Bryant would give Manning another weapon for the passing game. However, with Odell Beckham Jr. returning from his season-ending ankle injury and the return of Brandon Marshall, there may not be a place for Bryant. While the Giants could cut Marshall and save $5.16 million in cap space, the question remains if they will or not as Marshall is also returning from a season-ending ankle injury in 2017. Furthermore, Marshall's recently deleted Instagram story read, "Sorry baby bro no room. @dezbryant" signaling Marshall potentially does not believe it will happen. Should the Giants release Marshall and go after Bryant, their receiving core for 2018 would consist of Odell Beckham Jr., Dez Bryant, and Sterling Shepard. Shepard battled injuries as well last year, but has shown he can be an effective weapon on offense for Manning to target. Left with only $5.1 million in cap space, the Giants may not have enough to pay Bryant. But as mentioned before, cutting Brandon Marshall would free up a large chunk of money, money that could be potentially used to land Dez.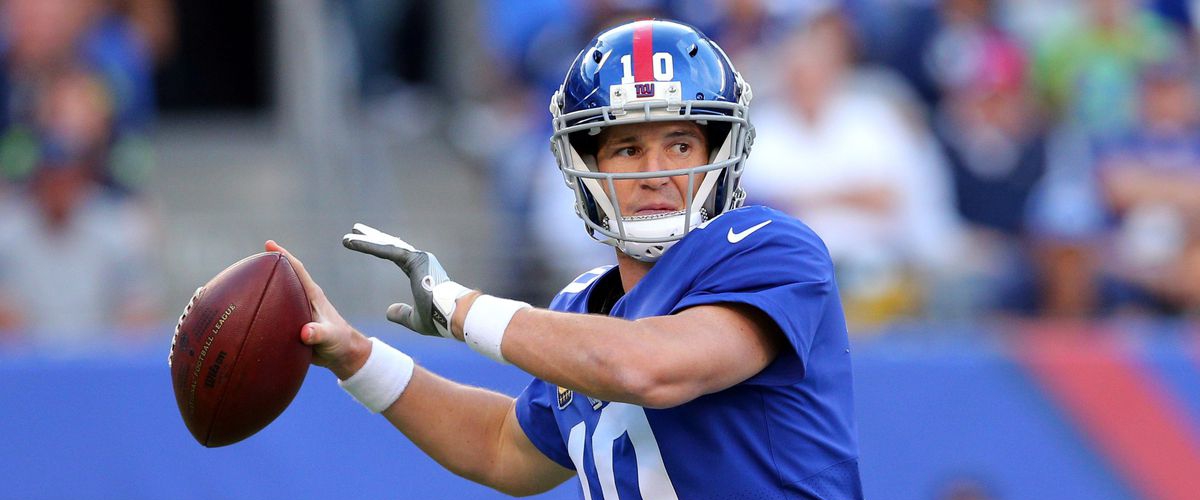 2. Washington Redskins
Initially, I believed this could be the top landing spot for Bryant, but I felt there was a better land spot for him at number one. The Redskins traded for quarterback Alex Smith this offseason, Smith is a proven signal caller who can let the pigskin fly. It seems like a perfect fit for Bryant given the potential Washington could have this season and it would allow him to play the Cowboys twice. The Redskins have a trio of young receivers for their core in Jamison Crowder, Josh Doctson, and newly signed Paul Richardson. On top of that, running back Chris Thompson is a receiving threat coming off a broken leg along with tight end Jordan Reed's return from toe and hamstring injuries that held him to just six games last year. Washington still has $16.8 million in cap space remaining, which would likely be enough to sign Bryant. But with so many offensive weapons for Alex Smith to throw to, would they be inclined to add another? In addition to being a weapon on offense, Bryant could provide veteran leadership to the Redskins young receivers which could land him in Redskins Country.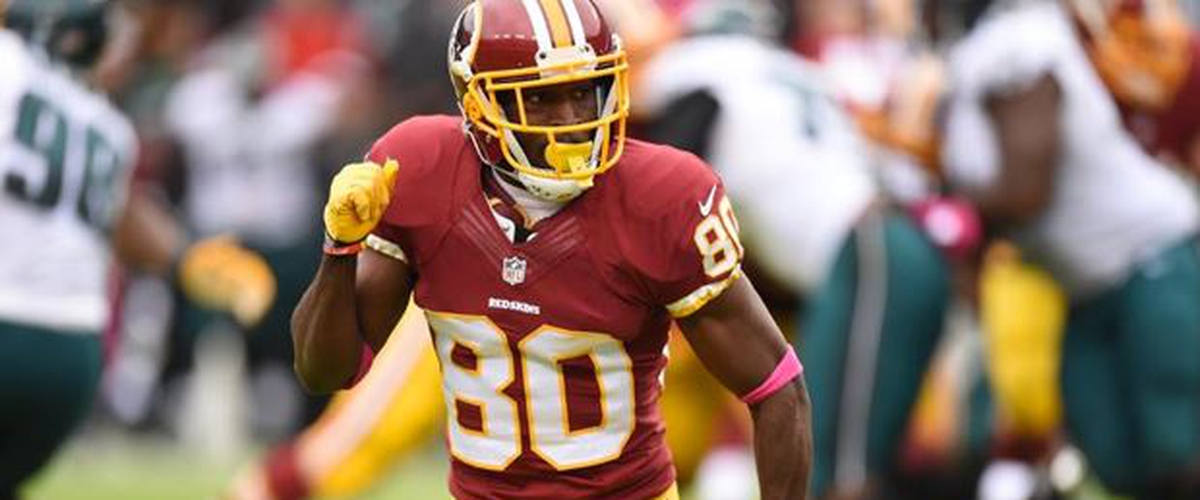 1. San Francisco 49ers
Quarterback Jimmy Garoppolo led the Niners to a five-game winning streak to close out the 2017 campaign and adding Dez Bryant would bolster the Niners receiving core. As it stands, the Niners currently have Pierre Garcon, Marquise Goodwin, and Trent Taylor as receivers. Garcon is coming off a neck injury that ended his season after eight games, but is a veteran talent for the younger receivers like Goodwin and Taylor. Goodwin in his fifth season, started to log more receptions and receiving yards, providing the team with an offensive weapon who can help move the ball downfield once Garoppolo stepped into the starting role. Taylor is coming off a rookie year in which he recorded 43 receptions, 430 receiving yards, and 2 touchdowns. His receptions were good for third most receptions amongst rookies and he also handled punt return duties in which he averaged 9.2 yard per return. Adding Bryant to the mix would provide Jimmy Garoppolo with two veteran receivers that can make plays happen on the field. While last year was a small sample size, if Garoppolo produces at the same level it could spell trouble for opposing teams. Giving him another proven weapon in the receiving core could make the Niners a dangerous team in 2018. The Niners still have $35.7 million in cap space remaining as well, more than enough to sign Bryant. It may not provide him with the satisfaction of playing the Cowboys twice, but it would give him the most potential for a decent pay day and to play on a Niners team that could be on the rise over the next few seasons.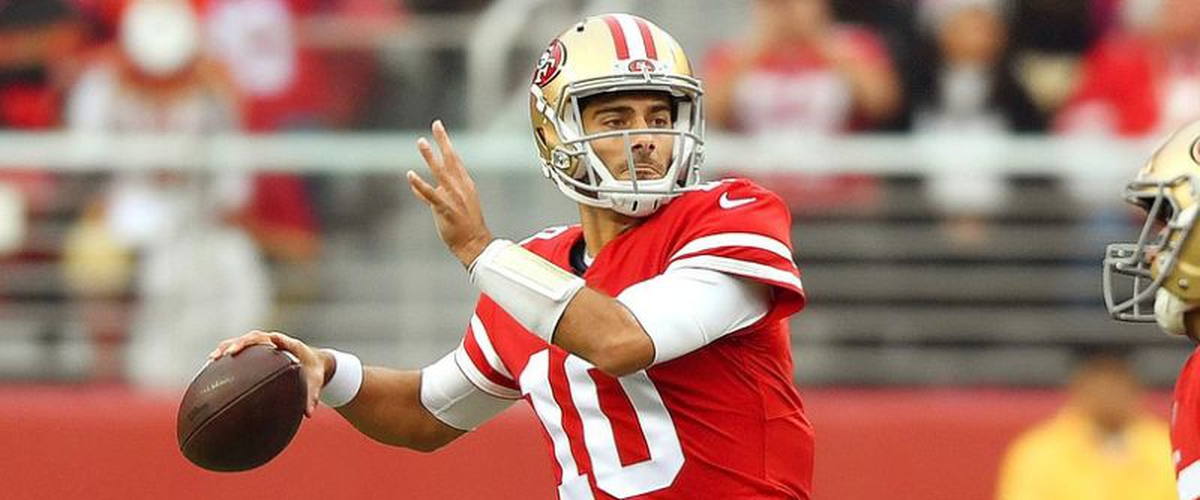 Questions or comments? Follow @mtvhottakes on Instagram to know when new stories are posted and for more contact information.
---