The Boston Red Sox Red-hot Start: 5 Reasons for the Sox Successful Start
The Boston Red Sox have stormed their way to the top of the AL East to start the season. Boasting a league-best 16-2 record, they lead the division by four games over the Toronto Blue Jays who have gotten off to a surprising 12-6 start to their year. They are top in the league in several categories with regards to hitting, pitching, and fielding which is a large reason for their success.
The Sox got off to a rough start on Opening Day against the Tampa Bay Rays when they gave up six runs in the eighth inning and lost by final score of 6-4. But they rebounded quickly, winning nine in a row before losing to the Yankees at Fenway, 10-7. They immediately got back on track and are currently on a seven-game winning streak.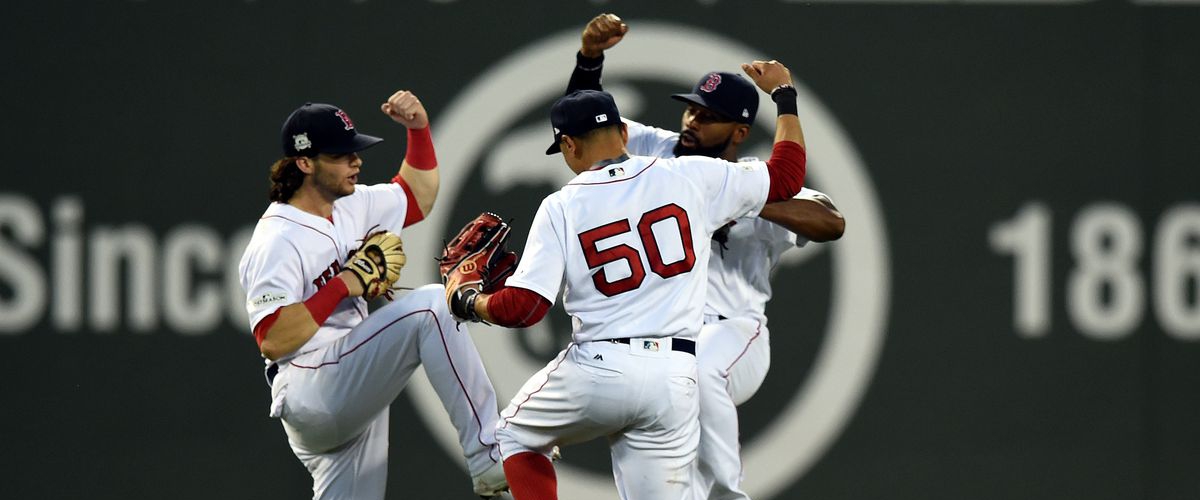 Success for the Sox was never a question for this season, but success at the level they have achieved to start the season is not always easy to achieve in the MLB.
Today, I breakdown my five reasons for the Sox red-hot start to the 2018 season:
1. Successful Starting Pitching
With Eduardo Rodriguez and Drew Pomeranz starting the year on the disabled list, pitchers Brian Johnson and Hector Velazquez were forced into starting roles for the Sox and neither one disappointed. Johnson made one start before the return of Rodriguez, he got the win with six innings of work, allowing six hits and one earned run, striking out five, and walking two against the Miami Marlins in a 7-3 win. Since then, Johnson has proven to be a valuable asset to pitch quality innings from the bullpen, giving up only two earned runs on four hits, striking out nine, and walking four in seven innings of relief work. Velazquez stepped in for Pomeranz who is slated to return tonight against the Oakland Athletics in his season debut. Velazquez was 2-0 as a starter with wins against the Rays and Baltimore Orioles going 5 2/3 innings and five innings respectively. He gave up a total of three earned runs on eleven hits, striking out 10, walking two between the two starts. He made two appearances out of the bullpen in between those starts as well giving up a total of two earned runs on three hits, striking out one, walking one in three innings.
In addition, Chris Sale, David Price, and Rick Porcello have pitched to the level they are capable of. Porcello looks like the Cy Young winner from 2016, David Price has looked like an ace on the mound, and Chris Sale is dominating the league like he has for years. Between the five starters that were named for Opening Day, they have made 15 starts and allowed just 16 earned runs for a 1.71 ERA which is impressive.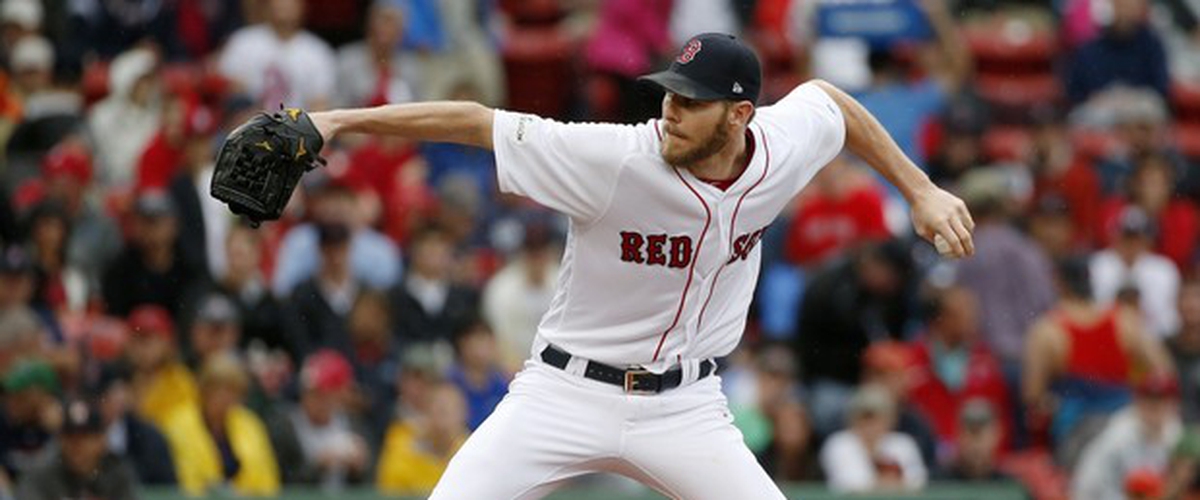 2. "Next Man Up"
Keep in mind, this Red Sox team has some injuries to their core. I mentioned the absence of Pomeranz and Rodriguez to start the season and how Brian Johnson and Hector Velazquez stepped into those starting pitcher roles. They performed exceptionally well given the position they were in and should be valuable bullpen arms for the Sox now that Rodriguez has returned along and Pomeranz is making his debut tomorrow. Should either get injured again, Johnson and Velazquez would be next man up to fill their spots and they proved they can handle it already. But moving away from pitching, the Sox have been without second baseman Dustin Pedroia due to a offseason knee surgery and shortstop Xander Bogaerts recently landed on the disabled list with an ankle fracture.
But the Red Sox depth has performed well despite these losses, reinforcing the idea of next man up. Players like Eduardo Nunez, Tzu-Wei Lin, and Brock Holt have stepped up in their place, making contributions to the Sox offense. The trio this year have combined for a .267 average, eight extra-base hits, three home runs, and 11 runs batted in. While a majority of that production has come from Nunez, the three have still played solid, making their contributions felt on a team missing two of its usual starters. As long as depth players for the Red Sox continue to perform well in the absence of their reliable starters, both on offense and pitching, they will continue to win games.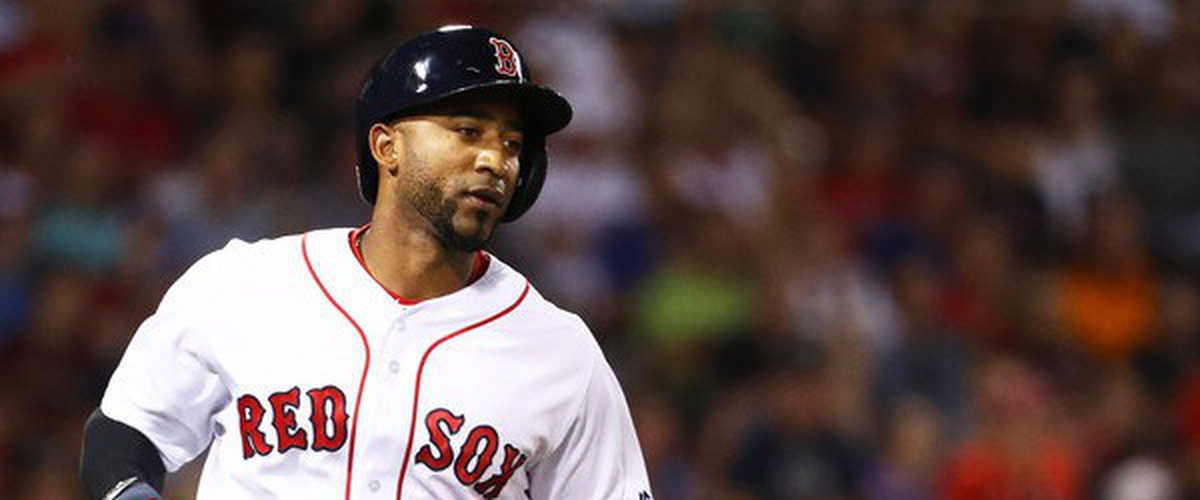 3. Fielding: Error-Free Baseball
If opponents want to get runners on and push them across the plate, they are going to have to earn it against the Sox. Boston is second behind only the Arizona Diamondbacks posting a fielding percentage of .992, committing just five errors in their first 18 games. Defense like that helps make less work for the pitcher on the mound, four of the five errors have been committed by third baseman Rafael Devers. Devers is in his first full season with the Red Sox after getting the call to the show in late July. Over the span of 56 games last season he committed 14 errors, but he is only 21 years old and still fairly new to the league so over time his defense should improve along with his overall skill set. There is not much else to say here, the Sox stellar play in the field forces opponents to work for everything as they commit minimal mistakes for other teams to capitalize on.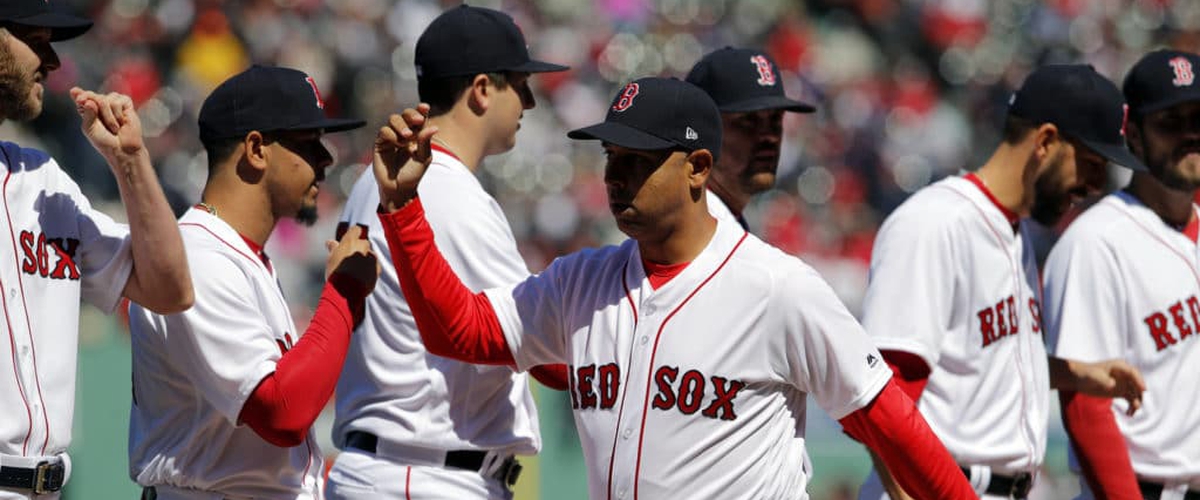 4. Offensive Explosion
This was a team that ranked 27th in the league in home runs last season with 168 long balls. So in an effort to fill the void of the retired David Ortiz, the Sox signed a power bat in J.D. Martinez. Martinez got off to a slow start, but has began to pick it up in the past week. In the last seven games, Martinez is 13-for-28 with a .464 batting average, hitting two home runs, and driving in five. But this is a team that has not solely relied on Martinez and his power to start the year. The Sox have started the year hitting 24 long balls, that's good for 6th in the majors, currently one ahead of the Yankees and their three-headed monster of power hitters. Players like Mookie Betts, Hanely Ramirez, and Rafael Devers have shown some power this year, the trio hitting a combined 11 home runs to start the season. However, they have not solely relied on home runs this season either and continue to manufacture runs via extra base hits.
The Sox lead the league in extra base hits with 82, the next closest team after that is the Atlanta Braves who have tallied 64 extra base hits. Just to name a few more, 190 hits, 55 doubles, 109 RBIs, 116 runs scored, 323 total bases, and a .292 team batting average put them atop those respective categories as well. The next closest in most of those categories is the Los Angeles Angels, another team that was hot before the Red Sox traveled to Anahiem and swept them. Numbers like those win games for a team and right now the Sox offense is firing on all cylinders which has helped give their pitchers run support, translating to the best record in the league.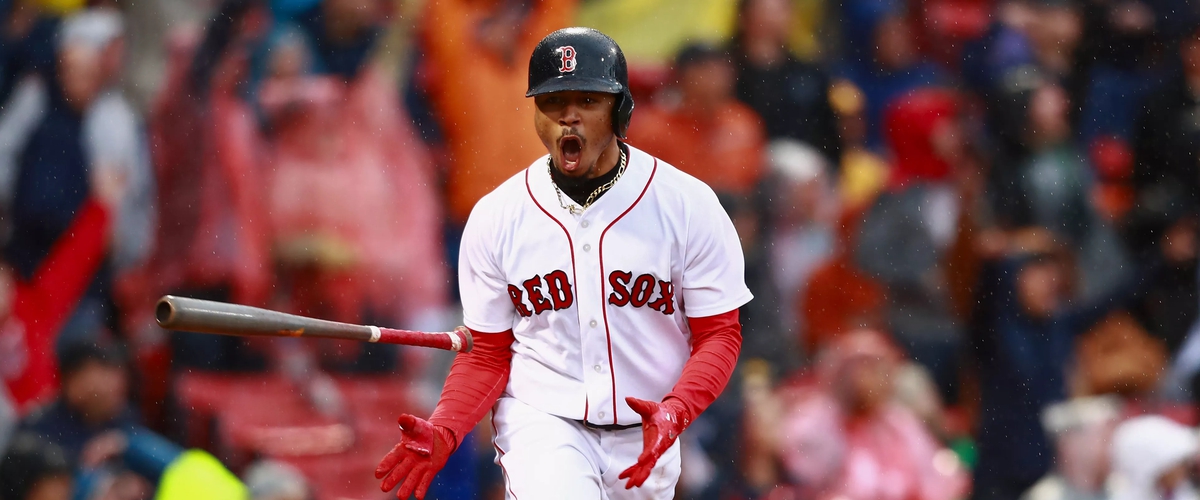 5. Beat Rebuilders, Proving Against Contenders
One could make an argument that the that the Sox's success to start the season is due to a weak schedule. Their first nine games of the season included seven against their division rival Tampa Bay Rays and two against the Miami Marlins. These are teams in rebuild mode, teams that the Red Sox should be able to beat with their lineup and pitching. Other than the collapse on Opening Day, the Red Sox handled these first nine games with ease as a team of their caliber should and went 8-1 to start the season. Their first real test came against a Yankee squad that is expected to be a World Series contender this year with the amount of power they have in their lineup and a team the Sox should be in a dogfight with for the AL East title. Boston took two out of three from the Yankees, their pitching stifiling the bats of the powerful Yankee lineup for most of the series while the Sox offense put up 27 runs.
Then came in another team who is seemingly in rebuilding mode, the Baltimore Orioles. Again, the Sox made quick work of their opponent, outscoring them 20-7 in the series. They gave up no more than three runs in a single game en route to a rain-shortened series sweep of Baltimore to finish the homestand 8-1. Then finally came the first stop of a West Coast trip to face the Los Angeles Angels who held a seven-game win streak and a record of 13-3. Some could say the Angels have the potential to be contenders this year, but either way the Sox dismantled them. The pitching dominated in all three games, giving up a total of three runs. Meanwhile, the Sox offense continued to roll, outscoring the Angels 27-3 for the series. By beating the teams they should and proving themselves against the contenders, the Sox have paved their way to their best start in franchise history.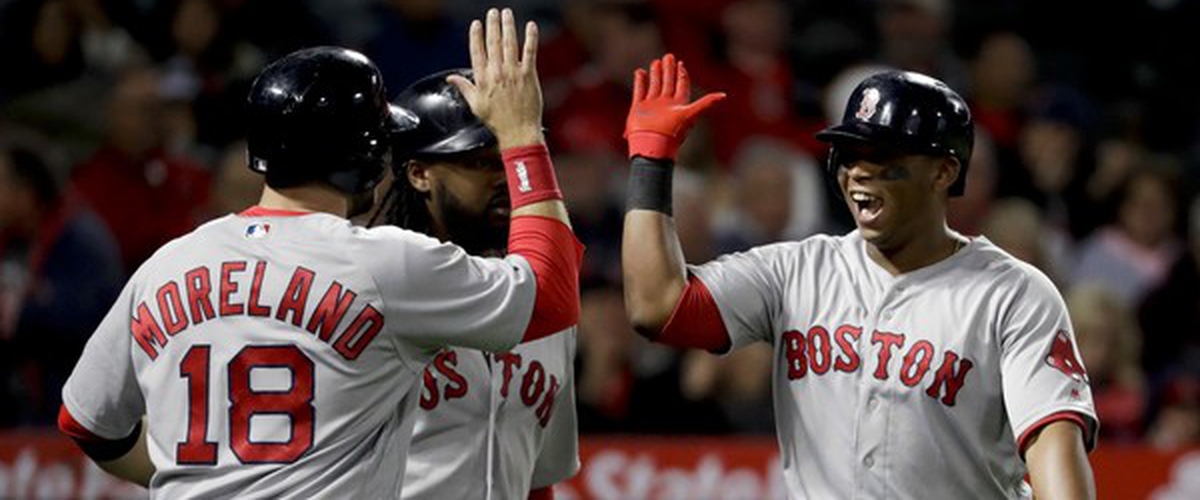 Questions or comments? Follow @mtvhottakes on Instagram to know when new stories are posted and for more contact information.
---