Dodgers Closer Kenley Jansen Expected to Miss a Month
Los Angeles Dodgers closer Kenley Jansen is expected to miss a month of the regular season with an irregular heartbeat. The right-hander left the team last Friday and headed back to Los Angeles to undergo tests. Jansen experienced a recurrence of symptoms that caused issues for him back in 2012 when he was with the team. Back then, Jansen missed about a month after undergoing an ablation to fix the issue. Last Wednesday while the team was in Denver, the symptoms returned.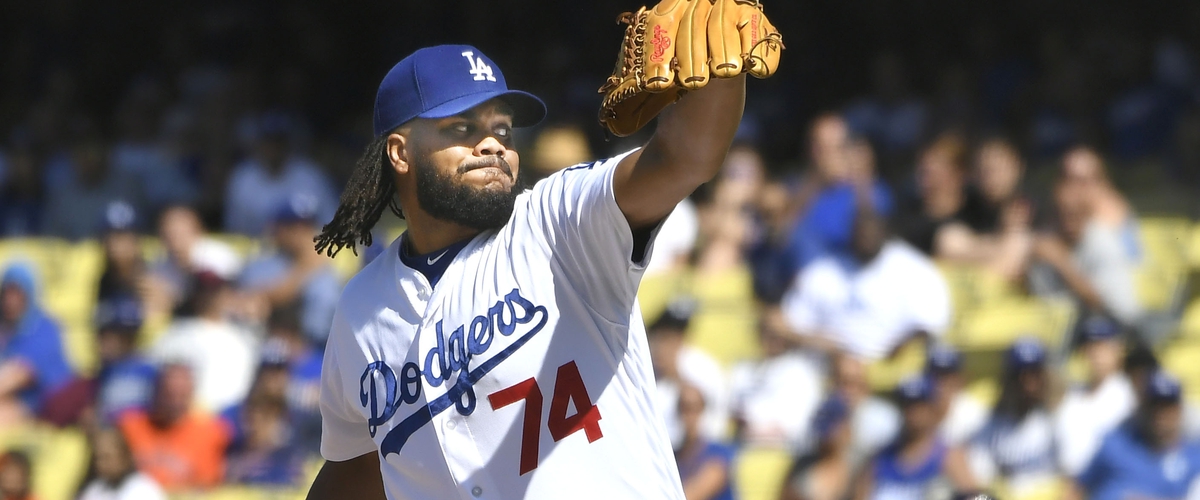 Jansen is set to undergo a follow-up examination of his irregular heartbeat on August 20th, while Andrew Friedman, president of baseball operations for the Dodgers was optimistic about the closer's long-term status, he warned that Jansen could be out until September. On Saturday, Friedman said, "The quality-of-life aspect, his health, is the most important thing. When we get to [Aug. 20], I think we'll start thinking about the baseball part, as the cardiologist tells us we can. And start thinking through how to keep him in as good a shape as we can, based on what he's able to do."
Friedman went into further detail saying that Jansen is in stable condition and the heart issue is manageable. He will not require surgery and "everything was discussed" in regards to that. It is worth noting that Friedman made it known that while Jansen may be cleared for physical activity prior to the August 20th follow-up that he would not be allowed to appear in games. However, he also said it was "certainly possible" that the closer could pitch on August 21st.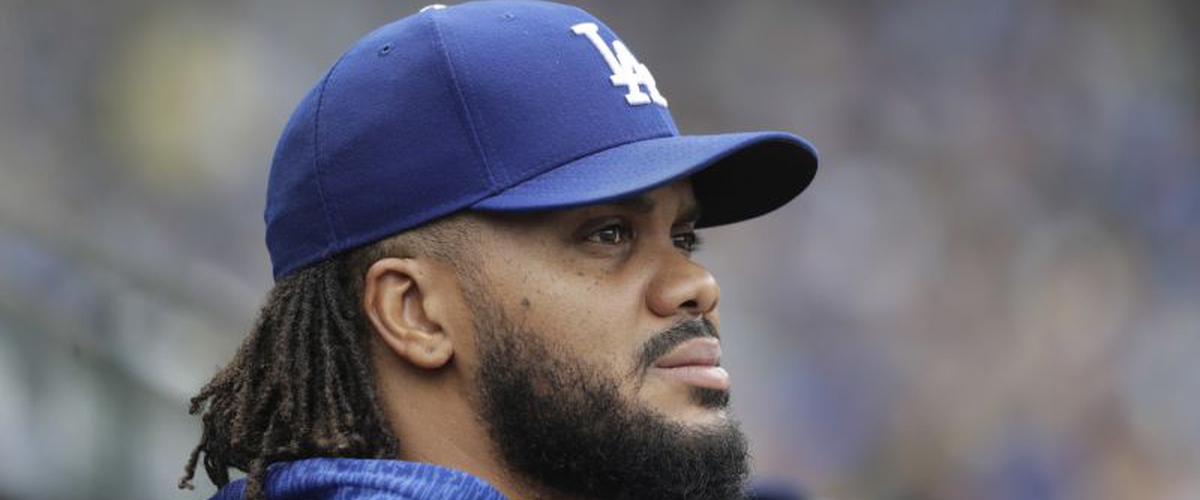 With Jansen out, the Dodgers have moved pitchers Kenta Maeda and Ross Stripling from the starting rotation to the bullpen. In addition to Jansen, the Dodger bullpen has dealt with injuries to Daniel Hudson, Tony Cingrani, Josh Fields, and Erik Goeddel which makes bullpen arms a necessity at the moment for the team. With Stripling and Maeda moving to the bullpen, the Dodgers starting rotation and bullpen should look like this according to Baseball Writer Mike Petriello:
While Stripling is being moved to the bullpen at the moment, manager Dave Roberts made it known that he could return to the starting rotation in the near future saying Stripling "has earned the opportunity to continue to start." The right-hander is 8-3 this season with a 2.62 ERA in 28 appearances this season.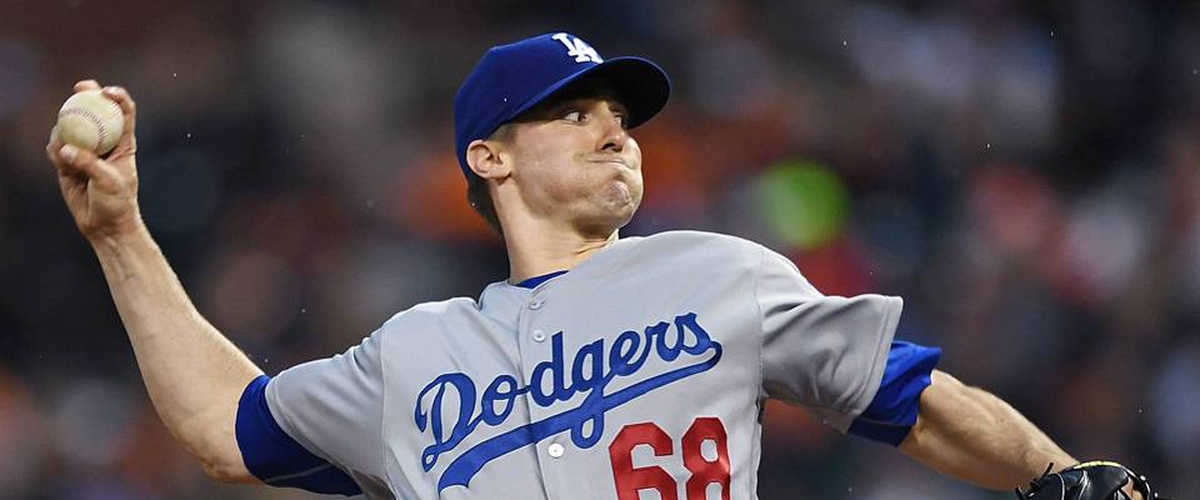 With the Dodgers in a heated battle for the NL West, losing their closer Jansen could be crucial. As of Monday morning, the team sits one game back of the first-place Arizona Diamondbacks at 64-55 with the Colorado Rockies right behind them at one and a half games back. Los Angeles currently sits two back of a National League Wild Card spot and will have to keep pace if they want to return to the playoffs. With 32 saves and a 2.15 ERA this season, Jansen's services will be missed by the Dodgers for at least the next week or so should he return on August 21st. Since Jansen's departure from the team last Wednesday, the Dodgers are 1-3 after losing three out of four to the Rockies. They will need to turn the ship around quickly this week with series against the San Francisco Giants and Seattle Mariners.
Questions or comments? Email [email protected] and follow @mtvhottakes on Instagram and Facebook to know when new stories are posted.
---