For Dwane Casey, Job With Pistons Will Make or Break Coaching Legacy
Yesterday, the Detroit Pistons reached in agreement with former Toronto Raptor's head coach, Dwane Casey to become the coach of the team. Casey agreed to a 5-year deal, other details have yet to be disclosed. Casey replaces former head coach Stan Van Gundy who parted ways with the team in early May after four seasons. Under Van Gundy, the Pistons made the playoffs once only to be swept by the LeBron James-led Cavaliers in four games.
The 60-year-old Casey comes to Detroit after seven seasons with the Raptors, the last five ending in playoff appearances. While Casey's team showed improvement in his first five seasons by increasing their win total steadily each year, they routinely struggled in the playoffs. Led by DeMar DeRozan and Kyle Lowry, the Raptors consistently fell to playoff opponents in the first and second round of the playoffs with the outlier being the 2016 season in which they made the Eastern Conference Finals only to be beaten in six games by Cleveland. In a season where they were the top seed in the East and posted a franchise record with 59 wins, Toronto fell yet again to Cleveland in a sweep this time. This resulted in Casey being fired as the head coach a few days later, but with the new job as the Pistons coach, Casey has a chance to prove himself as a coach and prove he can succeed in the postseason.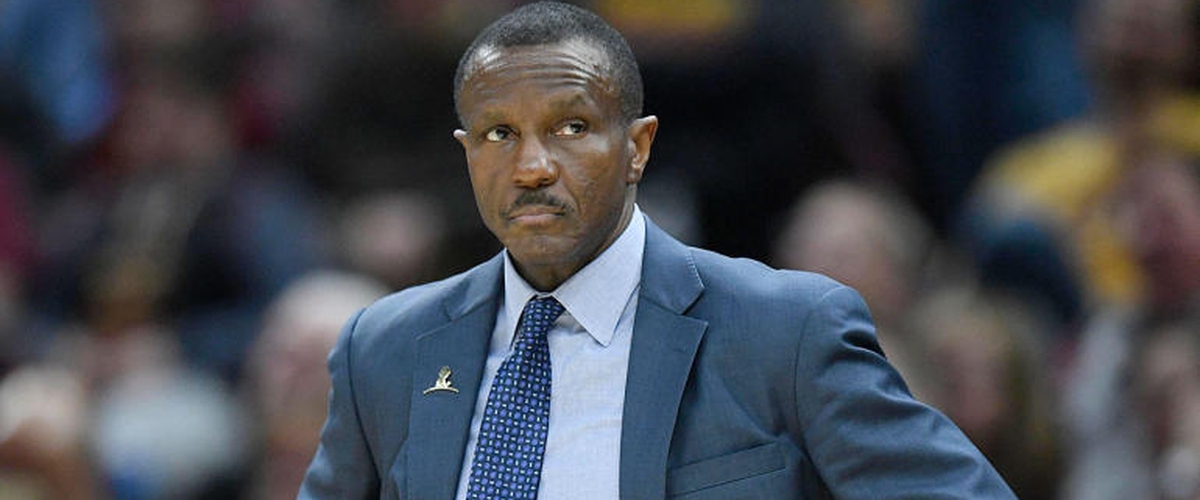 In his seven years with Toronto, Dwane Casey led the Raptors to a .573 win percentage and five consecutive playoff appearances. His win percentage in the playoffs was just .412 as the team went 21-30 under him. But hear me out on this one, Casey cannot be blamed for all that went wrong during the posteason. For years, the Raptors have watched their leaders in DeMar DeRozan and Kyle Lowry fail to show up in the playoffs and it has hurt the team as a whole. As a coach, it is your job to get the best out of your players on a nightly basis to help the team win. But as a player, it is your job to show up and take over the game in clutch moments as well as playoff time. Lowry and DeRozan never were able to do this for the Raptors when it came to the playoffs and it hurt the team. Place all the blame you want on Casey, but this was a team that went 23-43 in his first season as a head coach and showed nothing but improvement ever since as a team.
The problem for them has always been the playoffs and whether the blame can be placed on Dwane Casey and his coaching philosophy or the players remains to be seen. The Raptors have narrowed down their coaching search to Spurs assistant Ettore Messina and Raptors assistant Nick Nurse to become their next head coach. Should either one be able to lead the Raptors to the playoffs with the talented squad they possess, we will see how they respond in the playoffs next season then. However as it stands, it would seem the Pistons are in a better position than the Raptors heading into next season seeing they have a proven NBA head coach that can lead them to improvement and the playoffs.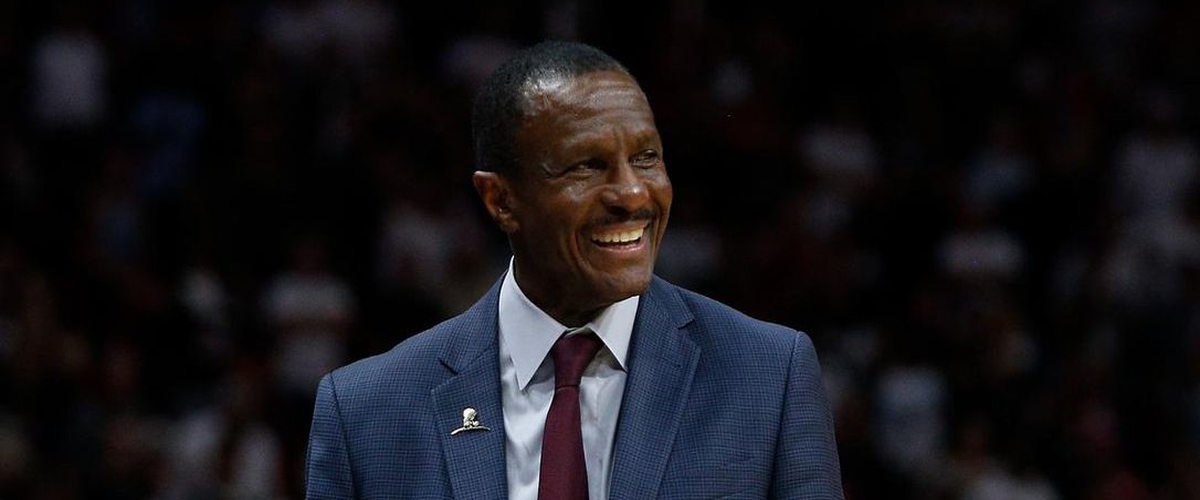 Taking a look at what Dwane Casey has to work with in Detroit, he has some superstars and role player talent to work with headed into the year. They have superstar Blake Griffin who they got in a trade with the Los Angeles Clippers last season and superstar Andre Drummond whom they have had since he was drafted in 2012. Drummond and Griffin will be huge when it comes to second-chance opportunities off the rebound and making plays in the paint for the Pistons this season. Additionally, the team possesses Reggie Jackson at point guard and third-year player Stanley Johnson at small forward. Johnson will look to take the next step forward in his young, promising career while Jackson will continue to man the back court as he has since being his trade from Oklahoma City. So what does this have to do with Casey?
It ultimately shows that Casey will have pieces to work with in Detroit like he did in Toronto. Now it will be about showing he can make them work and help improve the Pistons like he did with the Raptors, but this time taking it a step further by adding in playoff success. Similar to Toronto where he had bench players like Fred VanVleet and C.J. Miles to come off the bench to shoot the three, he has Reggie Bullock and Anthony Tolliver to do this in Detroit. Bullock shot 44.5% from three last season and Tolliver was at 43.6%, both can make an impact off the bench like Miles and VanVleet did for Toronto. What it boils down to is, can Dwane Casey improve the Pistons to become a formidable playoff team and win in the playoffs? Time will tell, but Casey has a chance to prove that his playoff history in Toronto was a result of player performance rather than coaching philosophy. What he does in the coming years with the Pistons will make or break his legacy as a head coach and how he is remembered in the NBA.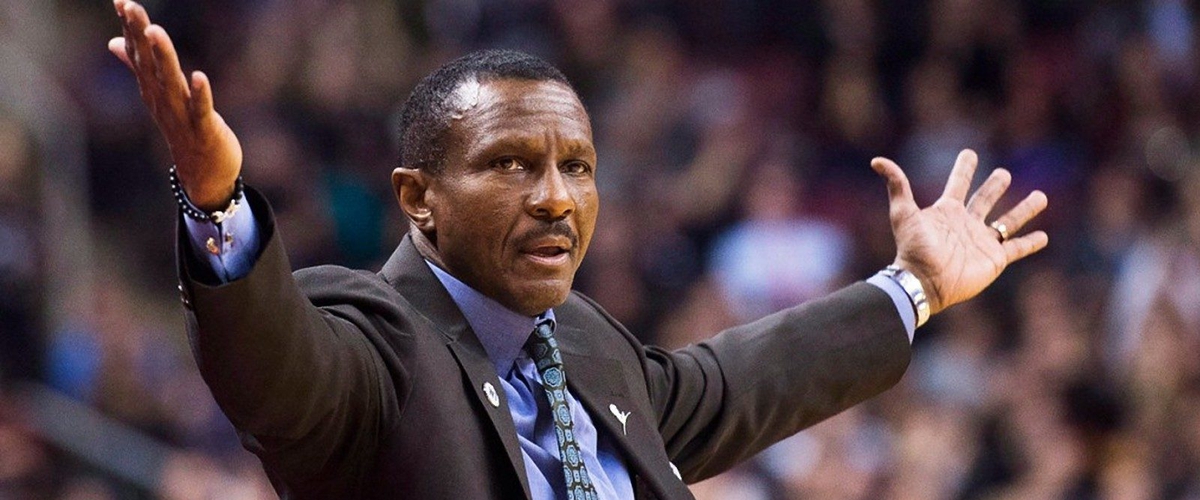 Questions or comments? Follow @mtvhottakes on Instagram and Facebook to know when new stories are posted and for more contact information.
---