Pump the Brakes on the Ohtani Injury Drama
A few days ago, Shohei Ohtani was placed on the disabled list with a Grade 2 UCL sprain in his pitching elbow. This came after he exited his start last Wednesday after four innings due to what the Los Angeles Angels said was a blister. However in the days after, it was discovered the "Babe Ruth of Japan" had the UCL sprain and would be placed on the disabled list. Ohtani had been making an early case along with Gleyber Torres for the American League Rookie of the Year Award given his performance at the plate and on the mound. The rookie was hitting .289 with six home runs and 20 RBIs while pitching to a 4-1 record with a 3.10 ERA in nine starts.
The right-hander had been dominating in the month of May and was looking to ride that momentum into June. His loss is big for an Angels team that is trying to keep pace with the Houston Astros and Seattle Mariners. In games where Ohtani appeared on the mound or at the plate, the Angels were 26-17 on the season as opposed to 11-14 when he does not appear. The Angels currently sit in third place at 37-31 and trail the division-leading Mariners by 6.5 games at this point in the season.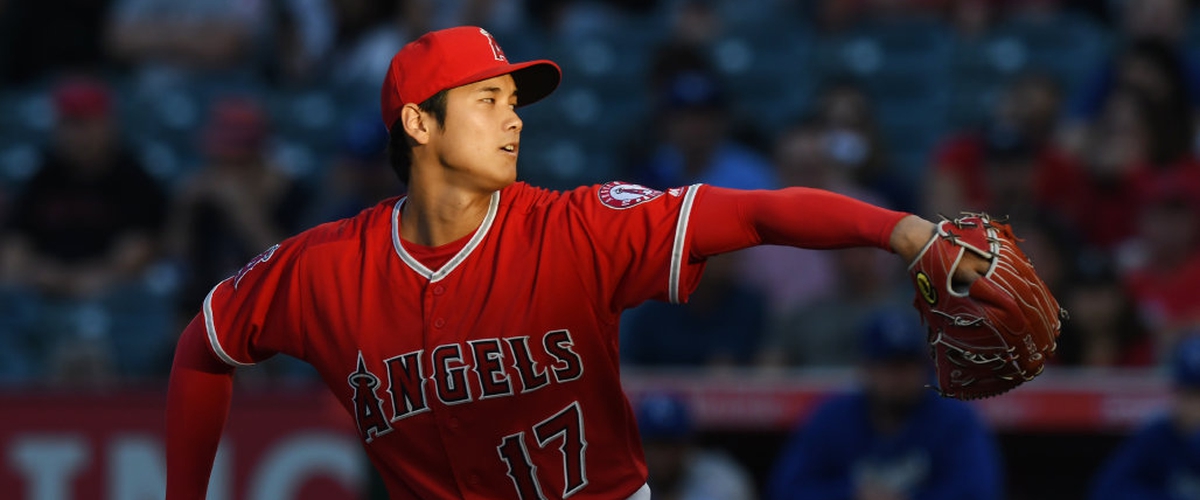 However, following his placement on the disabled list, ESPN's Pedro Gomez reported on Monday that Ohtani was expected to undergo Tommy John surgery. A procedure that would cause him to miss the rest of the 2018 season and likely all of 2019, meaning we would not see Ohtani again until the 2020 baseball season. This of course is assuming he returns to form and can bounce back from the setback of having the surgery. The sentiment of Tommy John was then echoed again by SportsBlog.com's own Sports Gossip Staff in their article titled "Shohei Ohtain Will Be Out Until 2020?" which stated what Gomez had reported earlier in the day as well as the treatment Ohtani is undergoing which I will get to in a moment. But in closing the article states, "This is terrible news for baseball fans, and especially Angels fans. I guess the modern day Babe Ruth will be sidelined for a while" despite the title leaving his injury status as a question mark for the time being.
While Gomez as well as Sports Gossip Staff likely have their sources related to Ohtani's injury, I say we pump the brakes and see how it plays out in the next three weeks. Ohtani underwent a PRP and Stem Cell injection in an attempt to avoid surgery and treat the injury. Following this, he is set to be re-evaluated in three weeks to see how the treatment worked and then determine the next step. According to Forbes.com and its article on Ohtani, "There are only a few research studdies looking at the results of conservative treatment, including PRP, to treat partial UCL tears, with the success ranging from about 40% to 65%. So while Tommy John surgery is certainly not out of the question, the chances of Ohtani recovering through conservative treatment instead of surgery is about 50-50, making it a waiting game at this point.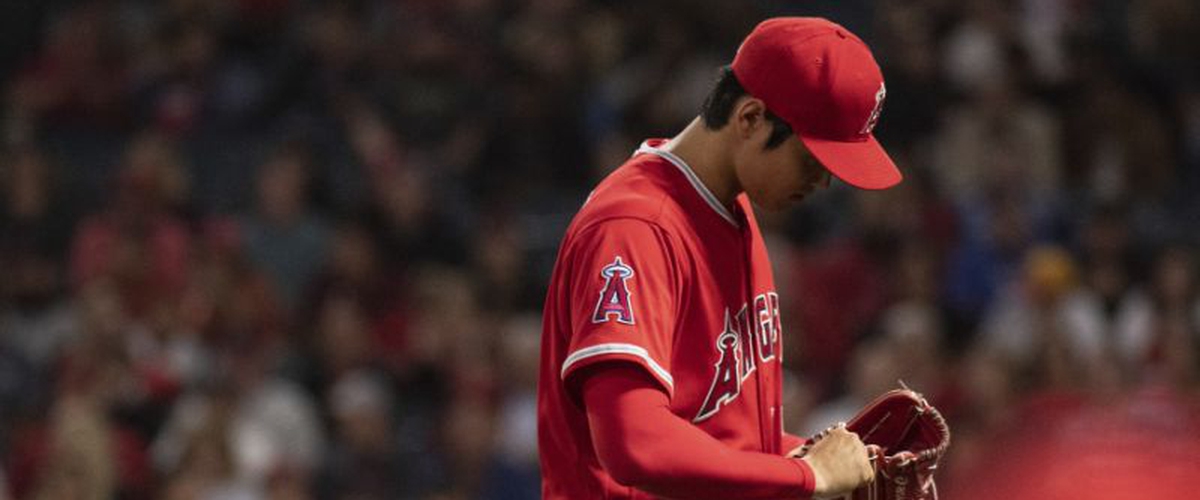 But despite the report made by Gomez, MLB on Fox's Ken Rosenthal reported that the Angels GM Billy Eppler said of Ohtani's injury that, "There have been no changes in Ohtani's diagnosis and neither our physicians nor medical staff have recommended [Tommy John surgery] or said it's likely." Additionally, the report of Tommy John surgery came as a surprise to manager Mike Scioscia. In an interview on Reiter's Block, Scioscia said, "I have not heard that, the doctors are obviously very confident that he's going to get back out there. We're going to be very conservative with Shohei. We'll see when, first and foremost, the elbow is sound enough to where he can swing a bat. I think that'll happen before he's going to be out on the mound pitching. But we're very hopeful that he's going to be pitching for us again this season." Hearing these statements from within the organization that counteract what Gomez reported is certainly interesting and it remains to be seen what Ohtani's outcome will be. But if the doctors are not telling Eppler and Scioscia that Tommy John is a possibility at the moment, it would seem they are currently confident in his ability to return through biologics injections.
We have seen pitchers overcome UCL sprains and rehab them in recent years. Back in 2014, starting pitcher Masahiro Tanaka of the New York Yankees had a partial tear of his UCL and even though everyone screamed for Tommy John surgery so he could get healthy again, he opted for the stem cell treatment. He returned at the end of September that year for two starts and despite missing a month in May of 2015 due to wrist tendonitis and a minor forearm strain, he has not had any issues with the pitching arm since. He did get a bone spur removed via surgery in his pitching elbow during the 2015 offseason, but that did not sideline him for any time during the season and the issue was pre-existing. Since 2015, Tanaka has landed on the DL for inflammation in his pitching shoulder which lasted about two weeks as well as a recent injury to his hamstrings from running the bases in an Interleague game versus the New York Mets. Safe to say, the stem cell treatment has been effective in keeping the right-hander healthy in recent years so he can continue to pitch for the Yankees.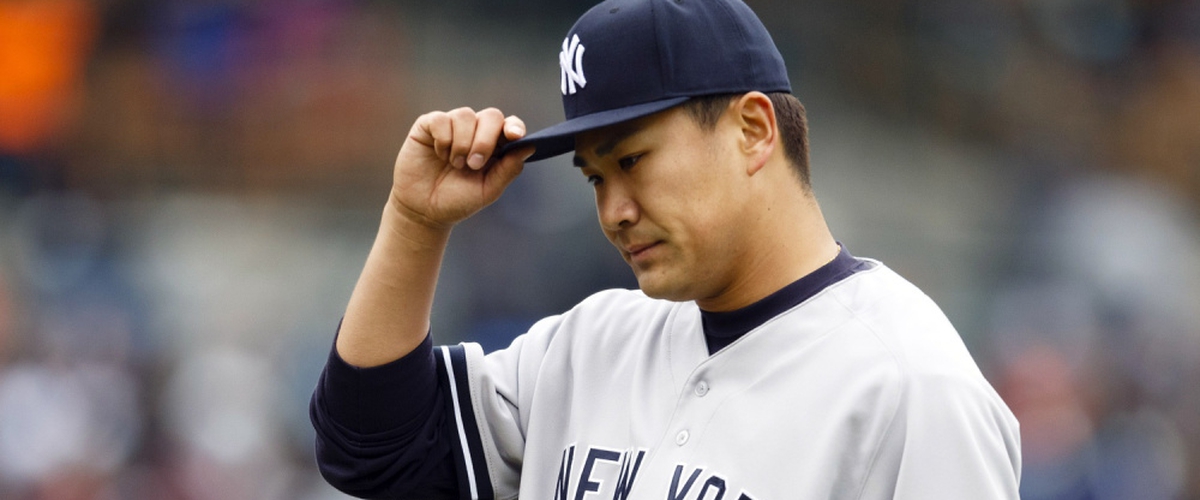 In addition to Tanaka, the Angels have dealt with this type of injury in the past with starting pitcher Garrett Richards in 2016. The right-hander had a torn UCL and it was initially thought he would have to undergo Tommy John surgery, but he opted for stem cell treatment. He was shut down for six weeks and ended up not playing for the rest of the 2016 season. But Tommy John would have likely kept him out for all of 2017 as well if he had gone that route and the stem cell treatment had successfully healed the UCL tear in his arm. However, in his first start of the season he suffered a nerve irritation in his bicep and missed a majority of the season before making a return in September. Since his return last September, Richards has been healthy for the start of the 2018 season and is 4-4 with a 3.26 ERA. While Richards and Tanaka are examples of cases that were a success, there are other pitchers who have not been as successful in stem cell treatment like starting pitcher Andrew Heaney of the Angels who tried the treatment and ultimately ended up undergoing Tommy John surgery since it did not yield enough healing.
So whether we see Ohtani on the field again this year, next year, or in 2020 is truly a guessing game at this point for the media and the fans alike. For now, we have to wait and see how stem cell treatment goes for the right-hander and how the Angels address the issue from there. For the time being nothing is set in stone, the only thing set in stone is the Angels season will continue and they will have to find a way to compete without Ohtani until he gets healthy no matter how long it takes.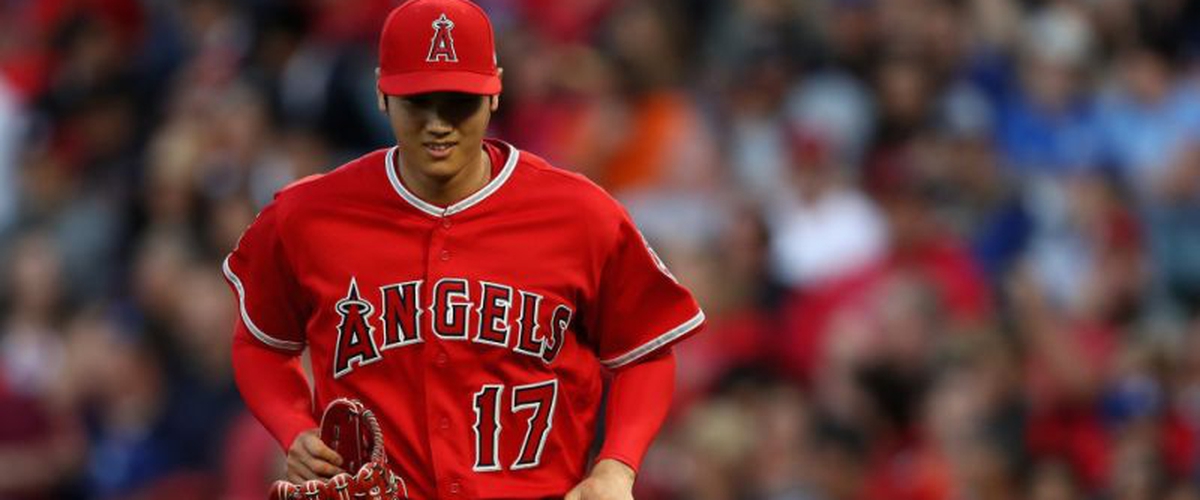 Questions or comments? Follow @mtvhottakes on Instagram and Facebook to know when new stories are posted and for more contact information.
---