Arizona-UCLA faceoff in PAC-12 showdown.
Hi Everybody. Today at 4:00 on CBS we are going to be in for a treat out of the PAC-12 conference. The No.14 Arizona Wildcats will face the No.3 UCLA Bruins. So who has the edge going into this PAC-12 Battle. I will give you my take on both teams and you will get my prediction and my commentary. Now let's get started.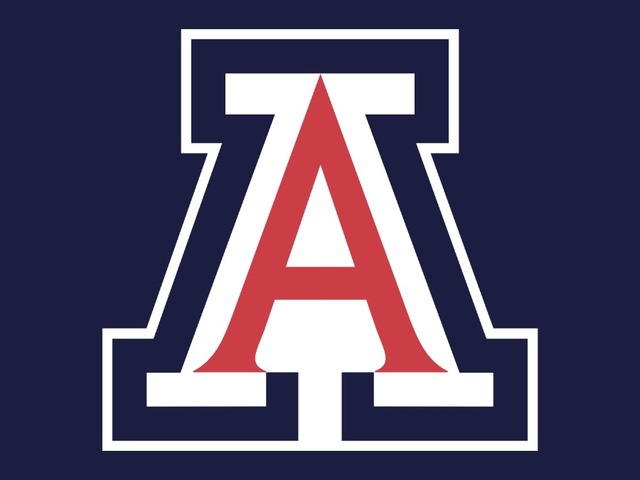 The Arizona Wildcats: They are tied for the PAC-12 Lead with Oregon. they are on 11-game Winning Streak and the team is very solid. they average 75.1 points per game. But they do have a couple of star players that will stick out in this battle on Saturday. The 1st player to watch is Forward LAURI MARKKANEN. He averages 17 points per game His Rebounds per game is 7.4 and he does have 1.1 Assist Per Game. He has made 50% of his Field Goals and his Free throw Percentage is 82.9%. If this turns into a Free Throw Contest he's the player that Arizona would want at the line in a clutch Situation. The Other Player to watch is Kadeem Allen he averages 10.1 points per game His Rebounds Per game is 4.3 and his Assists Per game is 3.1 so If UCLA needs to lookout for anybody late in the game. Kadeem Allen is the Player they need to watch out for.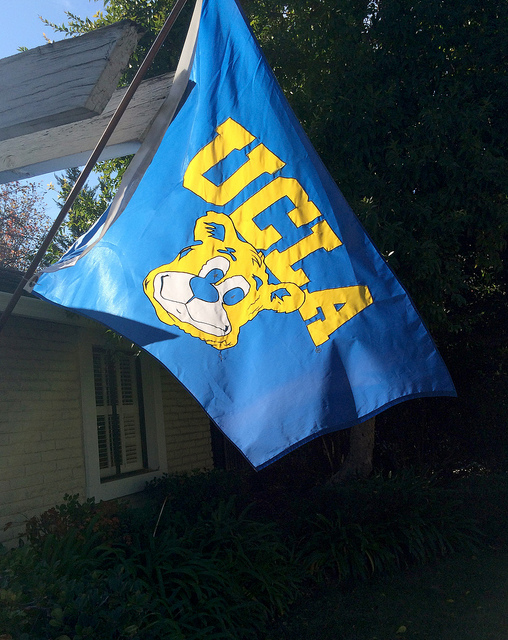 UCLA Bruins: They are 3 players that Arizona is going to have to contend with. The 1st player is Senior Guard Bryce Alford. Alford averages 17.4 points per game, 2.6 rebounds per game and he does have 2.3 assists per game. He is also very Dangerous on Defense. Alford Averages 50% on Field Goals and his free throw Percentage is 81%. The Next Player that Arizona need to watch out for is Forward TJ Leaf. Leaf averages 16.9 points per game, 9.0 rebounds per game, 2.9 Assists per game and he can be very dangerous on Defense as well because he averages 6.6 defensive rebounds per game. So Leaf is going to be another player that Arizona Will have to deal with. The Bruins do have a Big man on Defense if they need him and he is LONZO Ball. Ball does average 14.4 points per game but this is the BIG ONE here. He does average 2.3 turnovers per game. He also has 5.6 rebounds per game and 8.2 assists per game. The Wildcats will have their hands full today if they want to upset UCLA.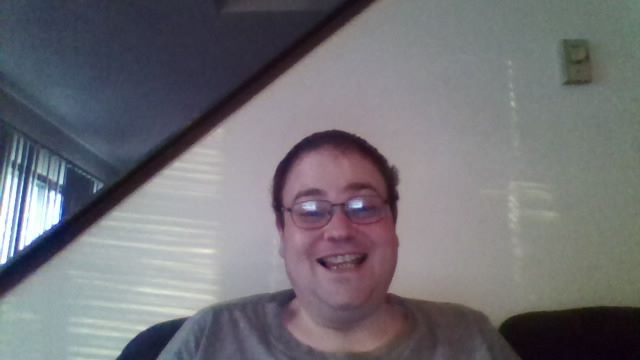 This is going to be a battle. Here's my take, This game is very important to both teams today because the winner of this game might be in the drivers seat to take the Number 1 seed in the PAC-12 tournament. Both teams are in a 3 team race with Oregon so this is literally a must win situation today. I know it's only January, But it's not to early to be talking March Madness because the Conference Tournaments are around the corner and they will be hear before you know it. My Pick For today's game is UCLA because they have the players on both sides of the ball and they have the team that can Beat Arizona today. UCLA is Riding a 6-game winning streak going into today's game. But Arizona has won their last 11-games to get back into the battle for the PAC-12 Championship. But UCLA has Bryce Alford who can do a lot of Damage on just about every aspect of the Basketball. Alford is the Player you want to watch because he might be the Factor on who wins the Ballgame.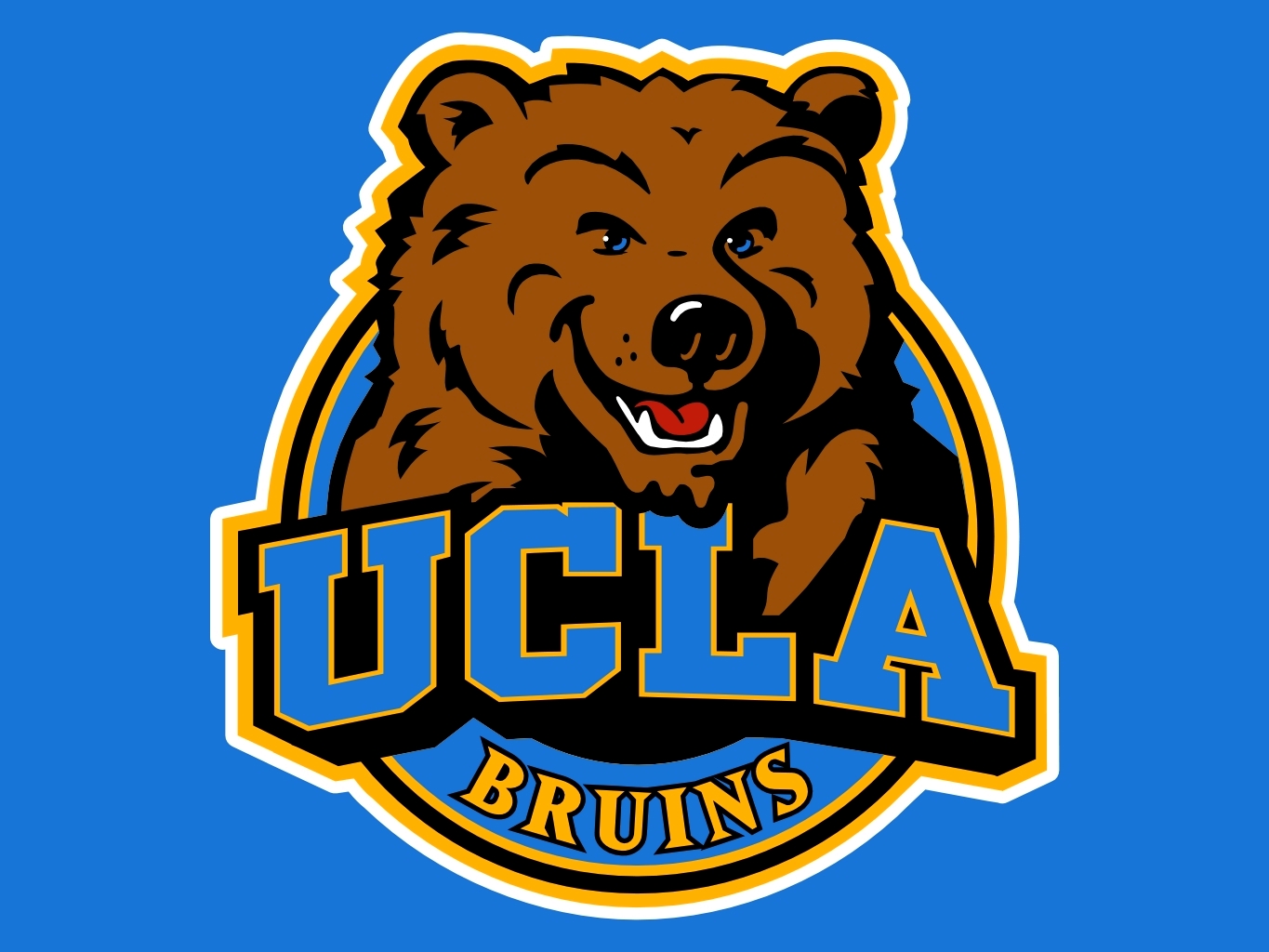 Just incase you didn't see it the 1st time, My prediction is UCLA is going to win today. If you want to give your pick you can do so on my comments section on my sports blog site. Or you can do so on Twitter or Facebook. I will see you later and HAVE A FANTASTIC Saturday everybody.
---