"The Stack" 11-28-19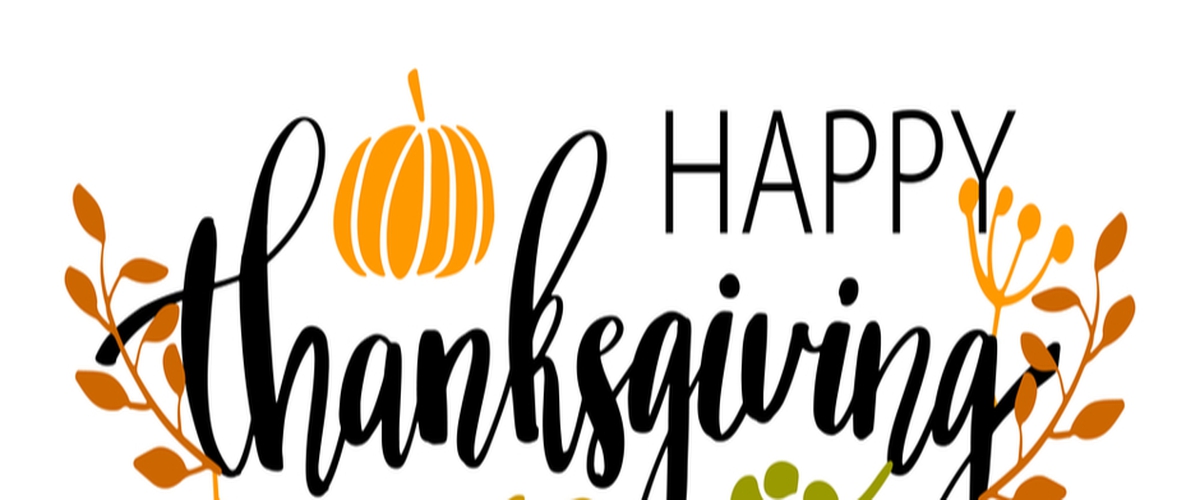 Happy Thanksgiving everyone! Enjoy the day with the four Fs of Thanksgiving: family, friends, food and football...not necessarily in that order.
Happy Thanksgiving everyone! This is the latest that Thanksgiving can possibly be which means our Christmas music season is the shortest it can be. Rats! The Stack is back on this Turkey Day ready to preview the trio of NFL games we now have on an annual basis on Thanksgiving. Time to preview them and make some predictions in "the stack" for today, Thursday, November 28th:
5-6 Chicago Bears @ 3-7-1 Detroit Lions 12:30 PM ET FOX
I'm guessing the NFL was thinking that the Bears would be a little better when they scheduled them on Thanksgiving. Trubisky stinks and the team as a whole just isn't all that good. Good thing they are going against a Lions team that is starting Jeff Driskel instead of Matthew Stafford. Because of that, I think the Bears get to .500 and escape Ford Field with a victory.
Prediction: Bears 23 Lions 13
8-3 Buffalo Bills @ 6-5 Dallas Cowboys 4:30 PM ET CBS
Dallas Cowboys head coach Jason Garrett's job is on the line. He has to win or he is as good as gone. Owner Jerry Jones is toying with Garrett at this point. This is where the schedule for the Bills really gets tough. Let's see if they can handle Dak Prescott, Ezekiel Elliott and the rest of the Cowboy s offense. A win would make big believers out of just about everyone. I don't see it happening.
Prediction: Cowboys 27 Bills 17
9-2 New Orleans Saints @ 3-8 Atlanta Falcons 8:20 PM ET NBC
Just a hunch, but I'm guessing that the NFL thought the Falcons would be much better than 3-8 when they scheduled this rematch from last year's Thanksgiving night. Just when you thought the Falcons were turning the corner, they laid an egg against the Bucs last week. Given that the Falcons upset the Saints a couple of weeks ago, you better believe that the Saints are ready to exact revenge on their division rival. Atlanta can certainly win this game, but Michael Thomas is going to be too much, going for over 100 yards yet again as the Saints clinch the NFC South.
Prediction: Saints 34 Falcons 20
4-7 Ole Miss @ 5-6 Mississippi State 7:30 PM ET ESPN
Surprise! It's a bonus pick. If you are bored by the Saints-Falcons game and still want to enjoy some football, flip over to ESPN for the Egg Bowl to see if Mississippi State can get to bowl eligibility with a win over their in-state rival.
Predicted winner: Mississippi State
Have a wonderful Thanksgiving with your family and friends all while enjoying lots of great food and hopefully some good football!
Coming up Friday: Week 13 NFL Sunday previews and predictions
---