The Dallas Cowboys have parted ways with coach Jason Garrett.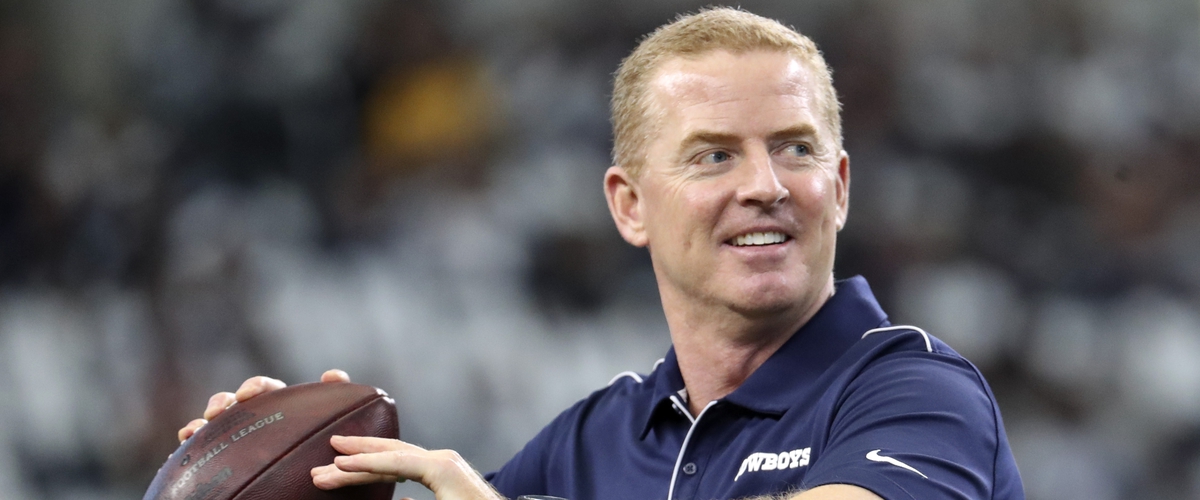 The Dallas Cowboys have decided to part ways with Jason Garrett. The Cowboys fired Jason Garrett on Thursday after a another 8-8 season.
Sources told ESPN's Ed Werder, that after showing an "abundance of care and respect" for Garrett, Jerry Jones and Stephen Jones decided the coach will not be part of the organization moving forward.
The Cowboys did have a so-so run in my opinion. Garrett had a decade long run with the Cowboys becoming the 2nd winningest coach in franchise history only behind Tom Landry. Garrett, was 85-67 during his run, but he was only 2-3 in the playoffs and had four 8-8 seasons during his time in Big D.
Garrett's contract expires on January 14, that's when the Cowboys can start a full-blown search for their next head coach since 2006 when Bill Parcells retired. The Cowboys did bring in Wade Phillips or the 2007 season and then it was Jason Garrett for the next decade.
The question is who will be the next head coach. There are some names that are out already.. Norv Turner, Jim Caldwell, Ron Rivera, Todd Bowles, Todd Haley and Tony Sparano.
I hate to say this everybody but Urban Meyer is not coming to Dallas to Coach The Cowboys. So you can forget it right now. So for all of you who want Urban, Sorry Folks that's not happening.
Here's my take..
I am not shocked by the firing of Jason Garrett as head coach of the Cowboys. When you go 2-3 in the playoffs and have four 8-8 seasons in Dallas, you will not be with Jerry Jones and company for very long. Think about the talent he has.. Amari Copper at quarterback, Ezekiel Elliott at Running Back and Jason Witten. There is no reason why the Cowboys should have finished 8-8 this season. I had the Cowboys going to the playoffs when the season started. Here's another stat to think about. The Cowboys were 1-6 in games that were decided by eight points or less.
The Cowboys couldn't get it done in the close games. Almost all of their wins by a blowout of some sort this season.
I do support the firing of Jason Garrett as head coach. In my opinion it should have happened sooner than it did. When you can't get past the divisional round in the playoffs and only go 2-3, there's a problem.
And the talent they have, there's no reason why the Cowboys should have finished 8-8 and miss the playoffs. So Goodbye Jason Garrett, don't let the door hit you in the butt on the way out.
Bottom Line..