"The Stack" 3-16-20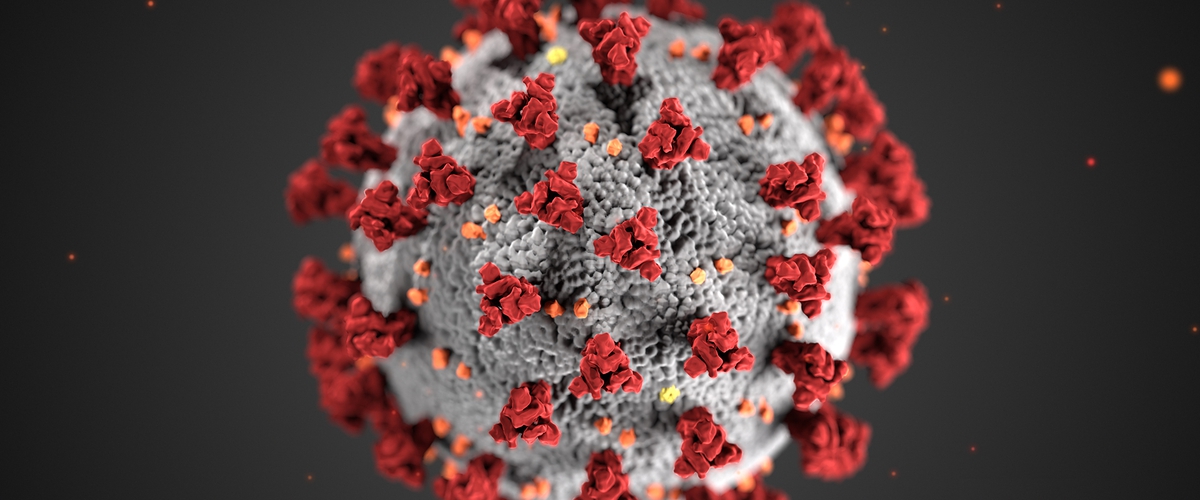 The coronavirus (COVID-19) is changing our lives in the U.S. to a level we have never seen before. That includes the world of sports. We won't be seeing any live sports for quite some time.
It's Monday. The Monday after the Selection Sunday, at least it's supposed to be. But as we have all found out since March 12th, 2020, the day the sports world stopped, that is no longer happening. The Stack is here with some thoughts on what the coronavirus is doing to us so let's get to "the stack" for today, Monday, March 16h:
Coronavirus forces the sports world to press pause
Unless you are the NFL with no self-awareness as to what is going on in the world, by now, everyone is aware just how bad the coronavirus (or COVID-19 as those in the medical field refer to it as) is and the new normal we are facing as a result of it coming into the U.S. Some states have closed restaurants, bars and nightclubs like in Illinois, California and New York. Others no doubt will follow suit in an effort to slow the virus down. Some cities like Hoboken, New Jersey, are instituting a city wide curfew from 10 PM to 5 AM. I imagine other cities will follow suit. Many schools around the country are closing schools temporarily for at least a week. Minnesota is even trying to develop Long Distance Learning in case they need. The CDC has recently said that no groups larger than 50 should meet for 8 weeks. That puts us past Easter and into May. My thoughts on that subject will not be shared here. Bottomline, I don't know what to fully believe anymore, but this is a global pandemic and we need to do our part to ensure that it doesn't spread.
We are a sports blog though and not having March Madness hurts me like you wouldn't believe. I feel like a piece of me is missing. Like a piece of me has died. I was steadfastly against the NCAA Tournament playing in an empty arena, because it would take away from the tournament. Crowds help fuel comebacks and help underdogs win. It would take away from the NCAA Tournament not having fans there.
Then Wednesday night happened and Utah Jazz center Rudy Gobert test positive and everything changed. The NBA suspended their season immediately Wednesday night. The NCAA Tournament started cancelling conference tournaments on Thursday. The NHL suspended their season. MLB is delaying opening day. By the end of the day, the NCAA Tournament had been cancelled. And a second player on the Jazz, Donovan Mitchell also tested positive, further enforcing just how serious this is.
A list of cancellations and suspensions can be found here.
It's sports all across the board. High school, college, professional. No one in sports is immune to the coronavirus. My pain is with the NCAA Tournament being cancelled. I love this tournament. I look forward to it all year and right now it seems so unfair that this has been taken away from us.
I will be the first to admit that I have been a little cavalier about the coronavirus and just how serious this is. I know it's a big deal, but never realized just how big of a deal it was until all of these cancellations started to happen. Even now I'm still unsure, but I get why the U.S. is doing all that we are doing to ensure that the spread of this virus is limited. Lower the bell curve that we have seen in that famous chart. Hopefully sports resume sooner than later. But right now we all need to change things up a little bit so that we can get back to our normal lives sooner than later. Our lives are changing for the forseeable future and that means no sports is a part of that. It sucks, but we will get by. Somehow, someway. Stay safe everyone.
Coming up Tuesday: NFL free agency news plus CBA thoughts
---