Denver Broncos 2018 7 Round Mock Draft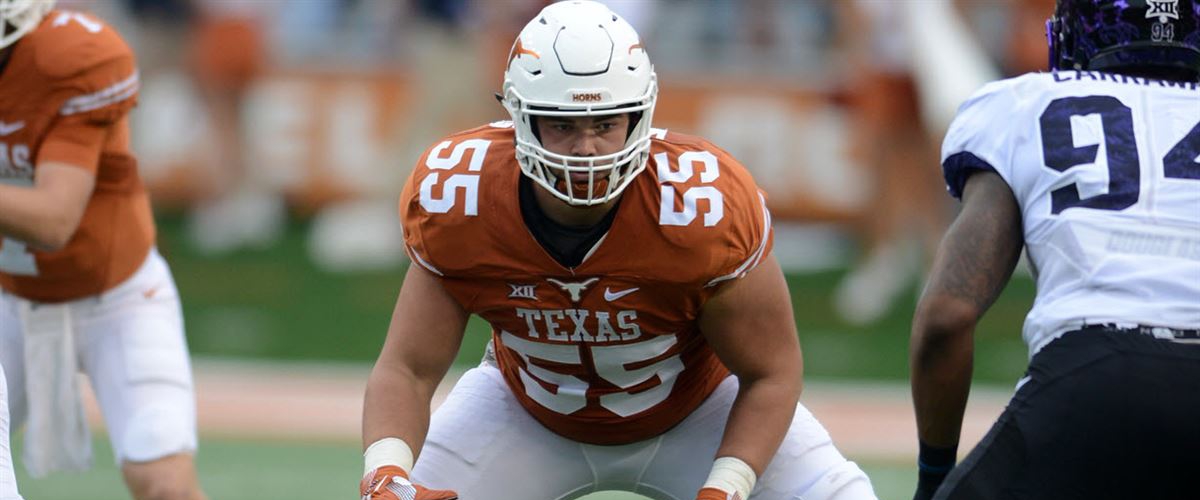 RD 1: OT Connor Williams, Texas
RD 2: S Derwin James, Florida St.
RD 3: HB Rashad Penny, San Diego State
RD 4: WR Deon Cain, Clemson
RD 4: CB Carlton Davis, Auburn
RD 5: TE Hayden Hurst, South Carolina
RD 5: Qb Nick Stevens, Colorado St.
RD 6: OG Sam Jones, Arizona St.
RD 7: Edge Jojo Wicker, Arizona St.
The Broncos need to get younger and add some talent to this roster to get back t the playoffs. They will most likely address the quarterback situation in free agency with Tyrod Taylor, Kirk Cousins, Teddy Bridgewater, or one of the other quarterbacks. So they need to add talent around that quarterback to make sure that they can succeed.
Williams is the most technically sound offensive tackle in the draft and would fit right in at left tackle. That would allow Garrett Bolles to move to right tackle where he fits better. Williams has the look of a pro tackle and can anchor the left side for a decade. James should be gone before this with his talent, but his position pushes him to the second round here. James has the talent of TJ Ward but with better cover skills. He had a down season, but can come in and immediately fill in the safety position.
Penny is a workhorse and carried the Aztecs on his back. He would be the perfect compliment to Deangelo Henderson and Devontae Booker. He has strength and power and the speed to break out long runs. Cain has the same potential that Martavis Bryant had coming out of Clemson. He should be able to come in and compete for a starting position right away. Davis can come in and learn behind the other corners while he develops his game. He has the size to compete in the NFL and just needs to refine his technique.
Hurst, Stevens, and Jones all add depth to positions of need for the Broncos. They can all develop behind starters as they refine their skill sets to better compete. Stevens can develop into a solid backup and maybe a starter under an older quarterback Hurst has talent and should be able to play opposite of Jake Butt and offer solid hands and speed. Jones can develop behind Leary and get his footwork in place. Wicker also brings depth to the defense and will be able to learn from the best in Von Miller. He should be able to be a great edge defender in the future.
---