Knicks up-coming schedule will make or break this season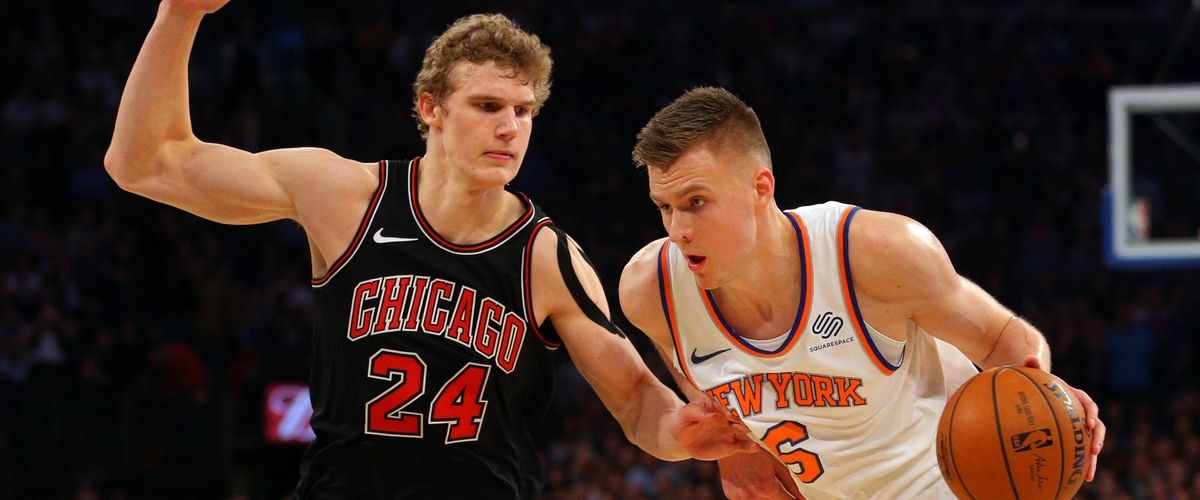 The New York Knicks season is very similar to previous ones. The team gets out to a good start, playing above .500 basketball but the lack of talent or cohesion always catches up with them. This season is no different. At one point the Knicks were 16-13 and occupying the 6th seed, now they sit at 19-22, 3-9 in their last 12. I believe this next stretch of games will decide which direction this team will go.
Right now the Knicks are tied for the fewest wins on the road and sit with a terrible record of 4-14 on the road. Over the next 12 games, the Knicks are on the road for 10 of them, going on a big west coast trip. This trip will most likely decide if the Knicks should look towards the draft next year and trade pieces or keep the band together and fight for the 7th or 8th seed.
The struggles on the road have been evident. On the road you go as far as your stars take you. Kristaps Porzingis has totally fizzled out, the great start has been just that a great start. His numbers have dropped each month.
FG% PPG
October 47.82% (29.3)
November 46.11% (24.2)
December 41.21% (22.2)
January 36.8% (19.4)
The Knicks will be getting back Tim Hardaway Jr., which should help the team as they need another scorer badly. Still, this schedule is brutal coming up, with the Warriors, T-Wolves, Pelicans, going to Utah and Denver. This team has played over its head most of the season and an early soft schedule with lots of home games has covered up many of the deficiencies. The fate of the season will be on the line for the Knicks, we will see if they can deliver.
---