New York Knick's bench comes alive in blow-out win over Nets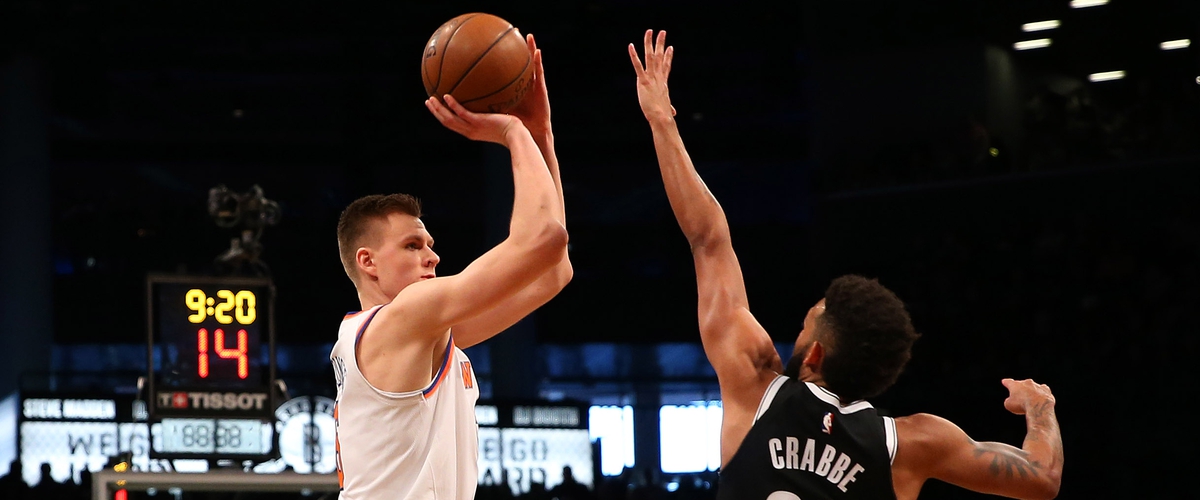 Man, the New York Knicks needed that one. This team has been reeling and after Sunday night's devastating loss against Pelicans in which they led by as many 19 in the second half, they needed a win today in Brooklyn. The final score was 119-104. Like last night the Knicks had comfortable lead in the 3rd quarter, led by as many as 14, that dwindled to 2 as time expired in the 3rd. The difference tonight was that bench.
The Knicks bench has been one of the poorer ones in the NBA. despite not having Tim Hardaway Jr, they scored a season high 70 pts, doubling the season average of the bench of 35. It was really impressive and very important as many of the starters logged big minutes the night before in an OT game. The bench was led by Beasley with 23pts 10rebs, who has become such a reliable scorer for this team and has become the focal point of the second unit. Kyle O'Quinn and Doug McDermott both hit double figures and Frank Ntilikina flirted with a triple double 10pts 7rebs 10asts.
The bench went on a 22-7 run to start the 4th, which pushed the lead back to 17pts at which time Porzingis came back in and finished it off. He had his most effective game of the year, scoring 26pts on only 14 shots. That makes it 3-0 against the Nets this season and they have not been close, winning by double-figures in all 3 games. The game came down to the paint defense of the Knicks. The Nets struggled from the perimeter 11-32 from 3-point line and could not finish around the rim with the length of the Knicks. They limited the Nets 36.8% from the field.
Overall the Knicks played a very good game and their bench gave them a much needed boost today. The next 2 weeks, the Knicks are on the road, playing many of the best Western Conference teams, we will see how they handle that.
---