Ready for primetime? Redskins Raiders: Preview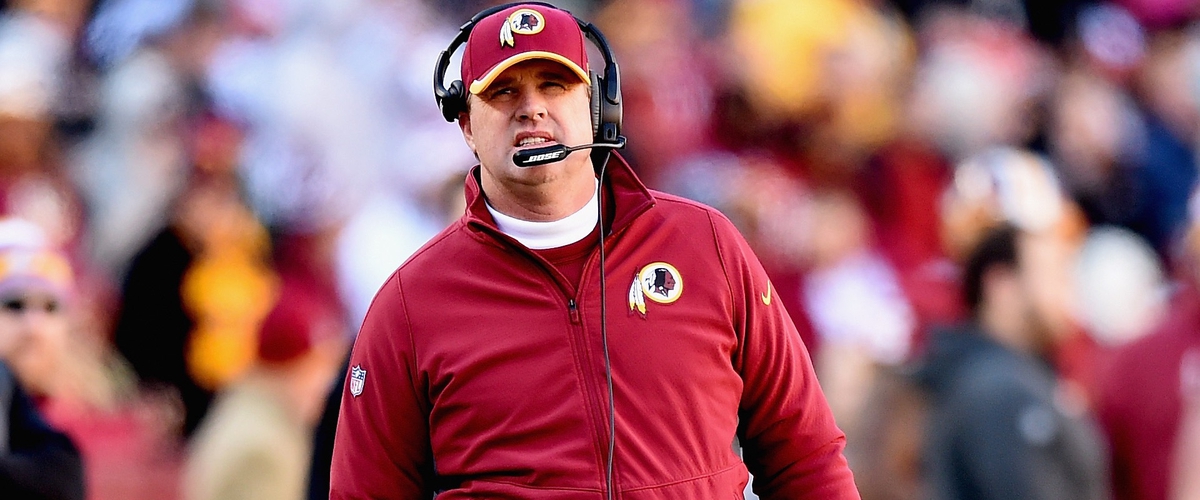 The Washington Redskins have never preformed well on prime-time outside of a wonderful match up against Green Bay a year ago. Normally on primetime, the Redskins get embarrassed. This week, Washington will welcome the 2-0 Raiders to FedEx field on Sunday Night Football.
Coming off an exciting win against a lowly Rams team, the Redskins fans are feeling pretty excited, and will up until Carrie Underwood belts out the Sunday Night Football theme at 8:30 EST. However, do not fall for the trap. The Redskins will not win this game. In fact, the Redskins are approaching a two game losing streak, as life does not get easier following the Raiders as Washington then has to travel to Kansas City for a Monday Night match up with the Chiefs.
What to watch for:
Redskins defense gets first real test: The Washington Redskins have seen a vast improvement on the defensive side of the ball in 2017. However, it has only been two weeks, and they were able to face off with a pedestrian Rams offense. The new-look Redskins defense has yet to face a quarterback like Derek Carr, a running back like Marshawn Lynch, or receivers like Amari Cooper and Micheal Crabtree. The key to the Redskins defense thus far has been their pass rush, and countered by a very good Raiders offensive line will they be able to "get home" when rushing the passer?
Kirk Cousins vs a bad defense in a big game: The Raiders are wildly talented on offense, however, their defense lacks. Even Jets quarterback Josh McCown put up 166-yards, and 2-touchdowns on Sunday in the blackhole. That is just 13-less-yards than Kirk Cousins posted on Sunday against the Rams. McCown also tossed one more touchdown on Sunday than Cousins did. If fans want to buy into Pryor, and Doctson this is the game where both have to show up. However, the complaints about the offense can not fall only on Kirk Cousins' weapons as through two weeks of the NFL season, Kirk Cousins has looked terrible, and mediocre.
Can the Redskins stave off an embarrassment?: The Steelers and Panthers in 2016, the Monday night Massacre, and the swinging gate, just to name a few notable prime-time Redskins embarrassing efforts. You can cling to your aforementioned Green Bay win on prime-time but throughout Redskins (recent) history, that is the outlier.
How do the Raiders come out?: Flying cross-country is hard, even for NFL teams. The Redskins lone saving grace this week is that the Raiders have to do just that. There is a chance Oakland comes out flat this week, but that chance is slim. It is still something to keep an eye on. The Redskins had that very same task Sunday, and actually started the game in LA, better than they finished it.
Vegas: Redskins +3.5.
Prediction: Raiders 35-14.
For more Redskins news, notes, and opinions, follow: @Rylan_Stiles on twitter.