Vinny Castilla: An Original Washington National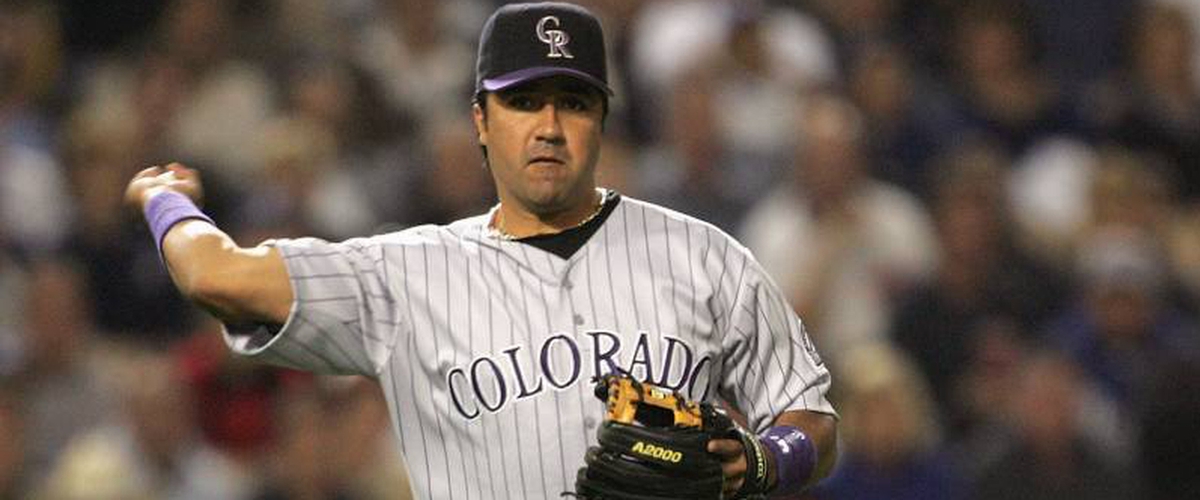 When it comes to the longtime MLB third baseman, most baseball historians don't think all too highly of Castilla's late-career performance, particularly away from Coors Field.
That said, Vinny was still quite solid in 2005 for the Nationals in their first year after moving over from Montreal, especially when when you take into account his age (37) and ballpark factor at the time. The Nationals played their home games at RFK Stadium during their first three seasons in D.C.
While he did not put up the gaudy home run numbers that he did early in his career with Colorado, Castilla still produced 36 doubles for the Nats in 2005, the second-highest total of his career, and two-thirds of his home run output that season did, in fact, come at RFK. And believe me, there were no cheapies there. Castilla even hit home runs in back-to-back game appearances at RFK Stadium against the Arizona Diamondbacks during mid-April of that season.
He would eventually give way his third base job to current National Ryan Zimmerman. Now 52, hopefully Vinny is able to sit back and take pride in the foundation he helped build.
Castilla 2005 stats: .253 AVG, .319 OBP, .403 SLG, 36 doubles, 12 HR, 66 RBI, 0.8 WAR, 0.1 dWar.