Are the Blue Jackets coming back to Earth?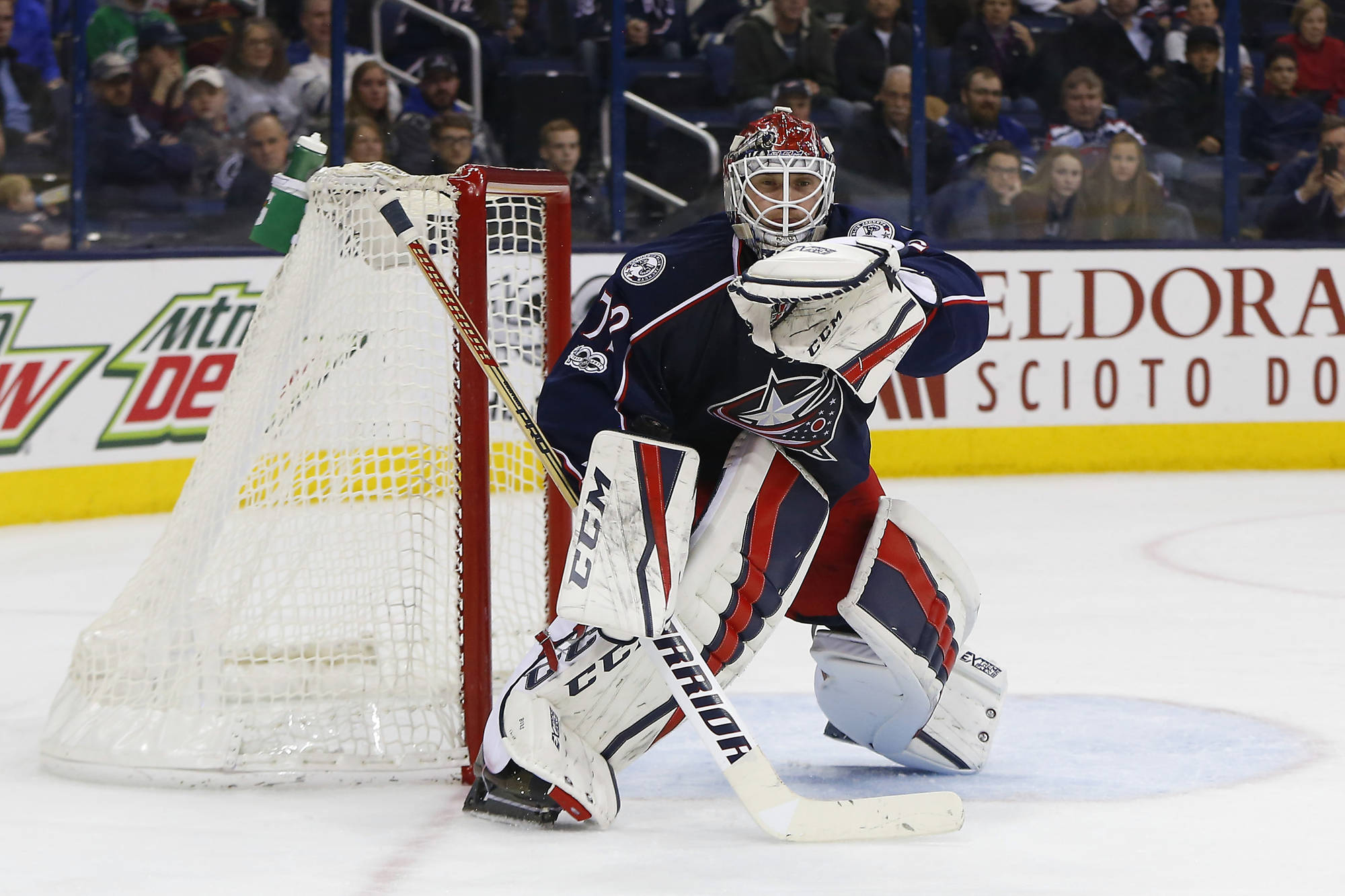 Russell LaBounty-USA TODAY Sports
When teams have a 16-game winning streak during the regular season the media will praise you, but if they play average just like the Columbus Blue Jackets right now, we will ask what is wrong with them. In reality, is their actually something wrong with the Blue Jackets ever since that winning streak?

I would say yes, Sergei Bobrovsky hasn't been exactly lights out and teams are firing the puck at will on him. Columbus has also been shut out a couple of times ever since. They are 7-9-1 ever since the winning streak, including tonight's 3 to 0 loss to the Vancouver Canucks. Columbus still sits in second place in the metro but if Pittsburgh wins tonight, they won't be in second momentarily.

In ways, the Blue Jackets caught lightning in a bottle with the win streak. It was a good thing for a young team for sure to help their cause in pursuit of making the postseason. They are still a team to be taking seriously every night their is no doubt about that.
The question will be can they find more consistency down the stretch and into the postseason.

---