Bye, Bye, Barry: Barry Trotz Resigns as Capitals Head Coach
Just 11 days after the Washington Capitals won their first Stanley Cup in their 44 year history, Barry Trotz resigned as head coach of the team. The resignation comes after Trotz led the Capitals to a 49-26-7 regular season and through the playoffs to their first ever Stanley Cup.
Since taking over as head coach for the 2014-2015 season, Trotz coached the Capitals to a winning record in all four of his seasons to go along with four playoff appearances as head coach. He boasted a regular season record of 205-89-34 with the team. This included three straight Metropolitan Division titles and two straight Presidents' Trophy titles. Trotz recorded his 700th win as a coach when the Capitals beat the New York Rangers in February, becoming just the sixth NHL head coach to tally that many wins.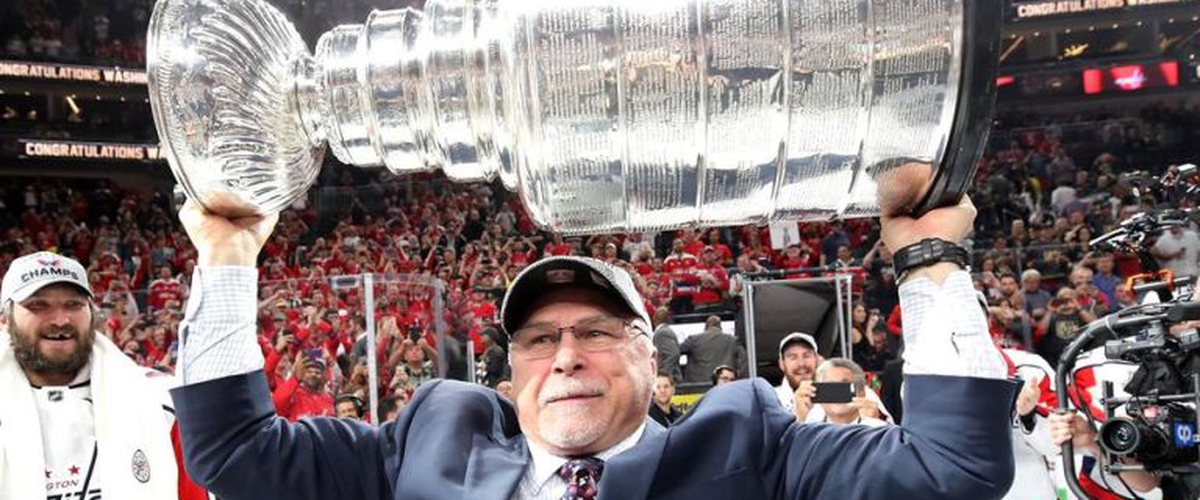 Coming into the season, Trotz was entering the final year of his contract which was paying $1.5 million a year. Unable to reach an agreement on a contract extension last offseason, Trotz entered into a lame-duck season, a rarity for a contending team that has a coach of his calibar leading at the helm. Following the Stanley Cup victory, GM Brian MacLellan made it clear that he wanted Trotz back and Barry Trotz made it clear he wanted to return to the team.
However, it seems one big hurdle for the two sides were the details of the contract. In winning the Stanley Cup, Trotz's contract had the option to be extended for two more seasons and give him a $300,000 raise to his salary. This would have put him at $1.8 million annually, a low amount for a coach that has a Stanley Cup under his belt. Putting it in perspective, Stanley Cup-winning coaches Mike Babcock of the Toronto Maple Leafs and Joel Quenneville of the Chicago Blackhawks make $6.25 million and $6 million respectively per season. Claude Julien from the Montreal Canadiens does not trail far behind with a contract of $5 million a year.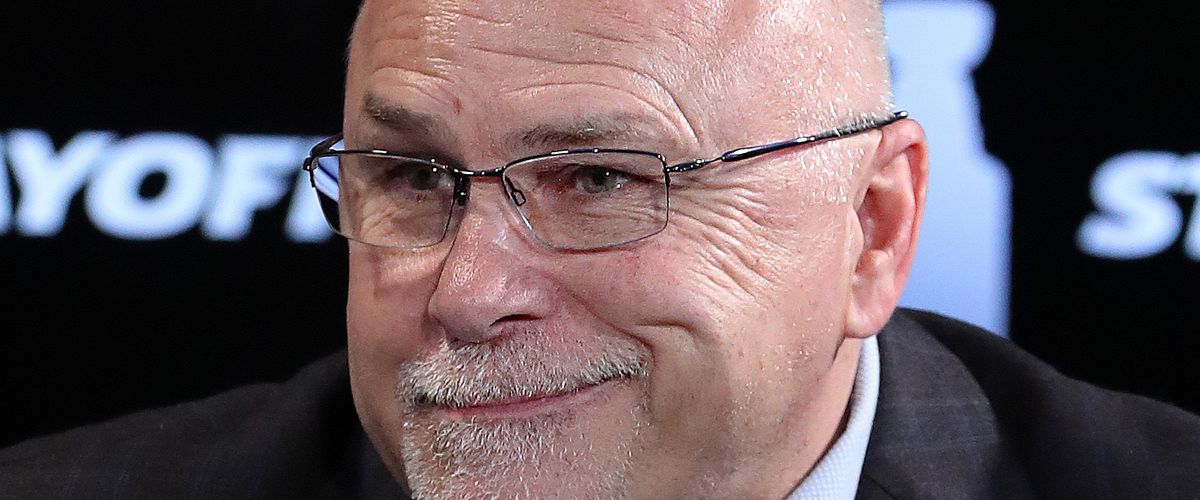 Needless to say, for the Capitals to have Trotz at just under $2 million a year following a Stanley Cup victory would have been a bargain in today's NHL. On Monday, MacLellan said, "His representative wants to take advantage of Barry's experience and Stanley Cup win and was trying to negotiate a deal that compensates him as one of the better coaches in the league — a top-four or five coach — so he's looking for that type of contract." Given what Trotz has accomplished in his four seasons with the team and the changes to how championship winning coaches in the NHL get paid, this is understandable.
But the one thing that stood out was Trotz wanted a five-year deal with the team. This was likely because he wanted long term security with the team, but MacLellan called the five year's a "sticking point" as it would give Trotz a total of nine seasons with the Capitals. With an aging Washington Capitals roster that has many veterans on it, a rebuild is potentially possible in the next few years. A five-year deal would leave Washington in an interesting spot when it comes to deciding what direction to move in with their coaching staff if a rebuild occurs. MacLellan notes, "there are not many coaches who have that lasting ability" when referring to a head coach lasting up to nine seasons with the same team. It seems MacLellan was hoping a short term deal could be agreed upon in order to get Trotz to return which was not what the former head coach had in mind.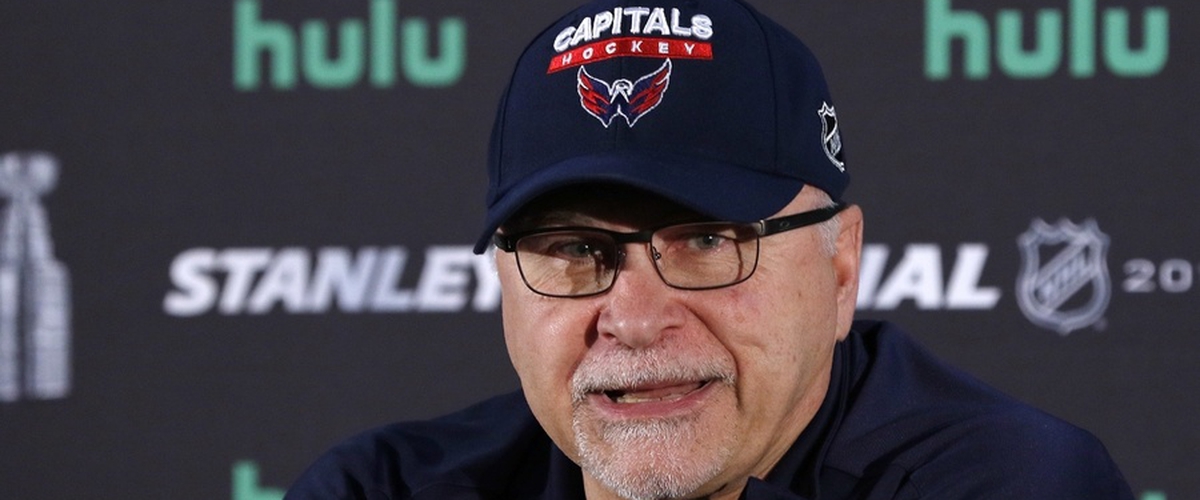 With Trotz stepping down, the Capitals will begin their search for a new head coach who can help them defend their Stanley Cup title. For Trotz, if head coaching is what he desires to do, then the New York Islanders seem to be his only option at the moment. The Islanders are the only team currently with a head coaching vacancy in the NHL and superstar John Tavares is entering free agency. Perhaps the Islanders signing Trotz as their next head coach could entice Tavares to stay with the team and show the organization is committed to moving in the right direction towards competing for a champiosnhip. Barring another team suddenly firing their head coach, Trotz should consider meeting with the Islanders if they are interested and put himself in the mix as their next head coach. While he definitely deserves to be paid better, he should be flexible when demanding a number of years on his contract. If the Islanders were to sign him, a three-year deal for around $15-$20 million would make sense for the Stanley Cup champion coach and make him one of the top-paid coaches in the NHL.
Questions or comments? Send an email to www.mtv1999@juno.com and follow @mtvhottakes on Instagram and Facebook to know when new stories are posted.