Social Media Monday: Newcomb's Near No-Hitter Overshadowed By Homophobic, Racial Tweets
On a new segment titled, "Social Media Monday", MTV's Hot Takes will take on stories off the playing field in the world of sports. Atlanta Braves starting pitcher Sean Newcomb had everything going for him to start off his Sunday. Starting against the Los Angeles Dodgers, Newcomb had a Perfect Game headed into the sixth before walking Yasiel Puig. He then took the no-hitter into the ninth inning with two outs as he faced Chris Taylor before his 134th pitch of the game on a 2-2 count was hit through the hole for a single. Just like that, the no-hitter was over for Newcomb and so was his day as the Braves went on to win 4-1.
But despite being done on the mound, Newcomb's day was in fact not over as he was faced with responding to homophobic and racial tweets that were found by a Washington Nationals fan on his account from 2011 and 2012. While I will not post them in this article, they should be rather easy to locate on the internet. Shortly after the game had ended, Kelsey Wingert, a Fox Sports South Braves reporter tweeted this:
Newcomb himself had been going through his phone when he saw posts about the tweets that had resurfaced. Tweets he would say he had forgotten about until he checked his phone following the game. In an effort to get ahead of the situation, Newcomb asked the Braves to open for the media in order to make a statement. This was also echoed in a tweet by Wingert as well:
Wingert then tweeted out some of what Newcomb had to say during his time with the media when issuing his apology which can also be seen below:
In addition to this, Newcomb acknowledged his wrongdoing in his statement saying, "I just wanted to apologize for any insensitive material. It was a long time ago, six or seven years ago, saying some stupid stuff with friends."
He also added, "I know I've grown a lot since then. I didn't mean anything by it. It was just something stupid I did a long time ago, and I didn't mean anything by it, for sure."
The Atlanta Braves also made a statement via Twitter as well which read, "We are aware of the tweets that surfaced after today's game and have spoken to Sean, who is incredibly remorseful. Regardless of how long ago he posted them, he is aware of the insensitivity and is taking full responsibility."
Furthermore, the Braves called the tweets "hurtful and incredibly disappointing" and acknowledged that "even though he was 18 or 19 years old when posted, it doesn't make them any less tolerable"
Then Major League Baseball issued a statement as well on the matter saying, "Such inappropriate comments have no place in our game. We are aware of this serious issue, Billy Bean will meet with Mr. Newcomb this week, and we will identify an appropriate course of diversity training for him in the Atlanta community." Bean is a former major league outfielder who is currently serving as the MLB's vice president for social responsibility and inclusion.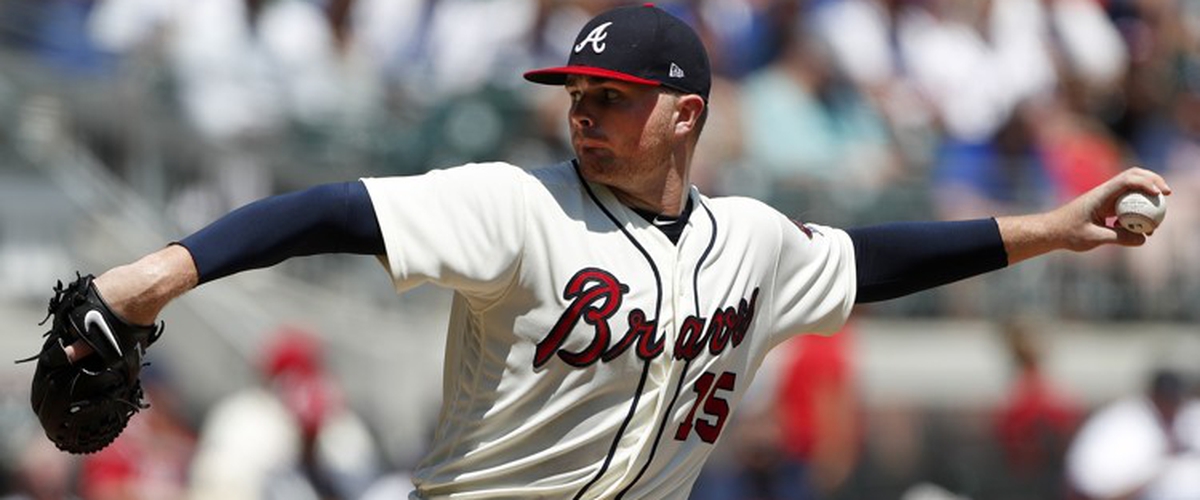 Newcomb is not the first player this season to come under fire for homophobic and racial tweets. Earlier this month, inappropriate tweets made back in 2011 and 2012 by Milwaukee Brewers reliever Josh Hader resurfaced during his appearance in the eighth inning of the All-Star Game on July 17th. Hader would find out about the tweets after his appearance in the dugout from an official before apologizing after the game. He would be required to take part in sensitivity training and participate in MLB's diversity and inclusion initiatives. This is likely the same punishment Newcomb will face in wake of the tweets that emerged from his account yesterday.
Yesterday as well Nationals' shortstop Trea Turner was found to have homophobic and racial tweets. In response to Newcomb's tweets being resurfaced by a Nationals fan, an Atlanta Braves fan dug up tweets from Turner's Twitter account. They were posted back in 2011 and 2012, similar to the time Hader and Newcomb's tweets were as well. Again, I will not post them in this article, but they are easy to find on the internet.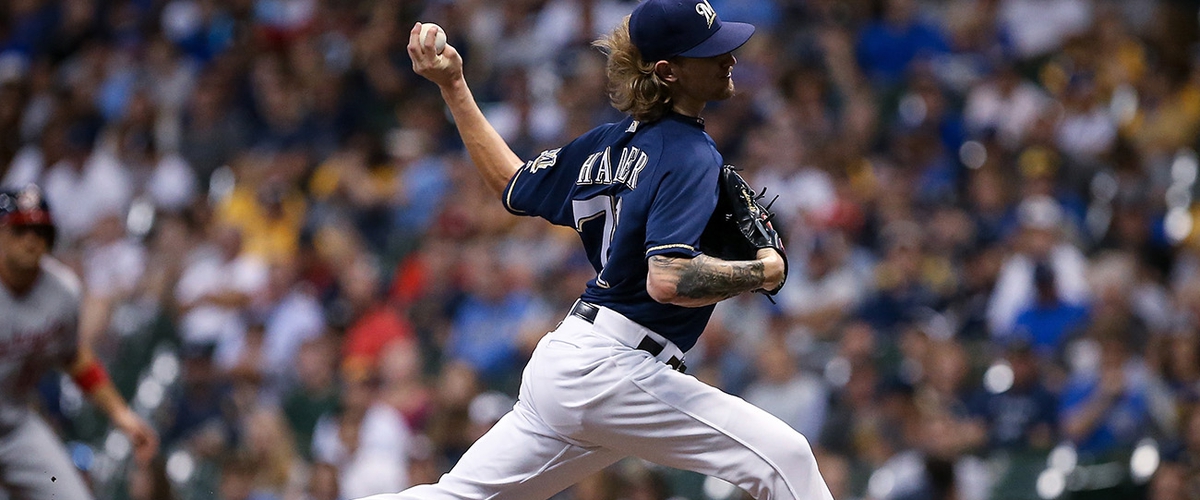 For both pitchers, these tweets from the past came following moments of success in their careers. For Hader, it was in his first All-Star Game appearance while he took the mound. For Newcomb, it was following being a strike away from a no-hitter in his second season with the Braves. Had Hader not been pitching that night or Newcomb taken the no-hit bid that deep into the game and lose it, we may have never seen those tweets come to light. For both pitchers, these tweets from the past came following moments of success in their careers.
While obviously in all these situations the tweets are inexcusable and need to be addressed, one has to wonder if tweets from their pasts (in regard to Hader and Newcomb) would have come to light had they not been in the spotlight. Regardless, in this day and age of social media, athletes and coaches alike need to be wary of what they post online or own up to it and face the consequences.
Questions or comments? Email [email protected] and follow @mtvhottakes on Instagram and Facebook to know when new stories are posted.
---