Blue Jackets take a Important Over the Rangers.
Hello Everybody, The Columbus Blue Jackets got a important win over the New York Rangers 6-4. This was a big win for the Blue Jackets as they are now only 2-points back of the Washington Capitals. And the Blue Jackets can get hot they could be a team to watch out for down the stretch.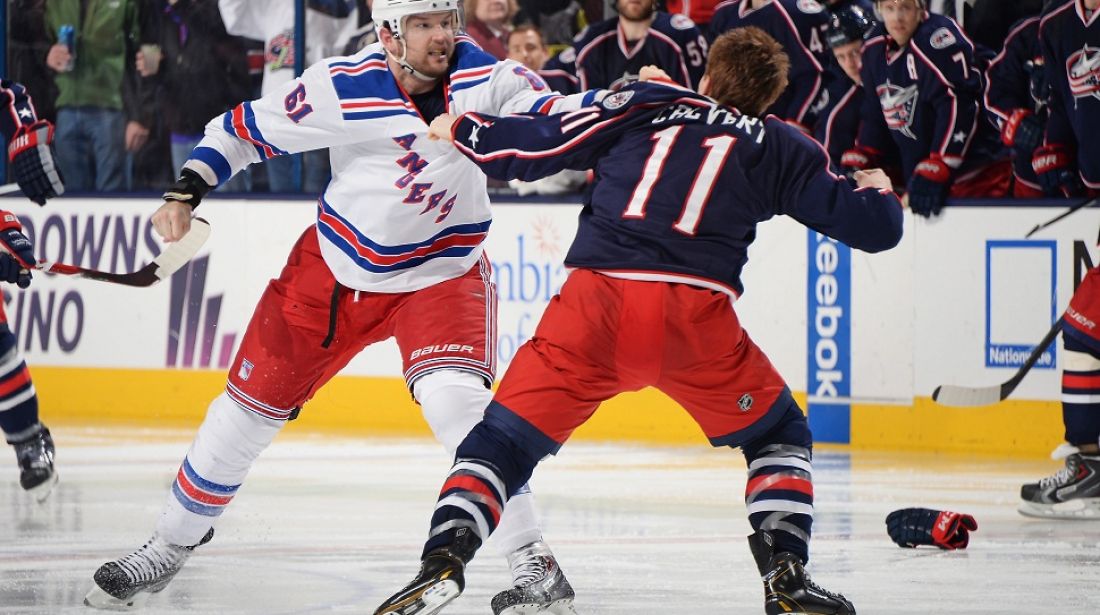 Seth Jones was the Player of the game with 2 goals. While Alexander WENNBERG, Nick FOLGINO,Matt CABVERT And Brandon SAAD each had goals and the Blue Jackets had a 6-0 lead at one point But they scored 4-straight goals in the game to make it a 6-4 final as the Blue Jackets go to Pittsburgh on Wednesday Night. JOONAS SONPIOALO had 33 saves and 4 goals allowed in the game. Henrik Lundquist allowed 3 goals on 16 shots and was replaced by ANTTI ROANTA allowed 3 goals on 10 shots now that's bad.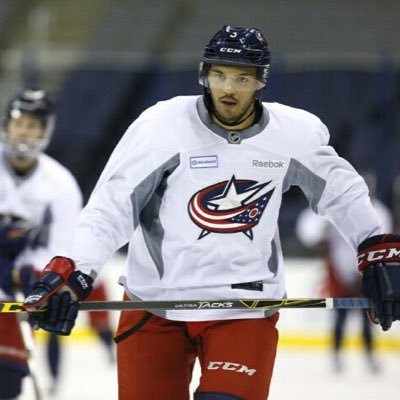 This was a big win for the Blue Jackets. Seth Jones said after the game " We had to have this win we have only played .500 hockey since our winning streak ended back in December. This was what we needed as we go on the Road to Pittsburgh to face the Reigning Cup Champions and they are a tough team. Sidney Crosby is going to be our headache going into Wednesday night. And we will see how we do. But we need more help. The Capitals are in front of us and we have work to do. And to win the Metropolitan Division is a Great Start. But we want the Cup."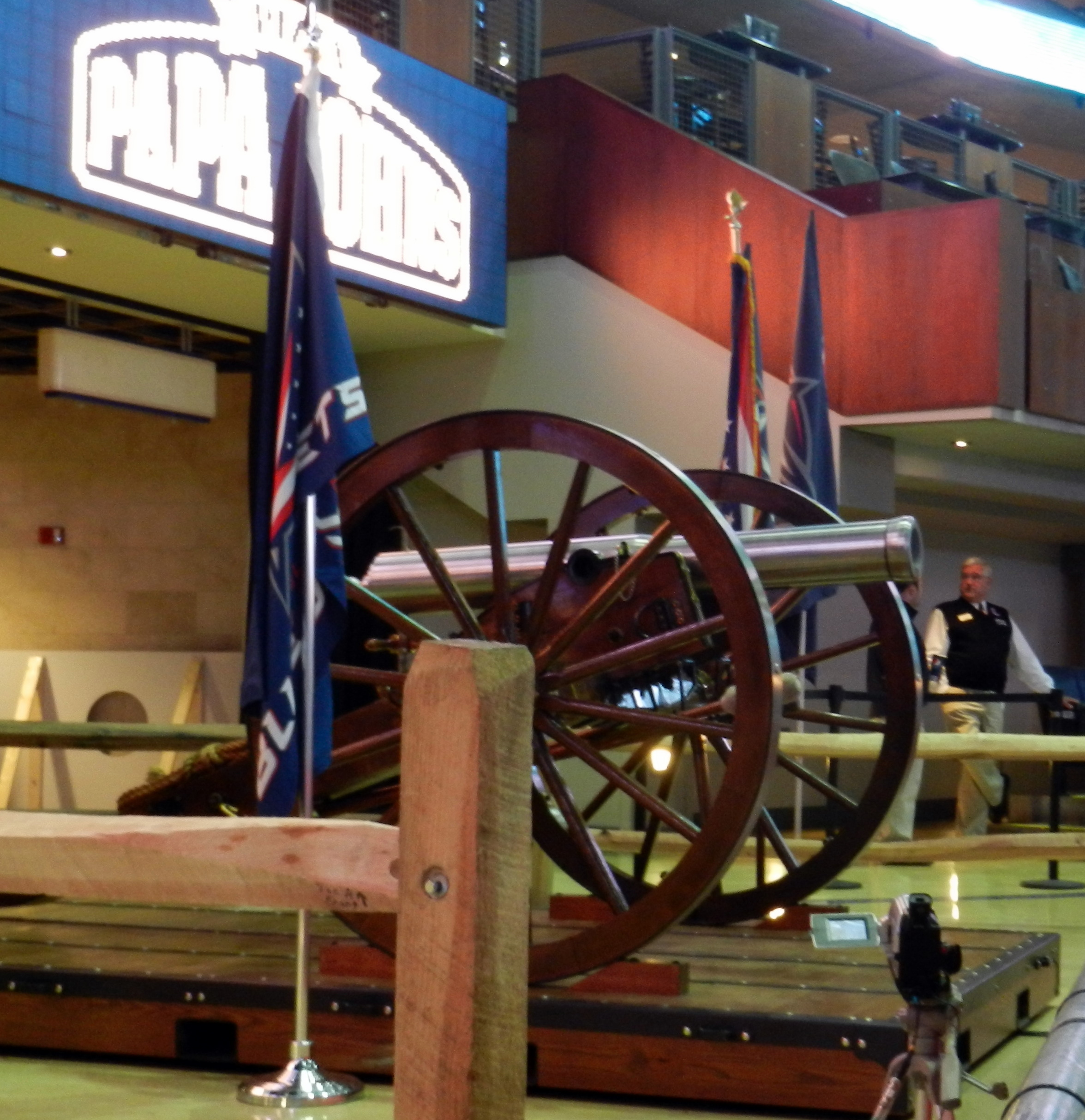 The Blue Jackets are confident going to Pittsburgh on Wednesday Night. Here's my take, The Blue Jackets are coming off of a good month. They are only Behind the Washington Capitals for the lead for the Metropolitan Division. But they need to beat the Pittsburgh Penguins on Wednesday because if they don't it's going to be a long way back and we do have a 4-team battle for the Division. The Blue Jackets did pass the 1st test by beating the New York Rangers. But they have to beat Pittsburgh on the Road. And if it means taking Sidney Crosby out of the game so be it. But the Blue Jackets are a playoff team if they continue to play like they are. But they can still win the Metropolitan Division. And they have the 2nd test tonight. Can they beat Pittsburgh and Sidney Cry-Baby Crosby we will see what happens tonight in Pittsburgh.
---